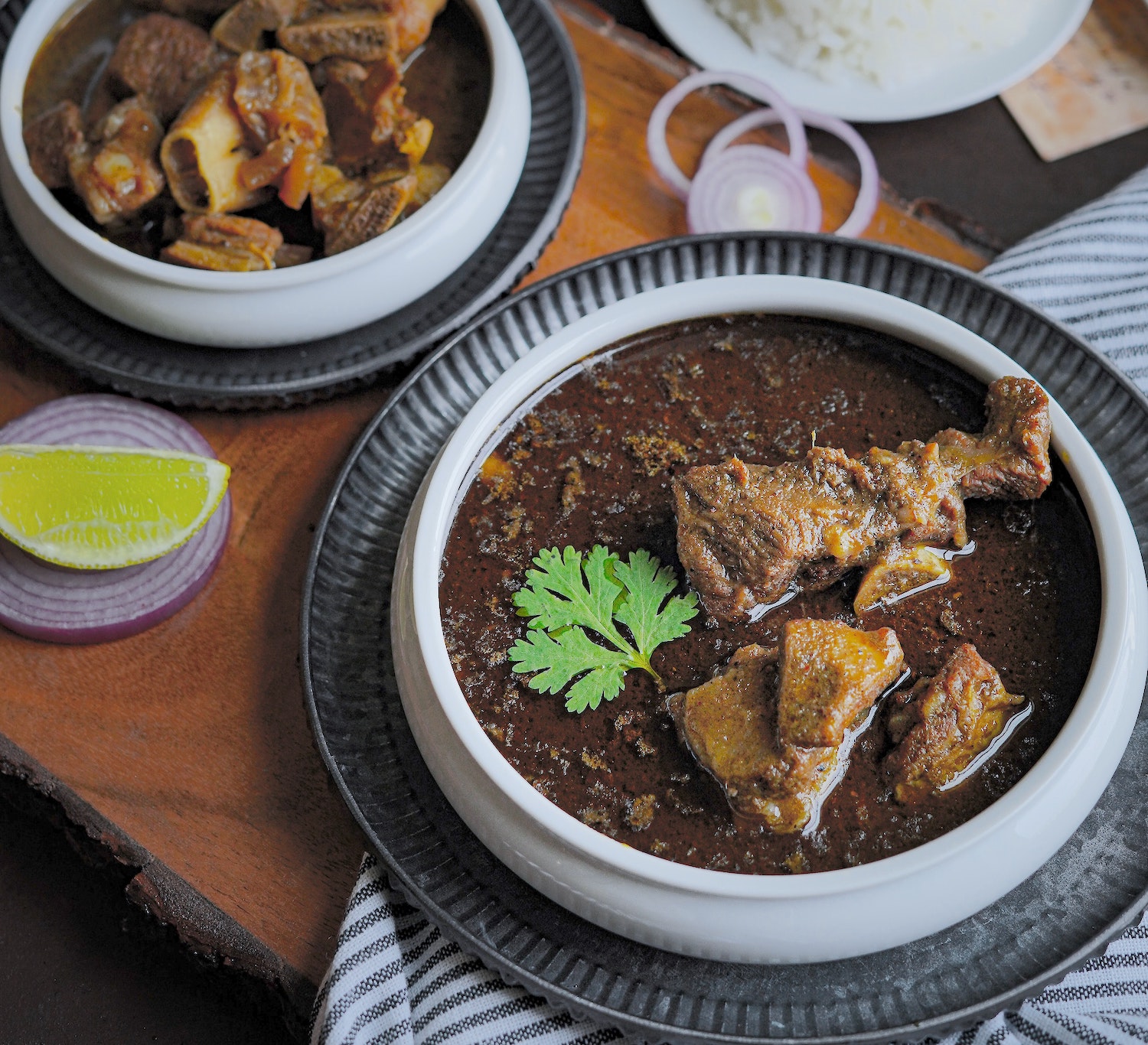 The clocks have gone back, as October bows out this Bank Holiday weekend. November will soon kick in, bringing us into the depths of winter. All we want this time of year is a roaring fire to toast our tootsies and our bellies full of comfort food. As the temperature drops, we need to be warmed from the inside out.  
Visit Our Shop
Our chefs are great at devising wholesome food which nourishes us when we feel the need to be nurtured. Have a look at this little collection of meaty ideas to tempt you in November.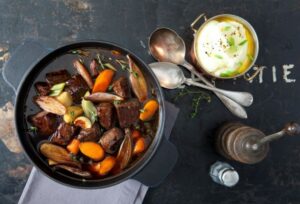 Beef Bourgignon
The Butler's Pantry is great at feeding you when you don't feel like feeding yourself. Their food to go range meets all your seasonal requirements as winter progresses. But if you do feel like getting out the pots and pans for a change, here's one of their classic recipes. Beef Bourgignon is a tasty combo of slow-cooked Irish beef with red wine, vegetables, garlic and herbs.
This French favourite will tickle your fancy. It's one you can pop in the oven and get on with putting your feet up till it's ready to be finished. A win-win winter dish.
Traditional Irish Stew
Mary Gleeson of Gleeson's Townhouse and Restaurant is a fantastic cook who can roll out any smart dish she turns her hand to in the kitchen. But she excels at cooking homely favourites like this Traditional Irish Stew from the restaurant menu at Gleeson's Townhouse. This is a slow-braised lamb dish with simple Irish vegetables and herbs from the winter herb garden. Do as the image suggests, and top this with a dollop of buttery mashed potato to serve. Heaven sent central heating in a bowl.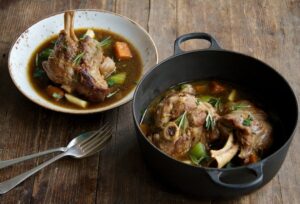 Slow Cooked Lamb Shanks
Lamb shanks used to be the food of the poor people who couldn't afford the better cuts of lamb. Nowadays, they are a trendy item and every chef in the land has a recipe for cooking them. You'll still get them relatively cheaply in the butchers, so we suggest making this dish if you get your hands on some. One thing they are not short of in Kerry is succulent lamb.
Mark Murphy of Dingle Cookery School takes the cheap cut of meaty lamb shank and makes it into a wonderful feast for winter eating. Slow-braised with carrots, parsnips, garlic and herbs, Mark's Slow Cooked Lamb Shanks are fall-off-the-bone tender and totally flavoursome.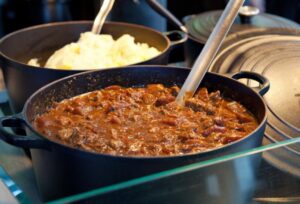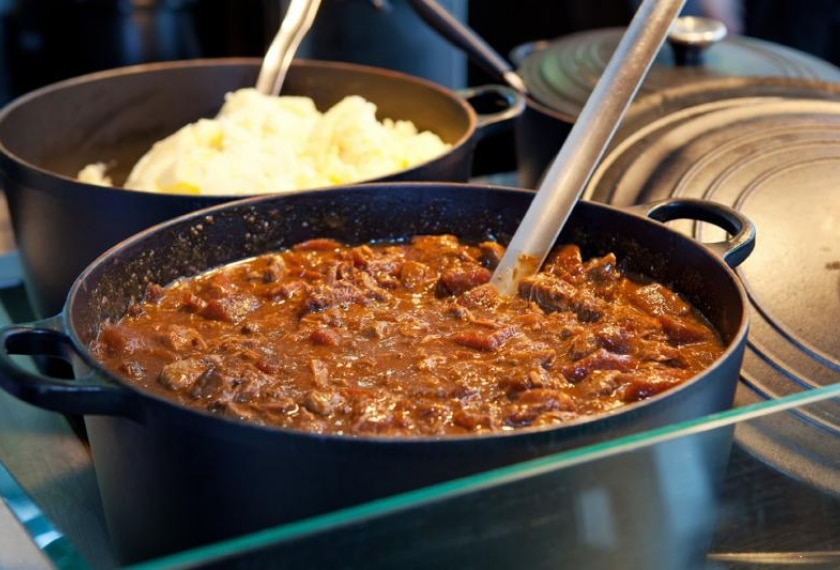 Signature Beef and Guinness Stew
From 1837 Bar and Brasserie at Guinness Storehouse comes the Signature Signature Beef and Guinness Stew dish of the restaurant. Irish beef, slow-cooked till meltingly tender in Guinness, Dublin's famous stout. Even those who don't like stout will see the appeal of the rich flavours of this dish, created by slow cooking which evaporates the alcohol but leaves behind intense flavours penetrating the meat and gravy. This is a dole-it-out-into-a-bowl-with-mashed-spuds-and-dig-right-in kinda dish. Divine.
Buy Gift Voucher