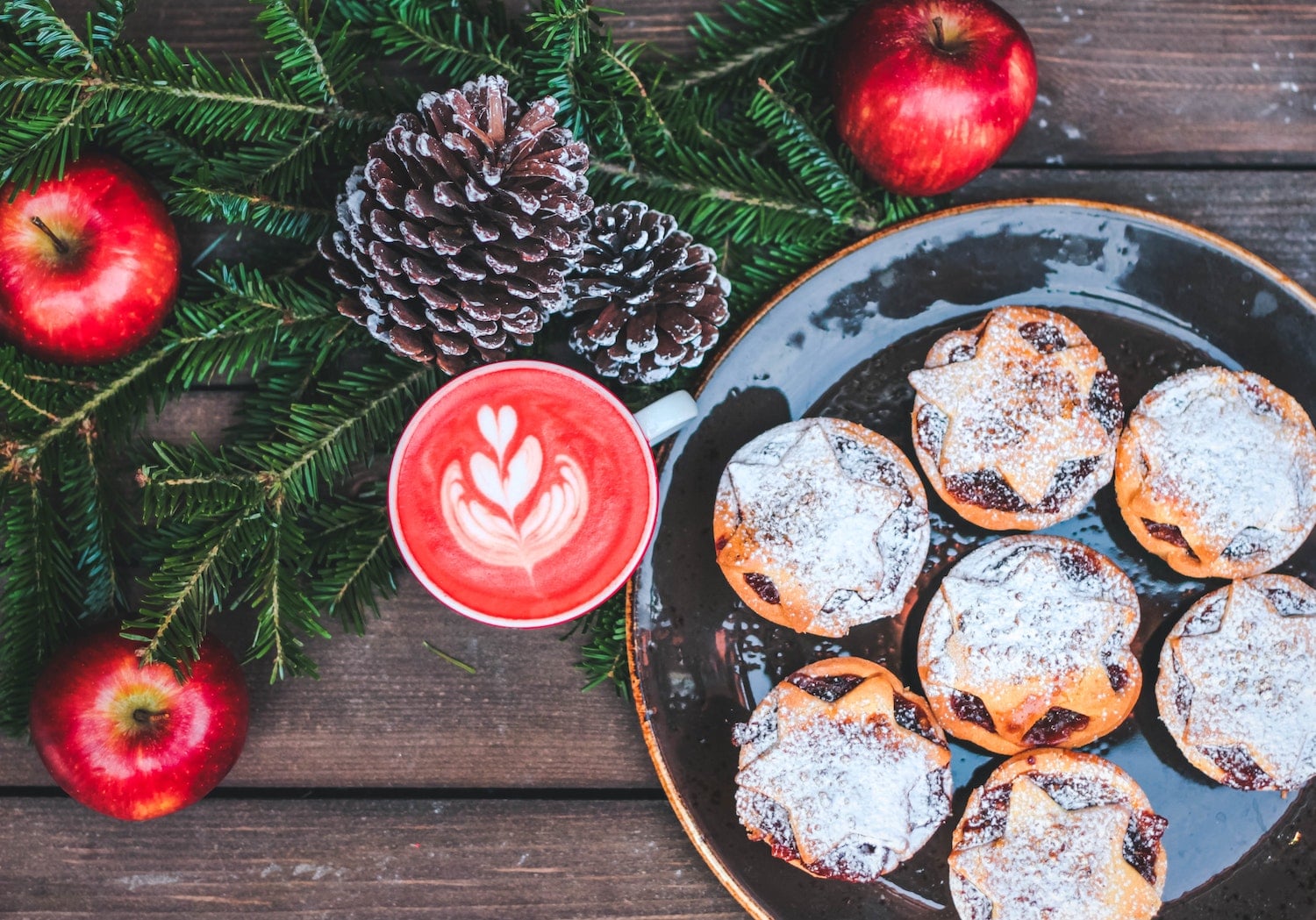 It's Friday night, folks! Grab your other half. Grab a coat. Grab a date night in Galway! The vibrant City of Tribes knows how to do it when it comes to providing a great night out for loved up couples. There's a choice of Good Food Ireland restaurants to enjoy, from Michelin starred to casual chic Italian dining, before pints and some live music at one of our most historical old Irish pubs. 
Pick your place to eat from this little clutch of dining rooms that focus on the foods of the locality, albeit in very different ways. 
Visit Our Shop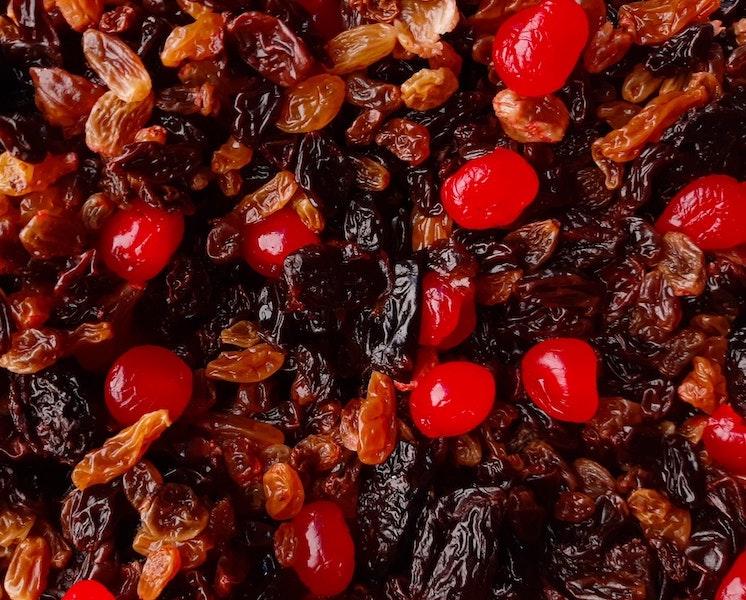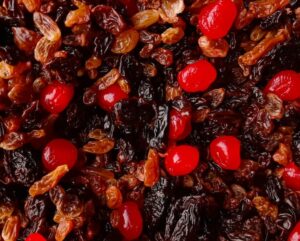 The mince pies we know today are all about the mix of great quality plump dried fruit and mixed citrus peel, flavoured with heady spices and possibly whiskey or brandy, encased in buttery shortcrust pastry. But it may surprise you to know that these little pies, which date back to the 13th century, were originally made from meat and thought to have been introduced from the Middle East.
In the original meaty mince pies, minced mutton (mature lamb meat)  or beef was mixed with spices and beef suet and sometimes fruits. By the 16th Century, mince pies were popular as a festive treat. Slowly but surely, the meat was replaced by more fruit and the addition of nuts. The mince pies we know and love today were born.
TOP TOPPINGS
Mince pie presentations can be diverse and unusual. The common topping is a crust completely covering the filling and pastry case, sprinkled generously with sugar before baking, to give a crunchy finish. But there are also traditional toppings that have their basis in the story of Christmas.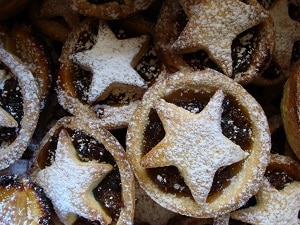 Old fashioned Bakers would often adorn their mince pies with a single star made from pastry, which is thought to depict the star The Three Wise Men followed to find Baby Jesus. Other heritage presentations included making the pies in little oblong pastry tins, with a baby-shaped pastry crust on top. The oblong shape of the little pies is believed to represent the manger, while the pastry baby is the symbol of the Holy newborn lying in his humble bed.
WHO ATE ALL THE PIES?! 
Another tradition, and one we love because it gives us an excuse to eat lots of mince pies, dictates that eating a pie on each of the twelve days of Christmas ensures good luck for the New Year. Not that we need any reason to munch the treats of the season during the twelve days of Christmas, but if they're going to bring us good luck if we do – bring them on!
THE BEST MINCE PIES
We have a few recipe ideas for the best mince pies from our member chefs, who really know how to make a good pie!
From Ballymaloe Cookery School comes Mince Pies with a variety of toppings. These include tasty little pies topped with crisp Meringue, nutty Almond Crumble, boozy Irish Whiskey Cream, or traditional shortcrust pastry toppings in different shapes. Darina Allen and her team get highly creative this time of year!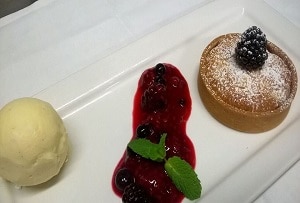 At Aqua Restaurant in Howth, Co. Dublin, mince pies come with a delicious frangipane topping and are served elegantly with fruit compote and ice cream. Very delicious and beautifully presented! Our own Good Food Ireland recipe uses delicious homemade mincemeat from Foods of Athenry to fill buttery shortcrust pastry cases, then topped with the traditional Christmas star.
They are finished with a light dusting of icing sugar to represent a scattering of new snow. Very Christmassy and pretty!
GIVE SOMEONE THE GIFT OF PIES
Nikki Walsh of Lady Eve Cookery has made the art of mince pie making into the perfect gift this festive season. Her gorgeous frangipane topped mince pies flavoured with Irish Whiskey come perfectly packaged in their own beautiful box, tied with a bow and complete with the gift card.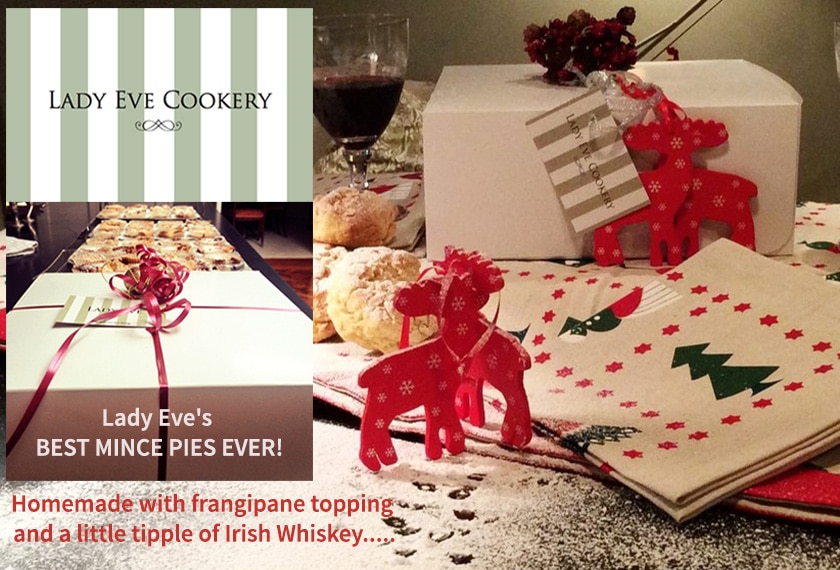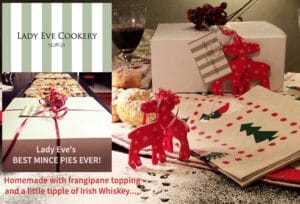 We can't think of a nicer gift to land on the doorstep than a box of these, made by a lady who knows all the special touches to make her food taste fantastic. Check out the details and order your box now, in plenty of time for the holiday period. You'll be loved forever by whoever receives them! And that's gotta be good!
Buy Gift Voucher