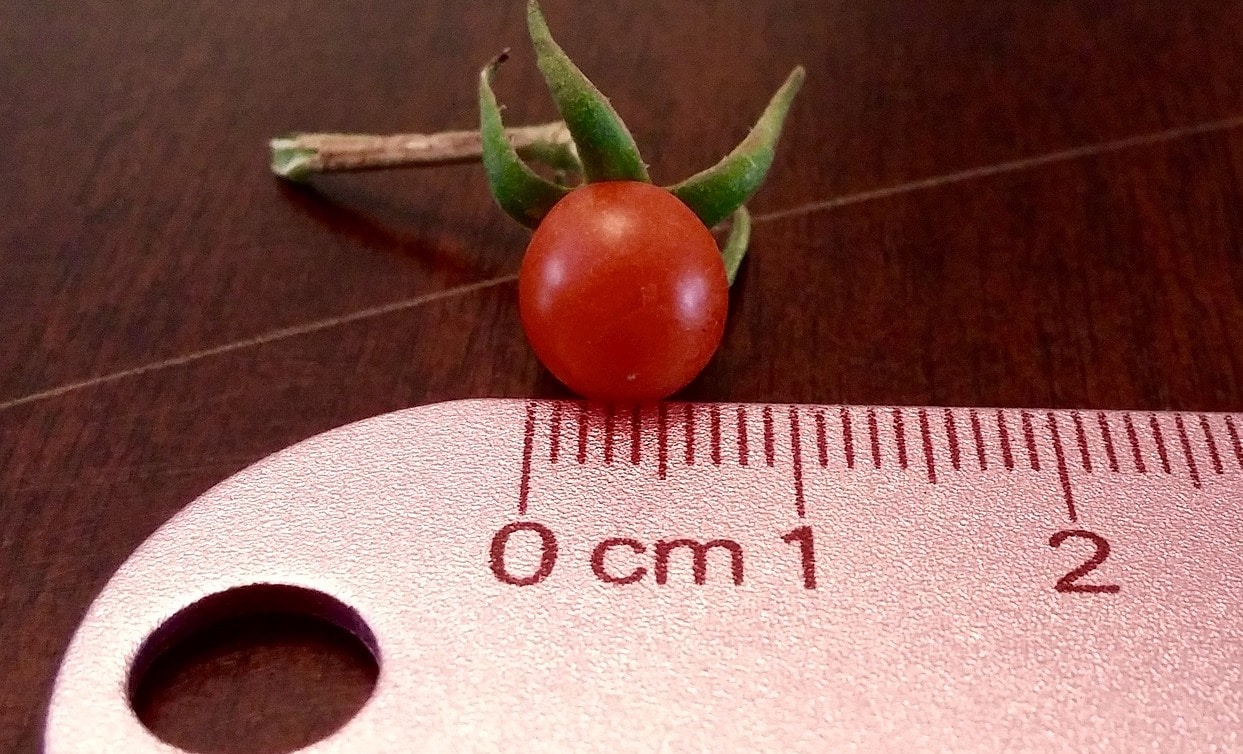 Eats Shoots and Leaves is not just the name of a great book on English grammar written by Lynne Truss. It's also a top food trend in growing and eating vegetables and salads.
Visit Our Shop
What the heck is micro-vegetables? You may well ask. Granted, the name does sound a bit like they were created in a laboratory by some weird 'Brave New World' type experiment. But we can assure you they are wholesome real salads and veggies, just in tiny, tiny form. Mini-me versions of their grown-up, full-sized Mommas and Poppas.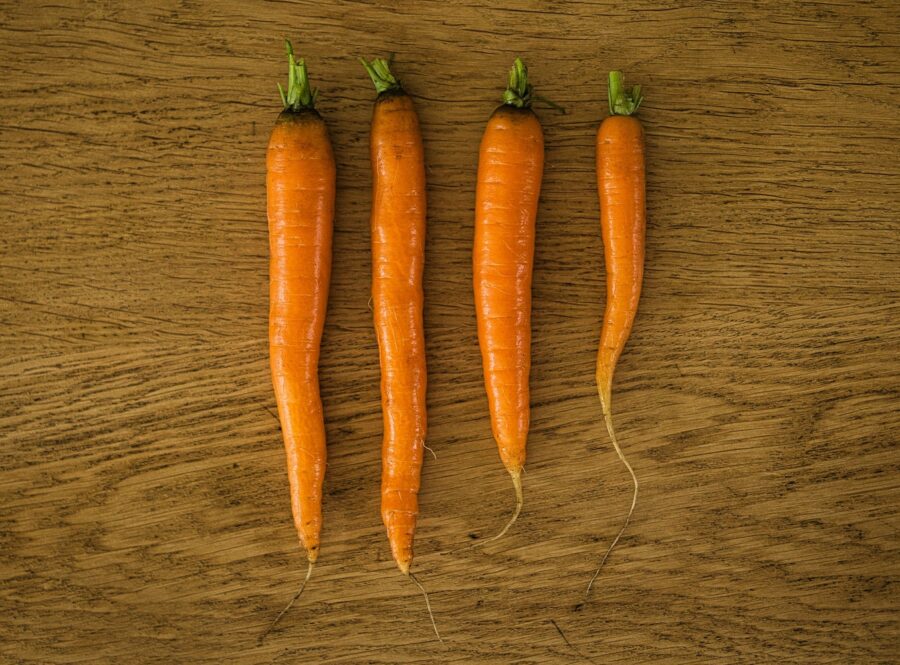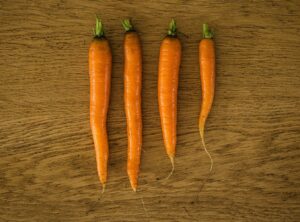 Micro-vegetable and micro-salads became a cult thing with the world's best chefs a couple of years ago. In Ireland, Brendan Guinan of In Season Farm supplies his micro-salads and micro-vegetables to top chefs in Dublin and the wider area. Brendan's wealth of horticultural knowledge was gained by growing traditional salads, vegetables and potatoes, long before conquering the micro-salads and micro-vegetable market. His experience served him well in developing a range of tasty little veggies that Irish chefs now absolutely love.
His experience served him well in developing a range of tasty little veggies that Irish chefs now absolutely love.
WHAT ARE MICRO-VEGETABLES?
If it's your first time hearing about micro-vegetables, you may want to know what to look for and what veggies work best in the smallest form. Brendan grows tiny radishes, parsnips, carrots, beetroots, budding pak choi and little shallots, plus infant pea shoots, cress, mizuna, red radish leaves, green broccoli leaves, sorrel, coriander and rocket leaves. These veggies and salad leaves are in the earliest stages of growth, young, tender and sweet; totally adored by those who have ever eaten them. You've tasted nothing till you've tasted these micro wonders!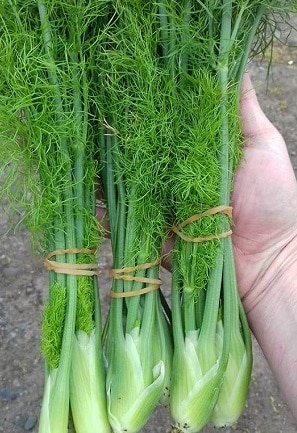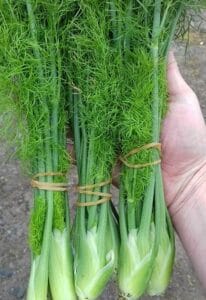 At his farm in Drogheda, Co. Louth, Brendan works to develop and extend his range every season. His wife Margaret works alongside him. The pair also produce a range of seasonal pickles from micro-veg like golden beetroots, Paris Market carrots, and sweet tomato relish, all made from micro-vegetables grown at In Season Farm. Look for the pickles in good independent food shops. 
WHERE WILL YOU FIND MICRO-VEGETABLES?
Brendan supplies his fresh micro-vegetables and micro-salads mainly to restaurants. Good Food Ireland chefs Ross Lewis of Chapter One and Barry Liscombe of Hartes of Kildare are fans. 
Next time you're dining out and you see a beautiful miniature pea shoot or some embryonic cress leaves adorning your main course, or chomp into a tiny turnip or weeny carrot that bursts with flavour, it may well have come from the In Season Farm. Savour the exquisite concentrated taste. They say small is beautiful. It certainly rings true here. 
For home use, some smallholders are now experimenting with micro-veggies and micro-salads in limited quantities. Scour your local farm shop, independent greengrocer or farmer's market and you may be lucky enough to find some.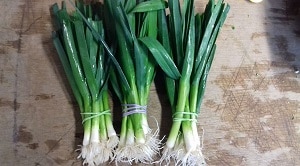 GROW YOUR OWN MICRO-VEGETABLES AND MICRO-SALADS
If you want to do it yourself in the micro-veg stakes, start with things like mustard and cress, rocket and radishes. All these are dead easy to grow in trays at home. You just pick them when they are very young. Radishes in particular are absolutely amazing when picked young and small. Their peppery bite would really wake your taste buds. Why not have a go and see for yourself?!
Buy Gift Voucher