Good Food Ireland® Approved Since 2020
We stand over our recommendations. With exacting selection and regular review processes we ensure a rewarding local Irish ingredient led experience. You can count on it!
Overview
Castlemine Farm in Co. Roscommon is one of Ireland's leading examples of farm to fork experiences. This award-winning family business provides customers with freshly prepared produce from their farm, available to buy direct from their farm shop and also online for those living further afield.
---
Meet the Maker
The Allen family are primary producers of beef, lamb, free-range pigs and even free-range bronze turkeys leading up to the busy festive period. They manage the entire process from rearing to what you enjoy on the plate. Entirely traceable, customers can have confidence in knowing where exactly their food is coming from.
The sprawling lush green fields of rural Co. Roscommon is where the Allen family, farm their selection of beef, lamb, free range pigs and more. At Castlemine Farm, quality and premium taste is important above all else. The Allen's operate on the model that quality of life is in direct relation to quality of produce. Their world class produce and numerous awards and accolades lay testament to this belief. They go above and beyond caring for their animals, ensuring that produce is of the utmost quality for their customers.
The Allen's selection of Black Angus & Hereford Cattle, happy free-range Gloucestershire Old Spot Pigs and Llyenn X Texel & Charolass Yews are hand reared and happily graze on the lush pasture of grass that surrounds the family homestead. This grass-fed system and stress-free, free range way of living all works in tandem together in producing premium quality meat that is sold direct from the farm.
In a world where more than ever, people want to know where their food comes from, Castlemine Farm provide their customers the opportunity to buy direct from them through their wonderful Farm Shop. Here the entire range is available to purchase, all expertly prepared by their team of butchers.
---
Other Facilities
Castlemine Farm sell their range of beef, pork and lamb direct to customers through their nearby Farm Shop and also pop up stall at local farmer's markets.
---
Sustainability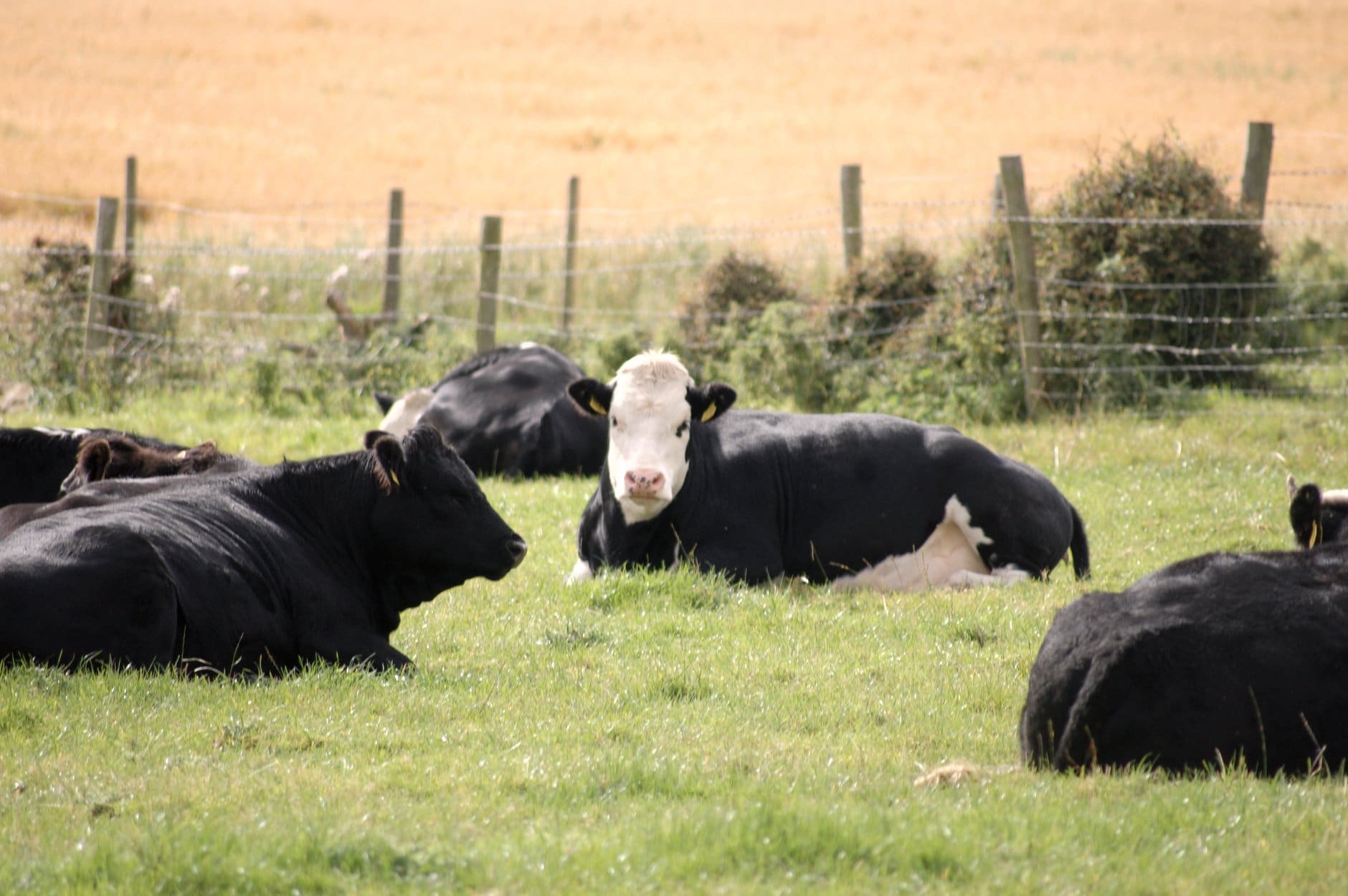 The welfare of their animals is of paramount importance to the team at Castlemine Farm. They ensure animals are kept in comfortable conditions and enjoy a nutritional diet. They are of the belief that the quality of life is connected to the quality of produce. Their range of produce is entirely traceable back to their farm.
Castlemine Farm sell direct to customers in their farm shop, re-enforcing the importance of the local economy and of the farm to fork experience.
---
Leave review
WHAT CUSTOMERS VALUED AND ENJOYED
Castlemine Farm is a great Irish producer of free-range meats
Castlemine Farm is a great Irish producer of free-range meats including beef, lamb and pork, as well as poultry. My boys like to eat meat so I buy from Castlemine Farm as their meats are hand reared on a small scale and thus are higher quality than many others. I particularly like to buy their lamb burgers, steak, lamb mince, rashers and sausages. For convenience they offer an online shop with nationwide next day delivery, or a click and collect service if you are local to Galway or Roscommon.
Dr Colette Reynolds, Mum of 2 boys and Child's Healthy Eating Coach, www.growinghealthyeaters.ie
---
Nearby Experiences
Experiences

Accommodation

Dining

Cook & Shop

Meet the Makers