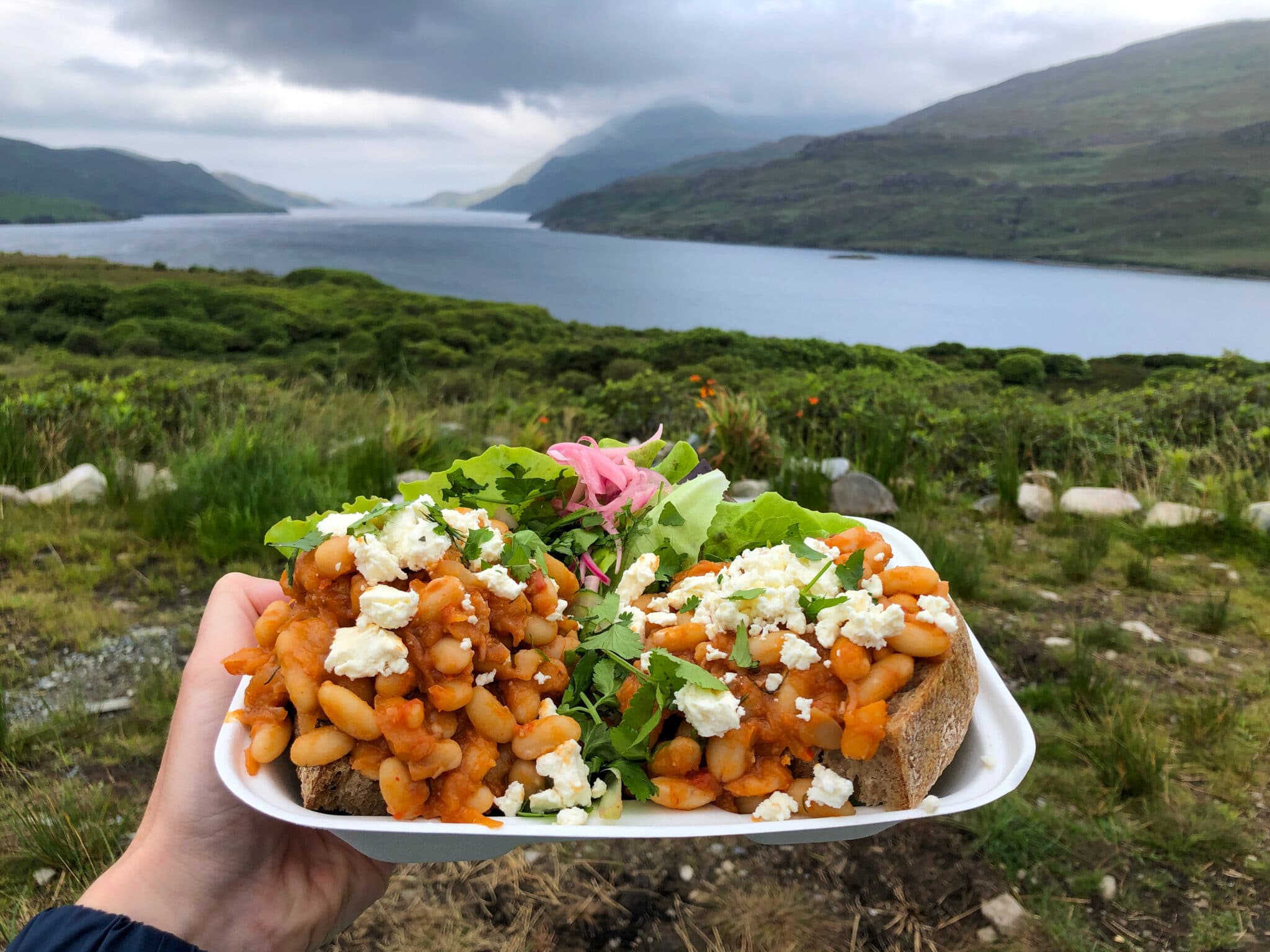 Fantastic food and scenery with Ireland's food trucks.
Covid-19 has influenced much change in Ireland's food and drink scene. Melanie May takes a look at some of the best Food Trucks around Ireland.
A combination of pandemic restrictions and sheer determination have moved many chefs from restaurants to food truck. Showcasing serious cooking skills to an appreciative audience, they're on the road bringing festival vibes and tasty takeaway treats to a street corner near you.
It's meals on wheels time, but not as you know it. Ireland's food truck movement is in full swing, with its irresistible mix of innovative menus, quality ingredients, and serious sessions in the test kitchen. Many are offering seasonal, locally sourced, artisan items with menus featuring everything from tacos to tarts and poutine to pizza.
Skip the formality – and the dress code – and seek out one of these delicious moveable feasts, complete with a side order of fresh air.
Rosscarbery, West Cork
Making serious waves along the Wild Atlantic Way, Craft's home patch is on the patio at the Celtic Ross Hotel in Rosscarbery. Here, chefs Alex Petit and Shane Deane produce an eclectic menu of global street food favourites using ingredients from West Cork producers. "One of my fondest memories while backpacking was sitting on a tiny plastic chair on the side of the street in Ho Chi Minh City, slurping down a delicious bowl of phở, drinking a cold beer and watching the world go by," recalls Shane. "This is what we are trying to recreate here." Their mission to deliver an authentic street food experience includes chilled out tunes, funky cocktails and flavour-packed dishes. It's a diverse but delicious menu.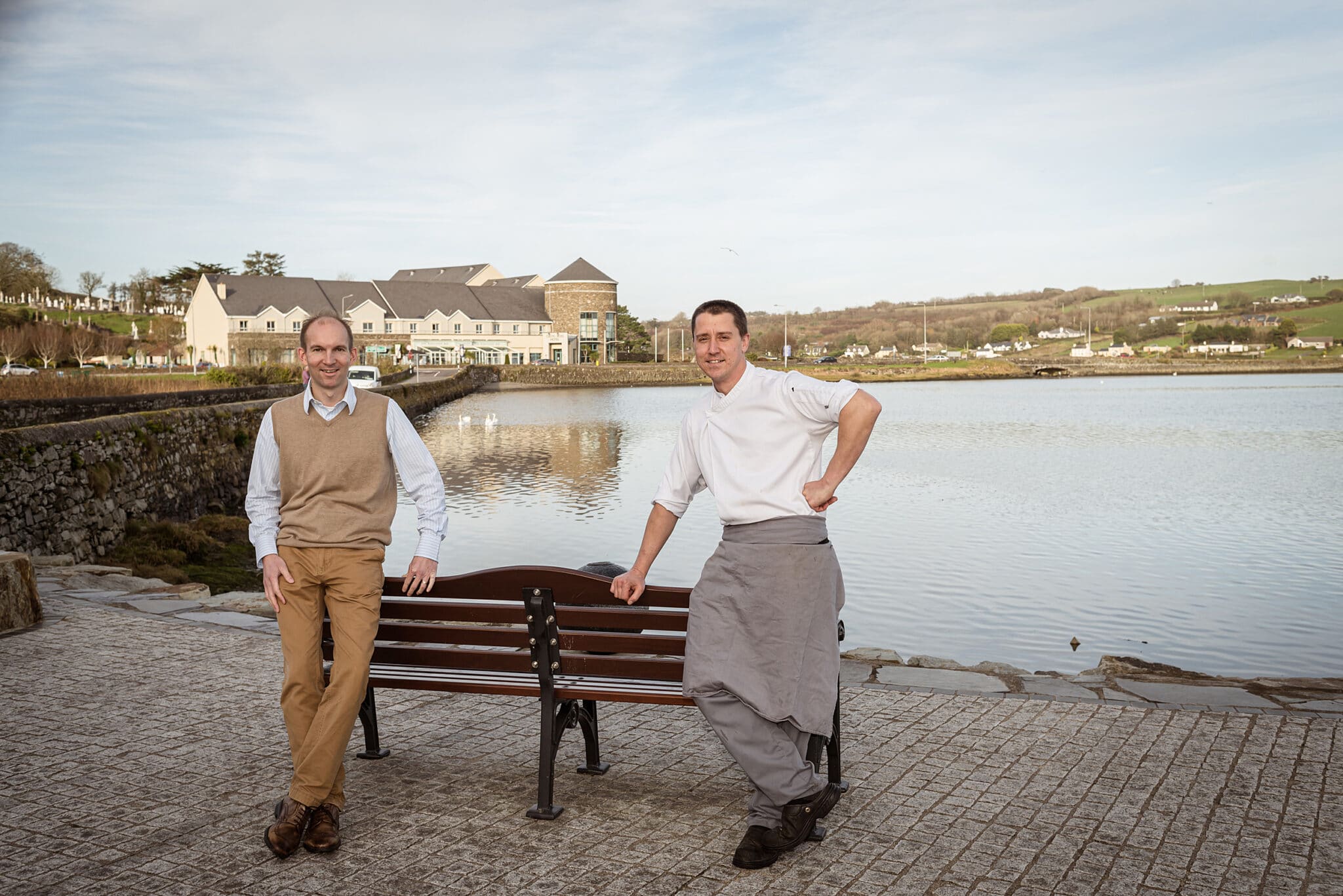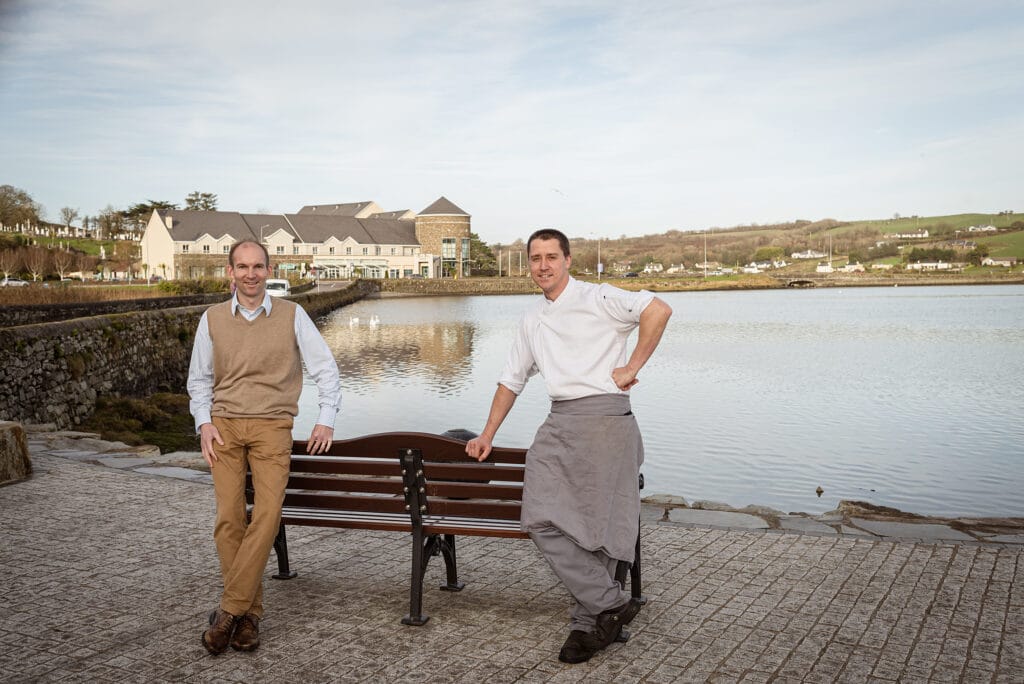 Killybegs, Co Donegal
Specialising in the freshest seafood, Mairead Anderson's Seafood Shack has a small menu that draws big crowds. "I had to fine-tune the menu so that we could keep up with the demand," Mairead explains. "It's always seafood, given our location and we batter our fish to order every time." Breaded scampi, battered fish, cod goujons and squid are all served with chunky chips, homemade tartare sauce or dip and a lemon wedge for a zesty kick. You'll see the customers sitting along the harbour wall, waiting patiently for their order to be called. The simple, super fresh seafood is always worth the wait.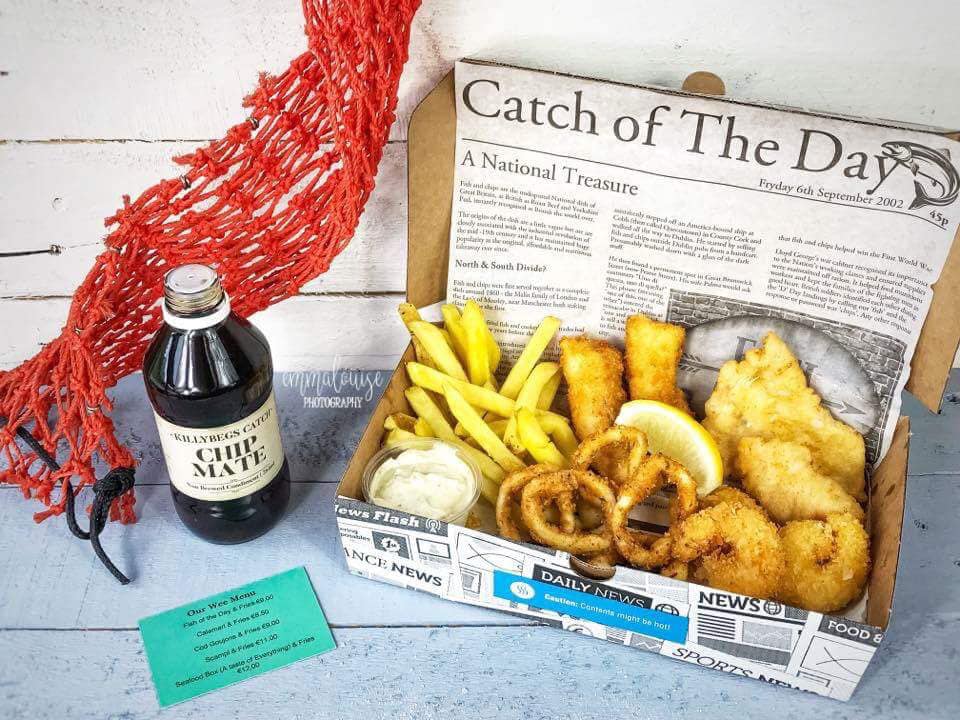 Doorly Park, Co Sligo
New Zealand chef Sascha admits that he loves being outdoors and part of the local community. With his "Kiwi inspired, Sligo style" food truck, located beside the tranquil Garavogue River in leafy Doorly Park, he plies happy locals with a delicious selection of comfort food. By day, it's organic Irish roasted coffee, fluffy pancakes with poached fruits and sourdough breakfast toasties. In the evening, it's beer-battered Killybegs haddock (using Lough Gill Brewery IPA), fish tacos with mango salsa and charred corn and loaded cheese and bacon burgers using beef from W. Clarke's butcher. Classic and crowd-pleasing dishes with an Irish flavour.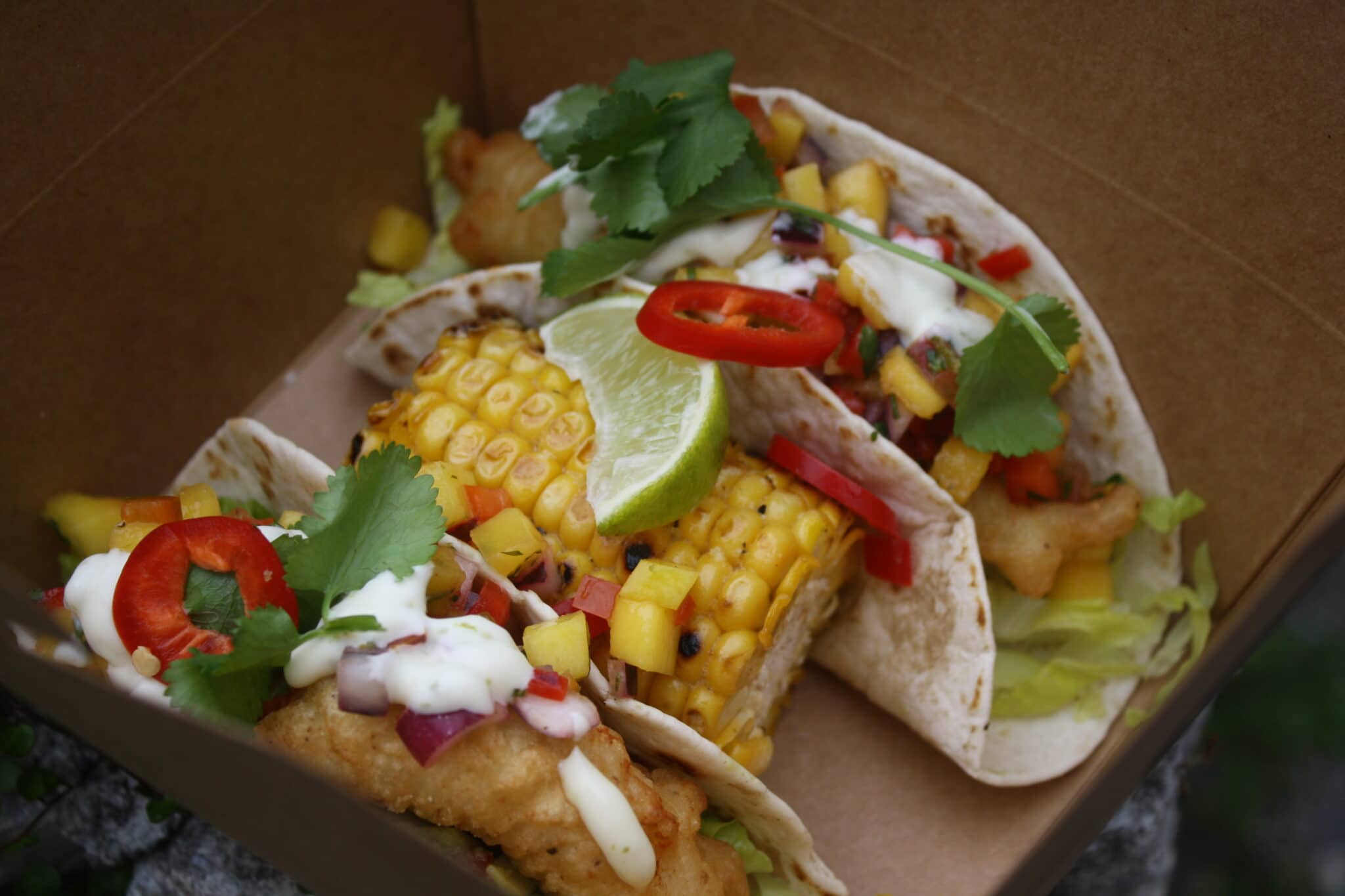 Belfast, Co Antrim
Canadian Kylah Dittmar noticed a gap in the market in Belfast for poutine, her native country's national dish. French fries topped with cheese curds and gravy, she felt certain the tasty comfort food would appeal to local tastes. "We top our fries with Montreal steak spice which we make ourselves and we hope to produce and sell it for our customers soon. We like to provide great customer service and are always up for a chat to get to know our customers." The menu features poutine variations, including bacon and onions and a spicy version with chorizo and Caustic Cola hot sauce. And there's even veggie gravy available.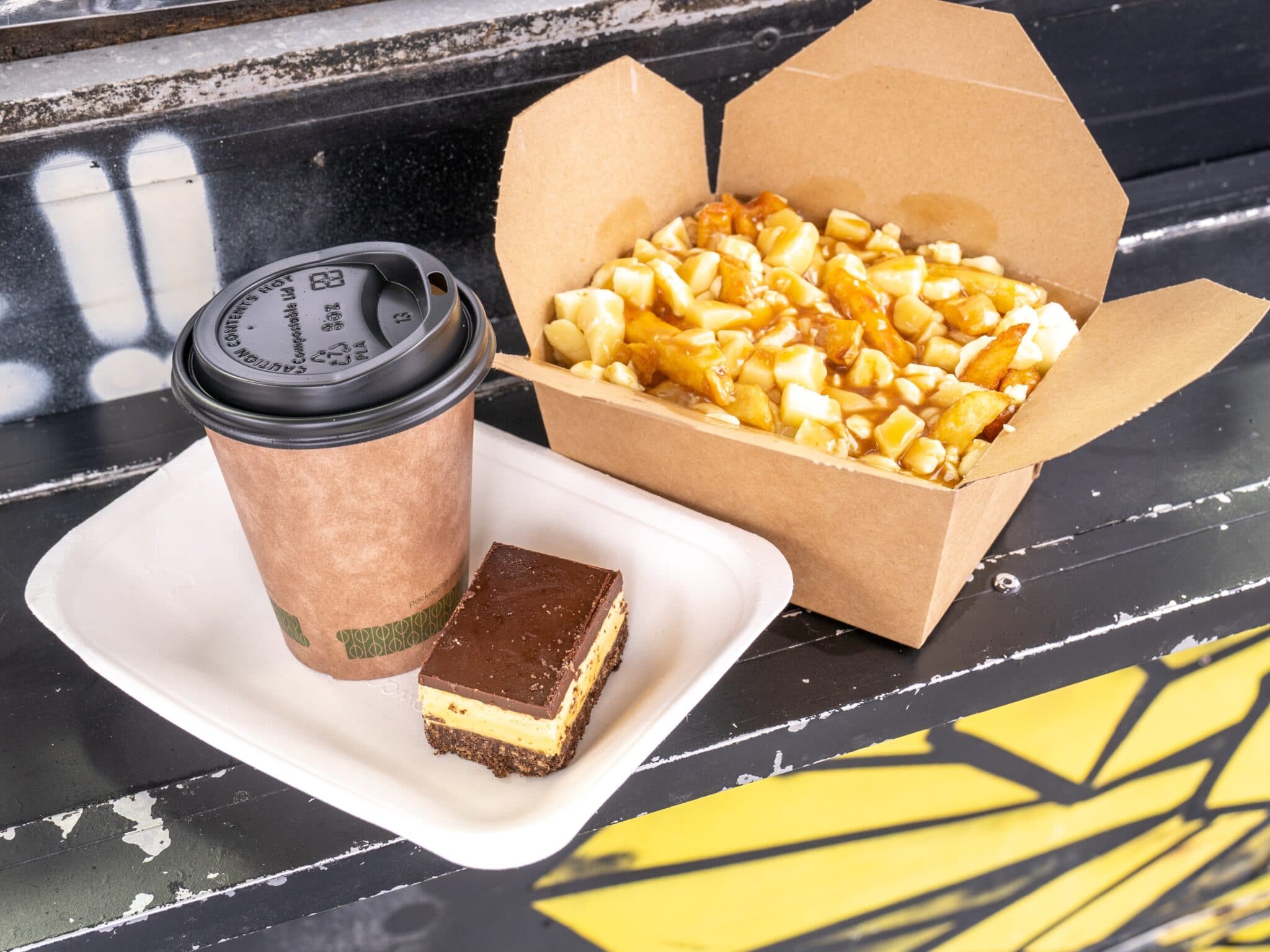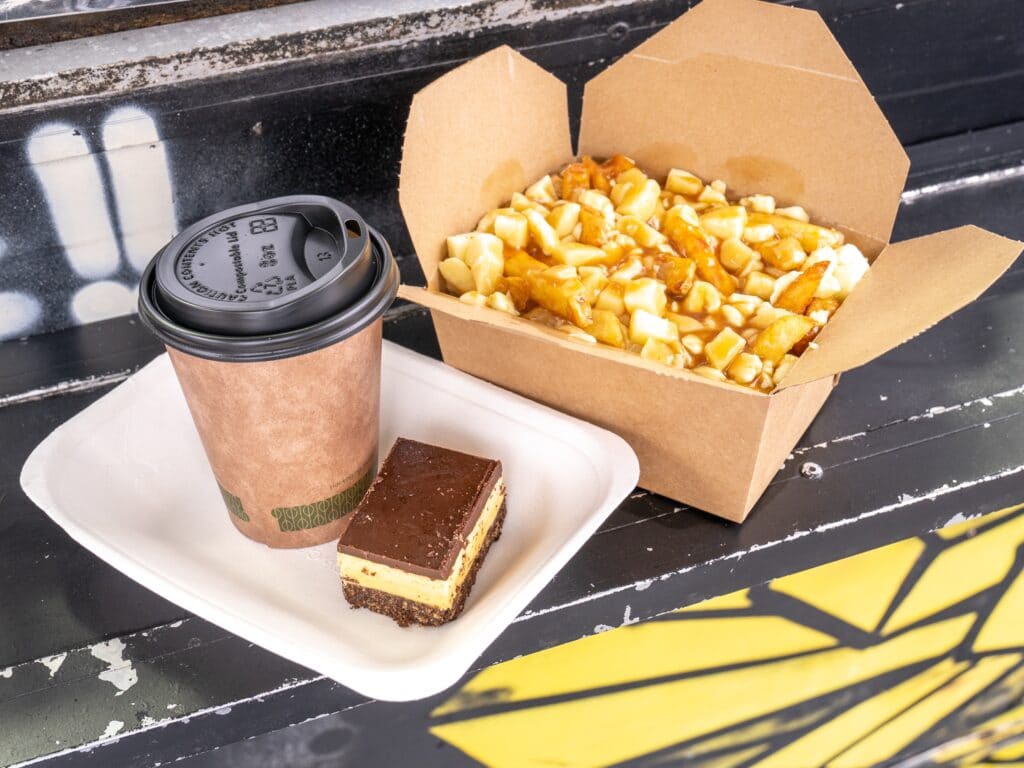 Ballymaloe Cookery School, Co Cork
In keeping with the ethos of Ballymaloe Cookery School, the menu of Garden Café Food Truck, a sleek Airstream trailer "is totally reflected by what is grown here in the farm and gardens and the food of the local area," explains Darina Allen of Ballymaloe's newest addition. A simple menu features savoury tarts, salads and sweet treats including an affogato with homemade vanilla ice cream and Golden Bean coffee. While there try 48-hour totally natural sourdough bread from their Bread Shed washed down with a glass of ice-cold raw milk from the micro-dairy. "We are very lucky that we produce so much on the farm because we can give people a taste of this place."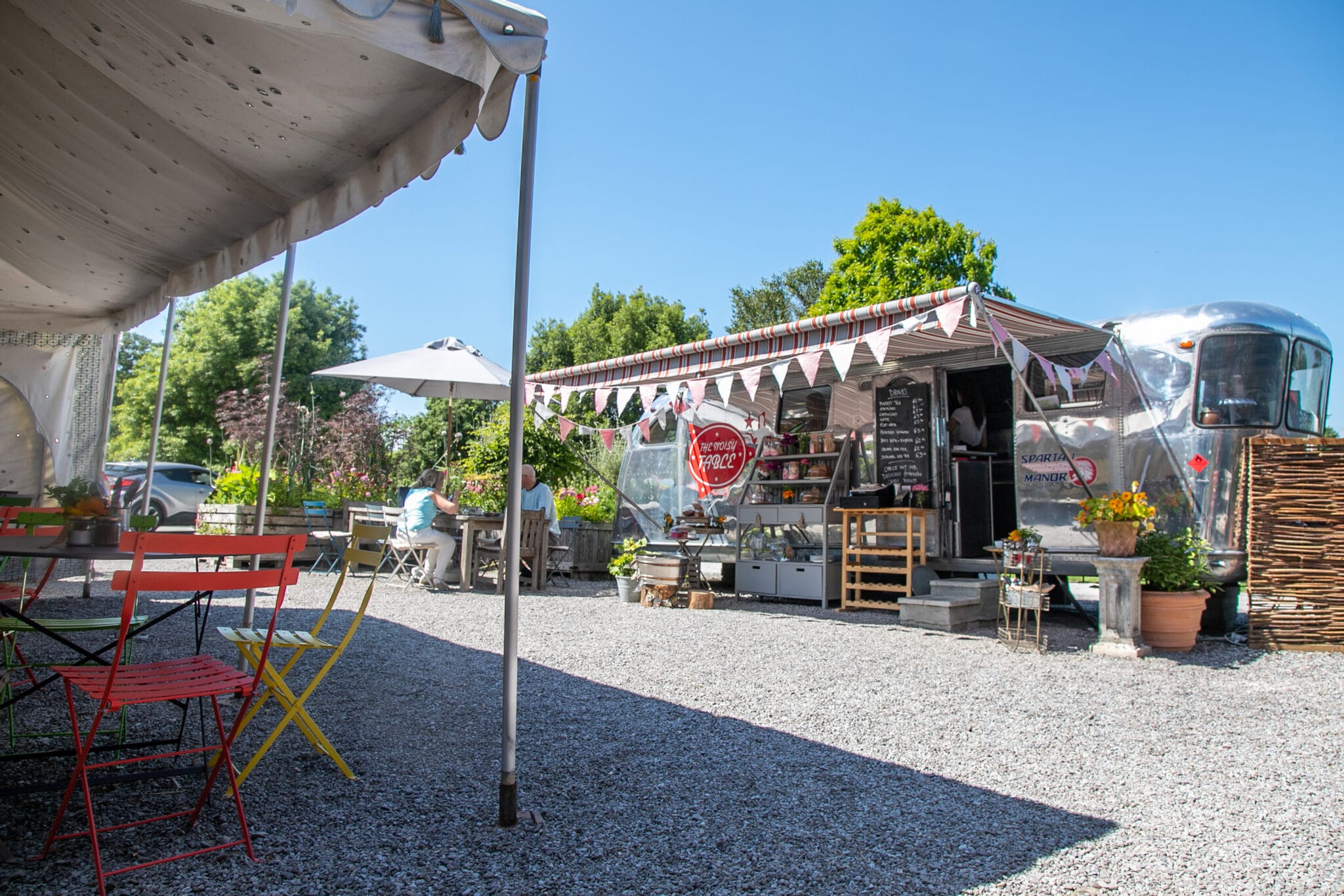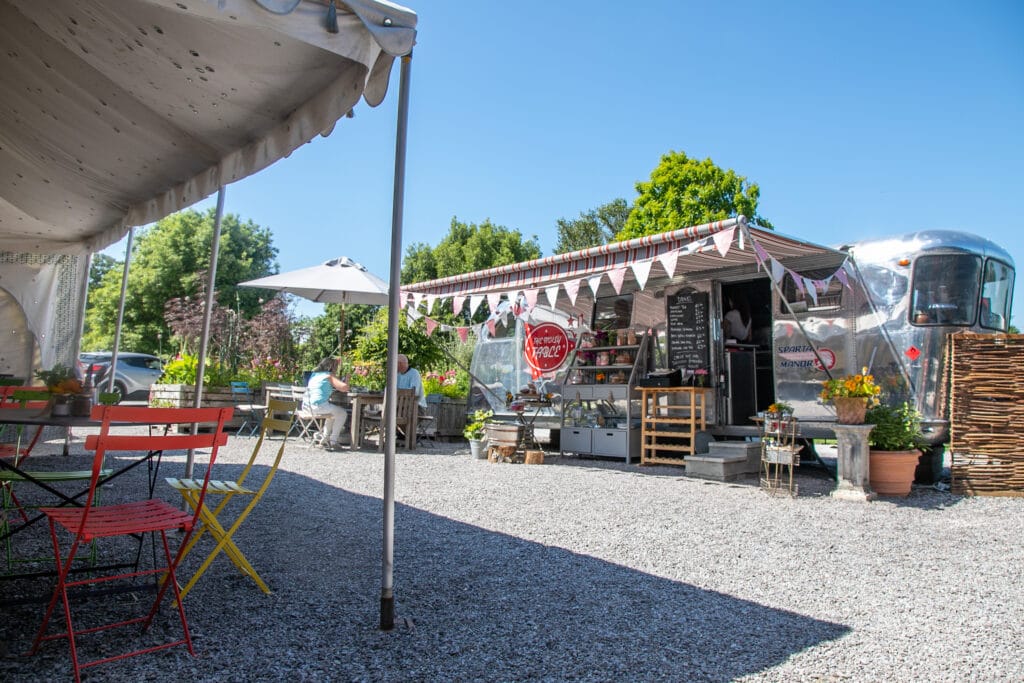 The Goat's Gruff
Strawberry Beds, Co Dublin
Ciara and Brian Kennedy serve great coffee, delicious treats, wood-fired sandwiches using fresh local ingredients, and authentic Neapolitan pizzas from their artisan food truck in the car park of the Strawberry Hall pub. The pizzas look like works of art with their blistered, pillowy crusts and vibrant tomato sauce oozing cheese and tempting toppings. We highly recommend leaving room for one of their sensational desserts. Think Baileys Irish Cream cruffins and lemon meringue croissants followed by an Al Pacino (almond milk cappuccino). "We love to create excitement with new tasty treats and keep it interesting for people," says Ciara.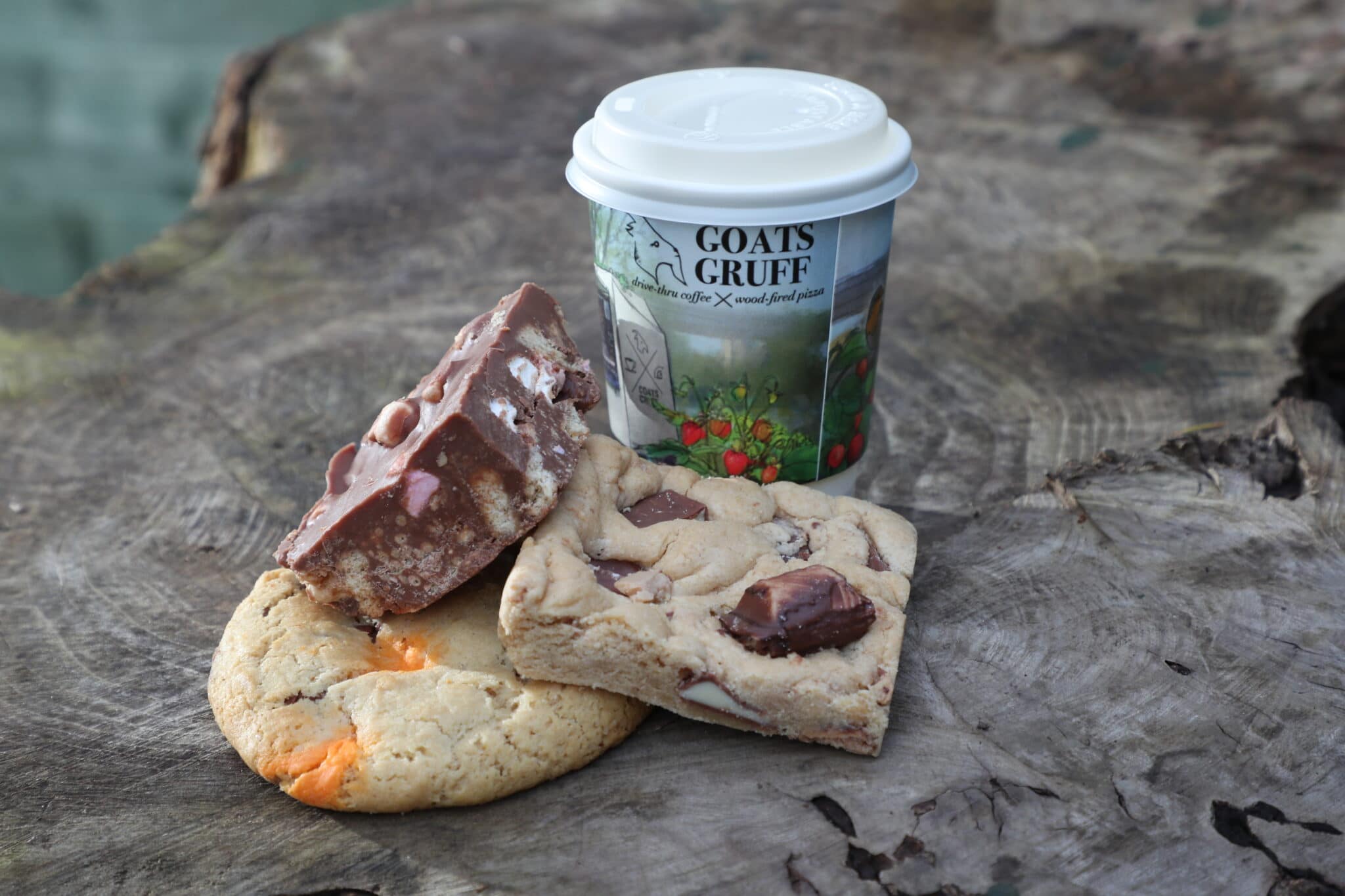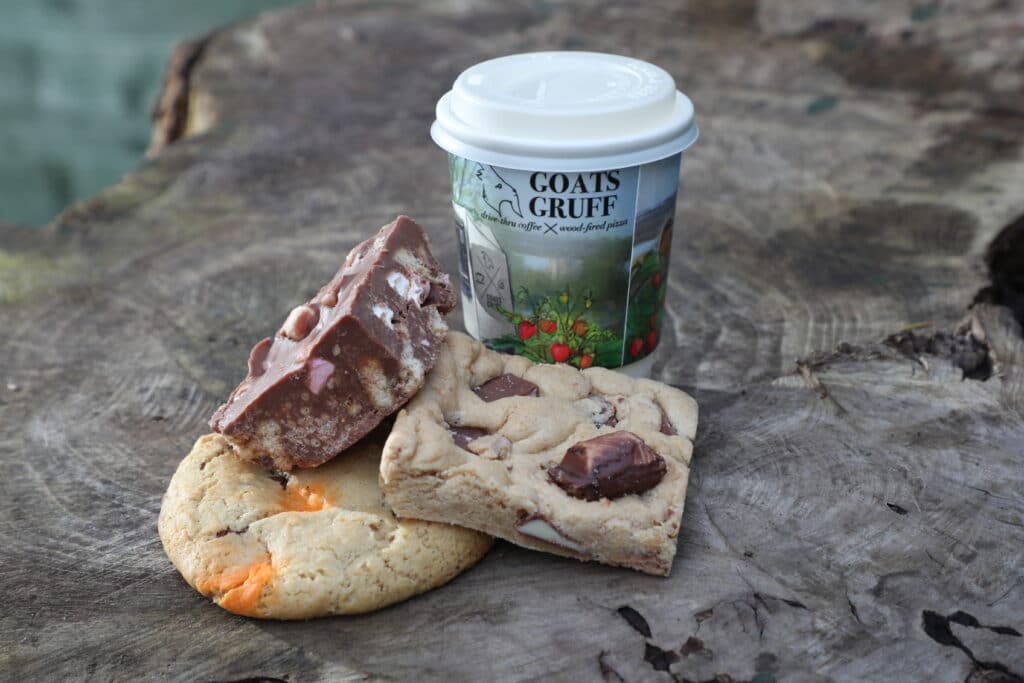 Newcastle, Co Down
Owned by Colin and Bronagh Johnstone, The Hatch serves up some of the best burgers in Ireland alongside triple-cooked chips, panko-breaded fish, crispy squid and ridiculously indulgent 12-hour hickory smoked pork loaded fries. Should you have room, they serve decadent desserts too. Colin worked as a restaurant chef for 18 years and loves to use local ingredients as much a possible, like Mourne shorthorn beef and super-fresh fish from Kilkeel. They smoke all their own meats in-house too, giving each a rich, unique flavour profile. There's a reason people travel from out of town (when allowed) to queue for their award-winning burgers.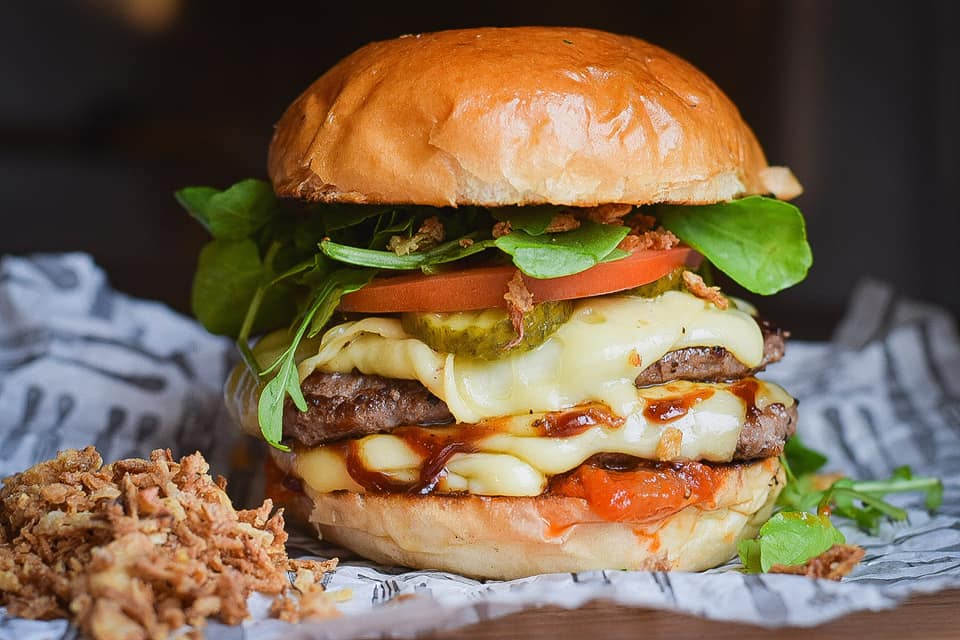 Greystones, Co Wicklow
Serving some of the most exciting seafood in Ireland, Naill Sabongi's The Salty Buoy features the best of fresh, Irish, sustainable seafood in starring roles. "But it's not just the seafood that's Irish," Niall shares. "We ensure everything else is Irish, from the oil in our fryer to our veggies and bread. We try to use only local when we can. The menu changes daily, but favourites, like the lobster roll and ray Kiev are hardly off the menu."People get upset if they can't get a lobster roll!" In normal times, Niall's Sustainable Seafood Ireland supplies fish to the best restaurants in the country, and he's busy running his own seafood restaurants. But given the success of the smart little Citroën H van, we're sure this mobile fish fest – which frequently moves about – is here to stay.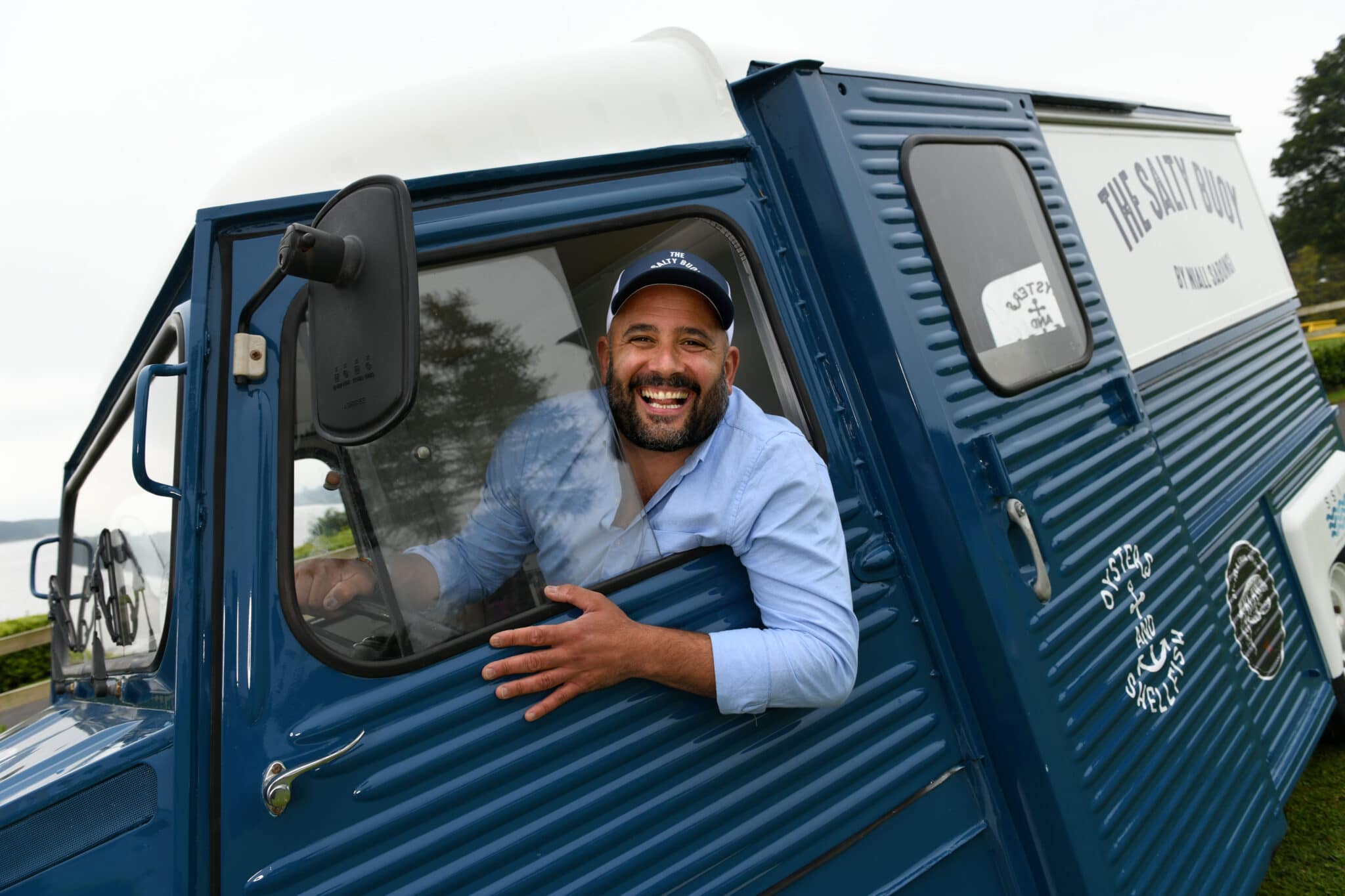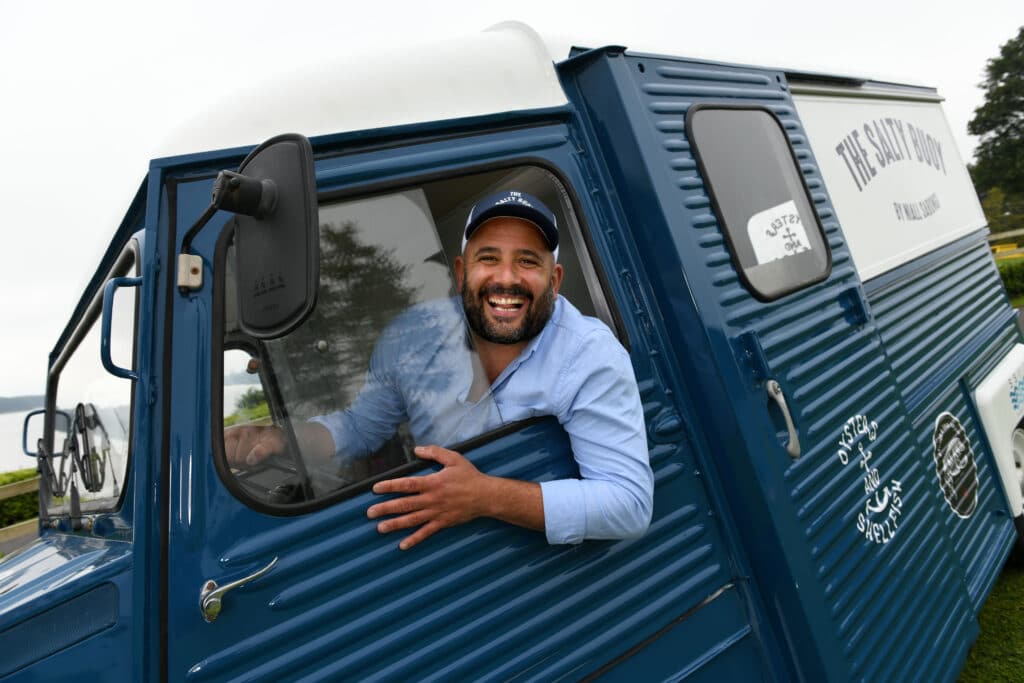 Connemara, Co Galway
Situated on the scenic shores of Killary Fjord, the Misunderstood Heron describes itself as "an outdoor, wild eatery in the heart of Connemara." Kim and Reinaldo, the husband and wife owners, describe their food as "fresh, local and never conventional." Menus change daily but dishes are based around freshly caught, picked or foraged foods. Reinaldo draws on his southern Chile roots, "Where asados (barbecues) are part of the national identity." Kim explains. "This year we are increasing our focus on fire-cooked foods. Reinaldo's very excited. It's where his passions lie." Expect a taste of Chile with a Connemara twist this summer.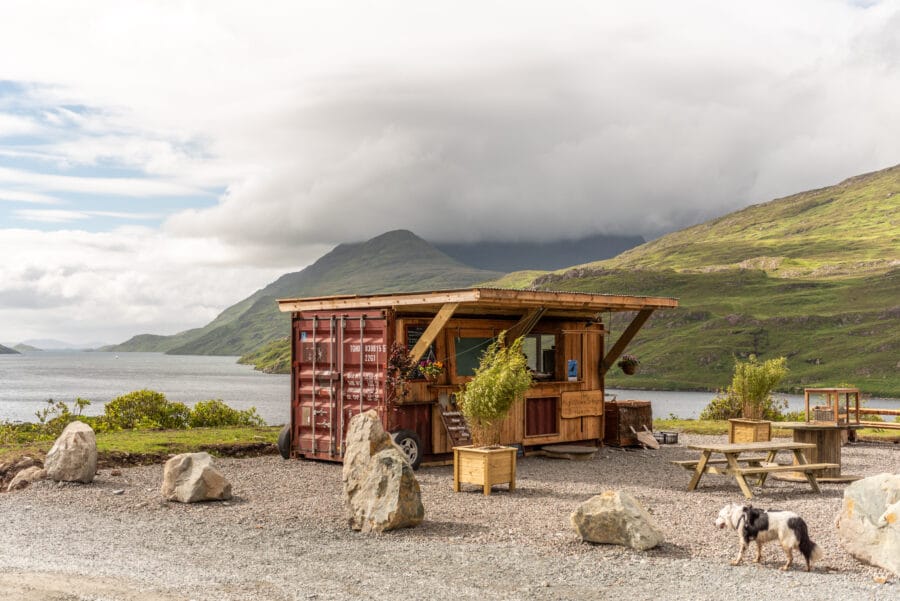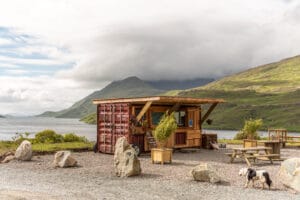 Tramore, Co Waterford
"After travelling and seeing how many healthy food options were available in other countries, I saw a need for more options in Ireland," shares Jenny, a qualified chef and owner of Unbeetable Food. "Tramore has an active lifestyle vibe so I thought it was a perfect spot for my food." Jenny's food is delicious, healthy and filling, and menus include soups and salads, hearty sandwiches and stews and flavourful curries. We change our menu constantly to keep things interesting for me and the customers." Items include exciting soups and salads, sourdough sandwiches and stews and colourful curries, noodle bowls, stir-fries and chilli. It's restaurant-quality hunger-busting healthy food, from a compact food trailer.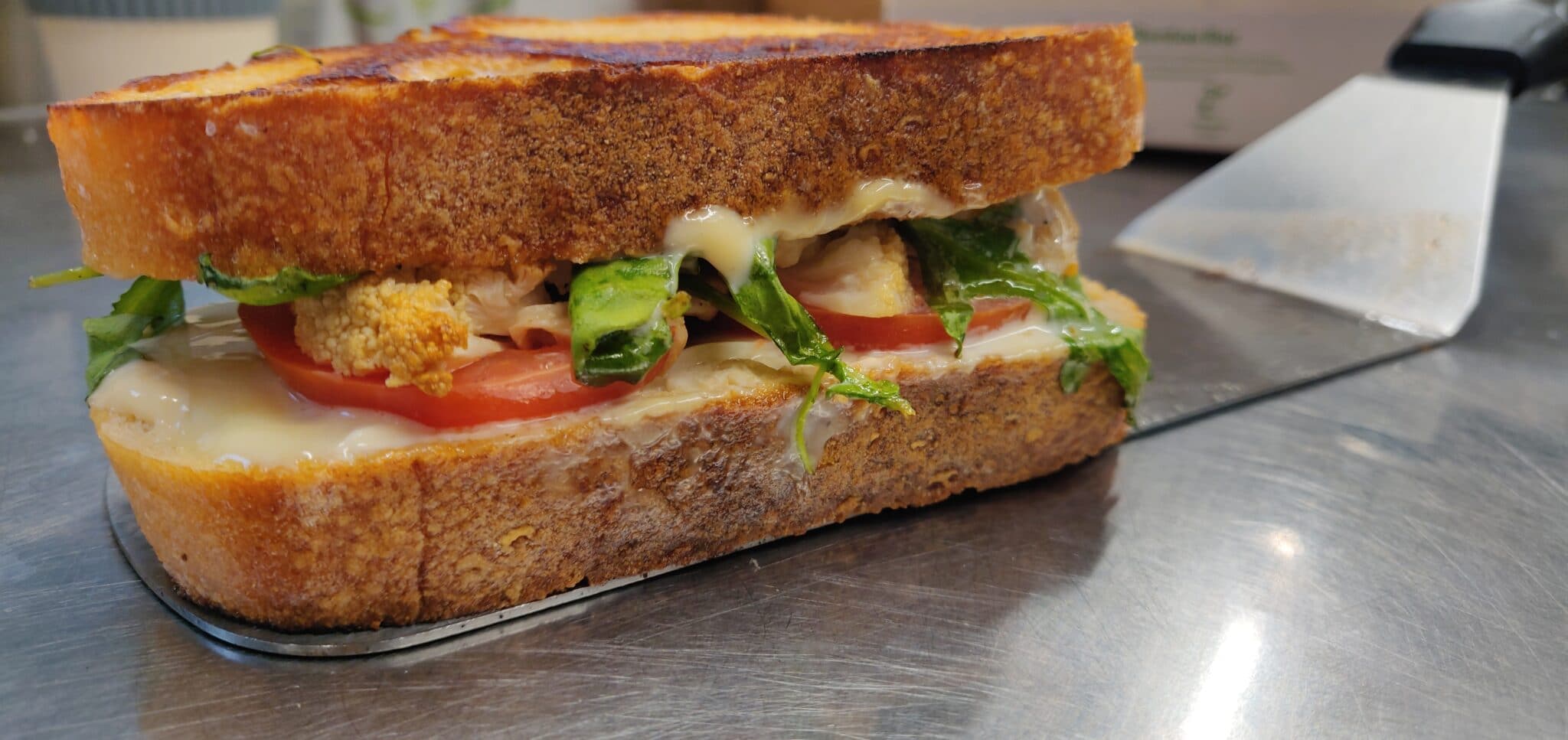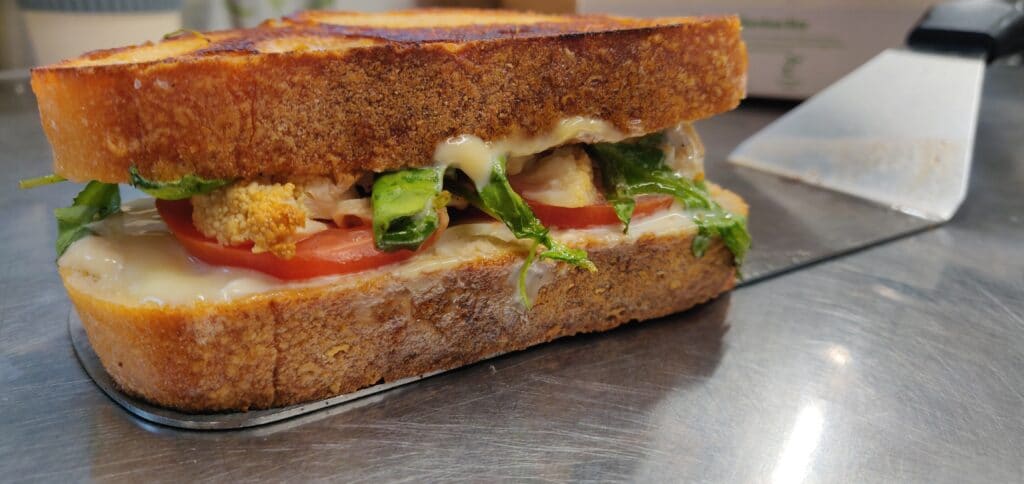 Explore & Book
Food & Drink Experiences
Luxury Overnight Stay and Afternoon Tea for Two at the Grand Central Hotel

What You'll Get Luxury overnight accommodation for 2 in the Grand Central Hotel Belfast, including afternoon tea in the Observatory – 'Irelands highest cocktail bar' Stay in a Deluxe Bedroom with views over the city, and enjoy a full Irish...

Wild Atlantic Distillery Tour & Tasting

What You'll Get Witness the magic of distilling with a visit to Wild Atlantic Distillery located in the north-west of Ireland. Brian and Jim, your hosts will give you a warm welcome with a complimentary drink waiting at your arrival. Following this,...