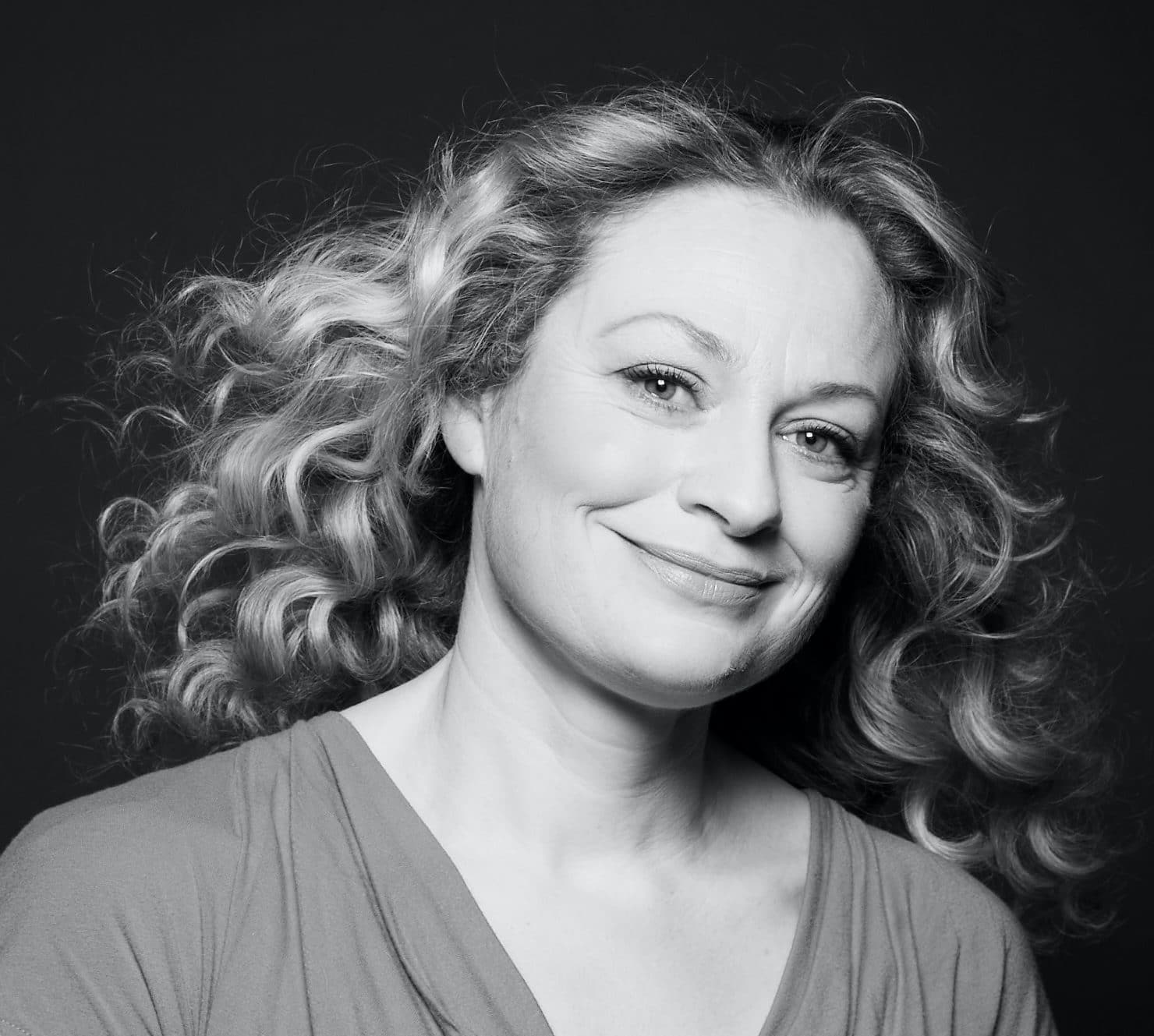 The Good Food Ireland® Magazine is a new bi-monthly digital publication celebrating the very best of food, drink and travel in Ireland. Taking readers on a culinary road trip, we're here to open doors, peer into kitchens, traverse farms and climb mountains in search of an authentic and original story.
A new voice for a trusted brand, we'll be championing the best and brightest every issue, while building on the Good Food Ireland® core philosophy of local provenance and Irish ingredient-led experiences.
Drawing on experts from across the four provinces, each colourful issue will introduce readers to the new and novel while celebrating our best-loved pioneers, innovators and cultural experiences. We'll hear from the most exciting voices in Irish restaurants, hotels and country houses and learn the secrets of our brewers and bakers, guides and growers, farmers and fish smokers. We'll report on trends, meet the makers and reveal hidden corners of Ireland that are begging to be explored.
Innovative and authoritative, our editorial is shaped with a keen eye to appeal to a sophisticated audience. With guest contributors, expert opinion and beautiful imagery, the Good Food Ireland® Magazine will serve up a bi-monthly side order of inspiration from Ireland's most impressive destinations and our dazzling food and drink scene.
In each issue we go behind the scenes with the rulebreakers and traditionalists, the innovators and mavericks to inspire readers here and abroad to discover and devour the very best of Ireland.
Jillian Bolger
Magazine Editor

Explore & Book
Food & Drink Experiences
Good Food Ireland® Picnic for a Family of Four – Co. Clare

What You'll Get The prelude to a great day out exploring the outdoors is having a tasty and satisfying picnic to enjoy on your travels. For families or small groups looking to explore the beauty of Co. Clare and enjoy some great local and homemade...

Mountain Lamb Farm Tour & Tasting on Achill Island – Co Mayo

What You'll Get Immerse yourself in the longstanding tradition of Blackfaced Mountain Sheep farming with an adventurous experience on Achill Island. The high hills and coastal splendour of Achill is home to this famous variety of sheep. You'll...

Taste the Atlantic with a Tour of a Sea Salt Visitor Centre – Co Mayo

What You'll Get Taste the essence of the Wild Atlantic Way with a tour of a Sea Salt Visitor Centre on Achill Island in Co. Mayo. This island has a long history of sea salt production which has been rejuvenated by a local family who have created...