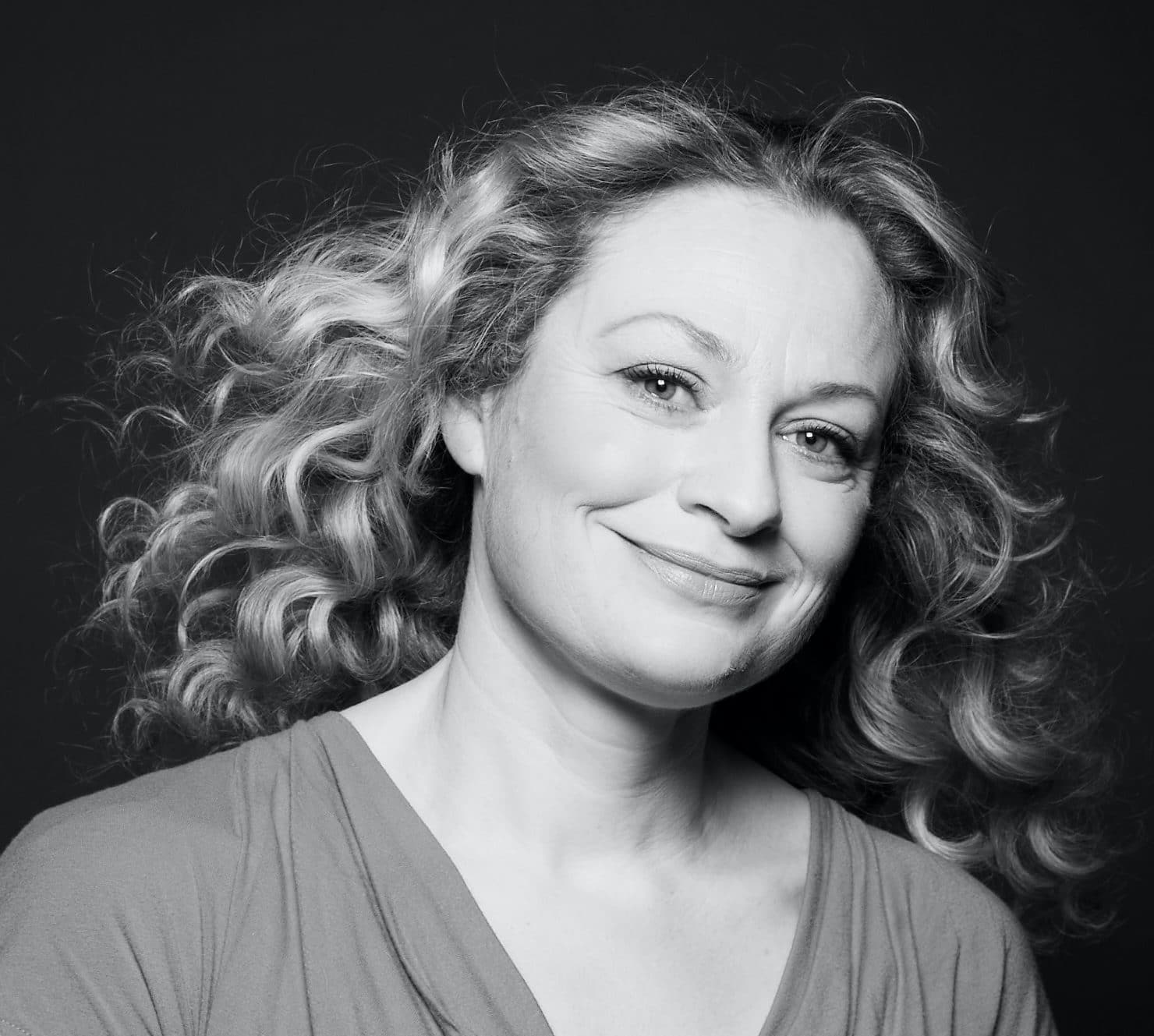 Welcome to the summer edition of the Good Food Ireland® Magazine, where we invite you on a thrilling culinary road trip around Ireland.
Where better to start our summer odyssey than on the Wild Atlantic Way, sampling the finest seafood along the route. We talk Irish oysters, mussels and salmon in our Ocean Treasures feature, before stopping off at Connemara's spectacular Kylemore Abbey, which has been a place of lore for over 150 years. As it opens for a new season, Melanie May visits to discover a history that's as colourful and unexpected as its dazzling Victorian Walled Gardens. 
She also meets up with Slieve Aughty Honey, who shares the secrets of the beehive and his delicious raw honey. And while we're in holiday mode, we'll be tucking into some serious Irish ice cream while enjoying the sun. 99s maybe classic, but we're delighted to introduce you to a really exciting new breed of ice-cream makers delivering excellent Irish sorbets, gelatos and ice cream. 
All that sunshine makes for thirsty work, so our Drinks Editor, John Wilson, has visited Slane's Cider Mill to learn about Cockagee, their exceptional craft cider. If you're more of a beer drinker, there's craft beer galore, including recommendations from some of our top independent brewers on matching beer to food.  
Love a barbecue, but don't feel like cooking? We're all fired up about the Fire Starters, a cohort of exciting Irish chefs replacing stoves with open flame grills in their kitchens. Talking to Variety Jones, Lignum, Hang Dai and Mister S, we learn why these innovative chefs are all happily playing with fire. 
There's a lovely interview with Gareth 'Gaz' Smith, chef-proprietor of Michael's in Mount Merrion, and a trip to explore some of Ireland's most remarkable gardens. We're excited too, to introduce Joe McNamee as our new columnist. 
Each issue The Road Less Travelled will champion a new vision for farming and food production on a large scale, introducing readers to Ireland's non-conventional farmers and food producers who are working with the environment, not against it. Joe will be sharing their motivations, practices and results in the hope that we might learn from them. This month he meets Tom Fouhy, an innovative organic farmer growing lentils and specialist crops in North Cork.
So, why not hit the road, follow our tips and enjoy the best of Irish food and hospitality this summer. 
Jillian

Explore & Book
Food & Drink Experiences
Good Food Ireland® Picnic for Four – Co. Clare

What You'll Get The prelude to a great day out exploring the outdoors is having a tasty and satisfying picnic to enjoy on your travels. For families or small groups looking to explore the beauty of Co. Clare and enjoy some great local and homemade...

Mountain Lamb Farm Tour & Tasting on Achill Island – Co Mayo

What You'll Get Immerse yourself in the longstanding tradition of Blackfaced Mountain Sheep farming with an adventurous experience on Achill Island. The high hills and coastal splendour of Achill is home to this famous variety of sheep. You'll...

Unique Seafood Experience, Oyster Farm Tour & Tasting – Co Sligo

What You'll Get Enjoy a unique seafood experience when you tour a Sligo oyster farm with your guide Aisling. The experience offers an immersive guided tour and visits the working oyster farm on the shores of Sligo Bay, overlooked by the majestic...