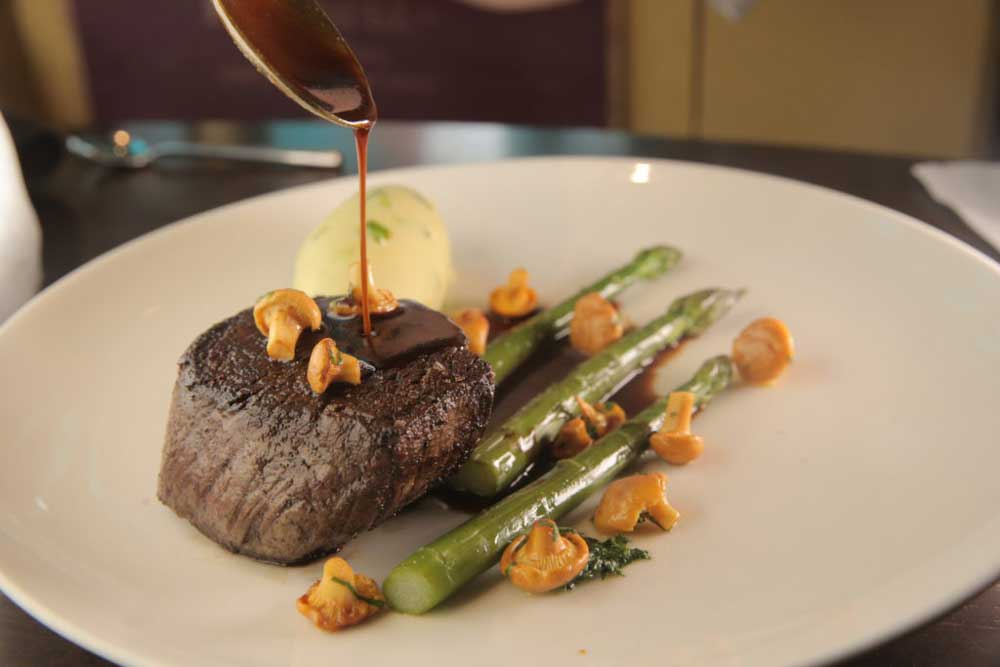 We are pleased to welcome Muckross Park Hotel & Spa, Co. Kerry, Agapé Café & Restaurant, Co. Kildare, Hugo's Restaurant, Dublin and Walter's Bar & Restaurant, Dun Laoghaire to the Good Food Ireland® family.
These new additions to our Approved Collection feature a 5 Star resort, Dublin city centre dining, an amazing Gastro Pub and a fabulous cafe and restaurant offering in Kildare Town. All new Approved Providers also of course feature the very best of Irish food within their establishments.
Muckross park hotel & Spa, co. Kerry
Set amongst the backdrop of Killarney's breathtaking lakes, is the Five Star Muckross Park Hotel & Spa. This amazing resort features all you could possibly need to enjoy a relaxing getaway in the south-west of Ireland. Muckross Park has numerous dining options to suit all your needs.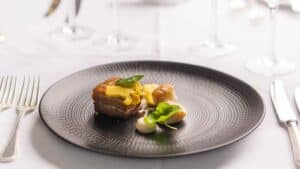 Dine in their splendid Yew Tree Restaurant which highlights the best local produce in a fine dining setting. Take in the fun of Irish traditional pub culture at Major Colgan's Bar, where you can savour a delicious meal and craft beer while listing to live traditional Irish music. For a day full of fun and relaxation, enjoy a series of Afternoon Tea offerings, that also include options for kids too!
Muckross Park Hotel features 70 rooms, across Deluxe, Superior, Suites and Junior Suites. Rooms are designed for maximum comfort for all the family.
Read More
agapé café & restaurant, co. kildare 
Located in bustling Kildare Town, Agapé Café & Restaurant has been wowing locals and visitors alike since 2004. Owners Tanya Doyle and Ciaran O'Toole, have successfully created a charming daytime dining space that provides customers with delicious top quality and locally inspired food across breakfast, lunch and late afternoon nibbles.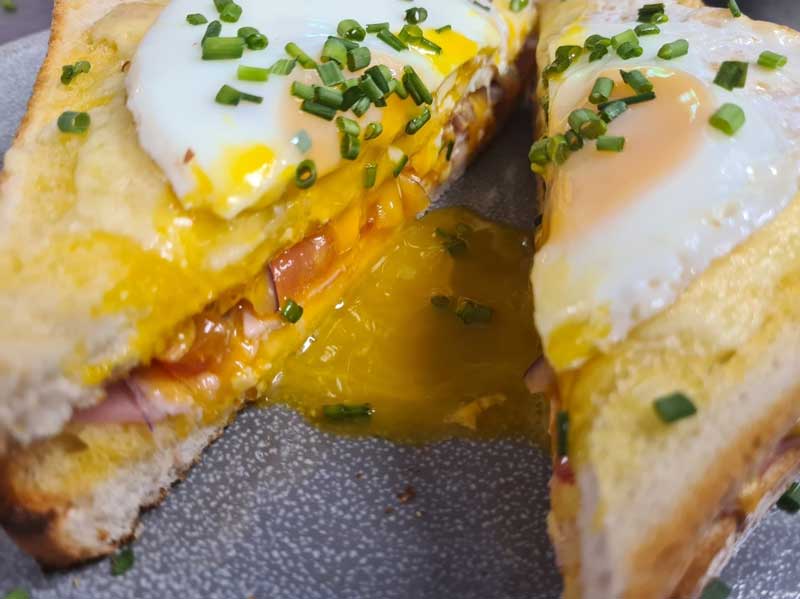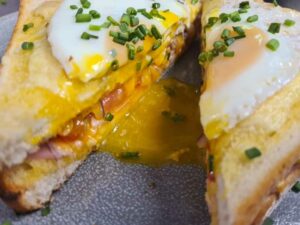 If you've brought your appetite, make sure to try out their signature Philly Cheesesteak Sandwich produced with 6oz Irish Angus Beef. The steak is served in a doorstep sourdough bread with oozing melted cheese. Yum! The Agapé menu is peppered with amazing wraps, sambos and breakfast staples. Not to mention the tasty baked goodies that will go down a treat with a gourmet coffee!
Read More
Hugo's, Dublin City Centre
Hugo's is one of Dublin's most popular dining spots and has the envious position of being within the city centre's most central location, nearby government buildings, St. Stephen's Green and Merrion Square.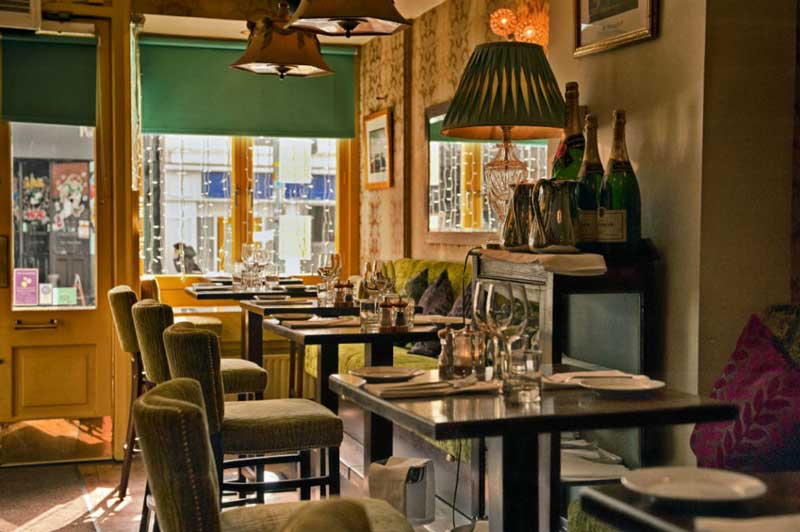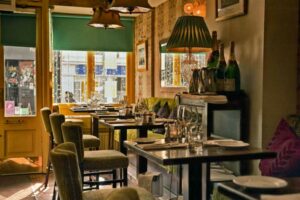 Opened in 2007, Hugo's is owned and operated by Gina Murphy. Knowing the location very well, Gina identified a gap in the market for the restaurant offering that would be successful in this location. The vision was to create a fine dining restaurant using locally sourced ingredients matched with impeccable service.
Hugo's is open for lunch and dinner Wednesday to Saturday and from 3pm on Sundays. There is also an outdoor dining area if you wish to be amongst the lively city scene as you dine. The menu is full of innovation and showcases the very best of Irish ingredients. The culinary team successfully elevates the very best local ingredients into show-stopping dishes that are full of flavour. This combined with amazing hospitality and an extensive wine collection, make Hugo's a must-dine experience in Dublin City.
Read More
walter's bar & restaurant, dun Laoghaire, co. dublin
Walter's Bar & Restaurant is Dun Laoghaire's newest food & drink offering, set in a fully renovated two-storey building right in the middle of this Dublin suburb.
Food at Walter's is served 7 days per week with a lunch menu from 12 noon rolling into a dinner menu to 9pm and 9.30pm on Friday and 9pm on Saturday. A brunch menu is available on Saturday and Sunday mornings from 9am. The menu across the day is peppered with signature and well loved dishes, all produced with quality ingredients. One such dish that is very popular is their juicy Irish Wagyu beef burger, produced from Wagyu beef sourced from a nearby Wicklow Farm. You'll be itching to sink your teeth into this burger.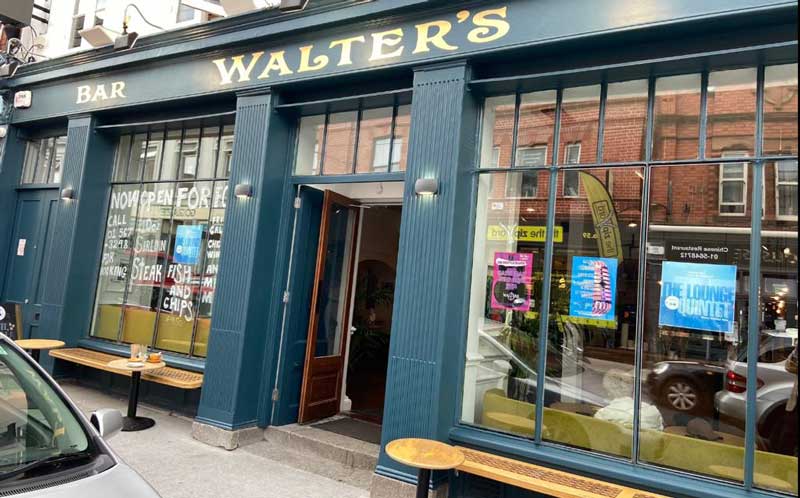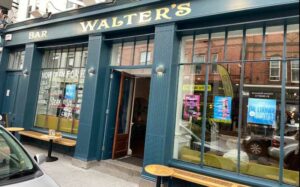 Walter's also adheres to an ethos of producing freshly baked breads, desserts and sweet treats on site, so you get a well-rounded experience of the dining offering here.
Furthermore, Walter's is ideal for private dining, having a dedicated space on the top floor which can host special occasions in a bright open space.
In the bar, you'll find live music on throughout the week. Walter's really is the place to be for good food & drink and live music under the one roof.
Read More