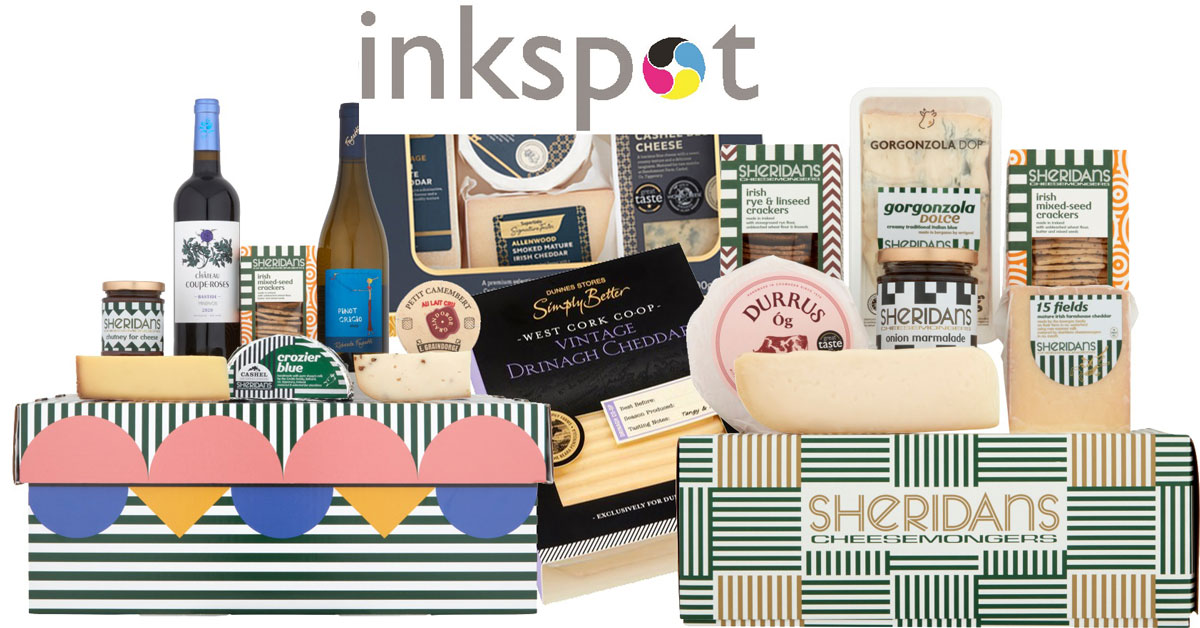 Ink Spot is one of Ireland's leading print packaging companies based in Dublin. We are a 3rd generation Irish family-owned business, with over 30 years in the Print packaging industry. Our team have a wealth of experience and knowledge.
Why Choose Ink Spot…we will guide you from your idea all the way to the finished product.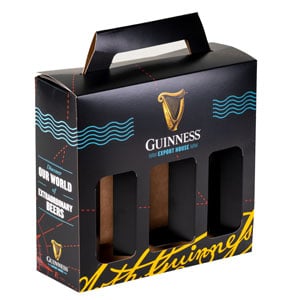 We like to be there at the start, we will help you design the best bespoke prototypes to suit your product. When you are satisfied with the carton/sleeve we will supply your designer with a keyline in whatever format they require [your carton drawings] so your designer can add the artwork to it.
Once artwork is supplied to us, we will then provide you with a PDF proof for your approval if there is a corporate or brand colour required, we will have a drawdown made of the colour and a hard copy sent to you.
You will see the finished product in 2 to 3 weeks. As simple as that.
Our existing customers consistently return to us time after time because of our attention to detail and expertise.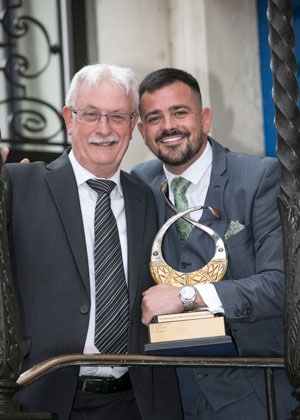 Ink Spot is committed to our quality and is proud to be ISO 9001 Certified, all our materials are bought from FSC suppliers…. which means the material we buy is from managed forests, so every tree cut down another is planted.
Our materials can be recycled and are suitable for Food, drinks and all sorts of products. Our Inks are all water-based which in turn is good for the environment.
Contact Us:
Gerry Morgan 
Managing Director  [email protected]  M 087 6792222
Harry Morgan
Sales Director       [email protected]        M 087 9177581
Find Us on Instagram
Testimonials
'Inkspot gives a friendly, efficient and great service.
In printing our crackers boxes and pates sleeves, they also upgraded the design with a new logo and went further to offer cheaper alternatives or better options, to fit our budget or requested delivery times. They are reliable and we highly recommend them.'
Isabelle Sheridan
Managing Director
La Charcuterie irlandaise Ltd t/a On The Pigs Back
Inkspot is a crucial supplier for Sheridan's Cheesemongers, delivering all of our card box requirements. We have a wonderful working partnership with Gerry and all of the team. Not only do they provide a professional and technically excellent service they also give valuable advice, avoiding and solving problems.
Kevin Sheridan
Sheridan's Cheesemongers ltd.
The Inkspot has printed packaging material for our company since the early days of our formation and we have continued to use The Inkspot to this day. The hands-on, friendly and very personal service and advice provided by Gerry Morgan was invaluable for a small company like ours starting off with little or no experience of the printing industry. His knowledgeable team was always helpful, efficient and delivered on time without fail. We would not hesitate to recommend The Inkspot to anyone looking for printed material and we look forward to working together as our company grows in the future.
Catriona, Rory & Brian Flaherty
What's For Pudding?