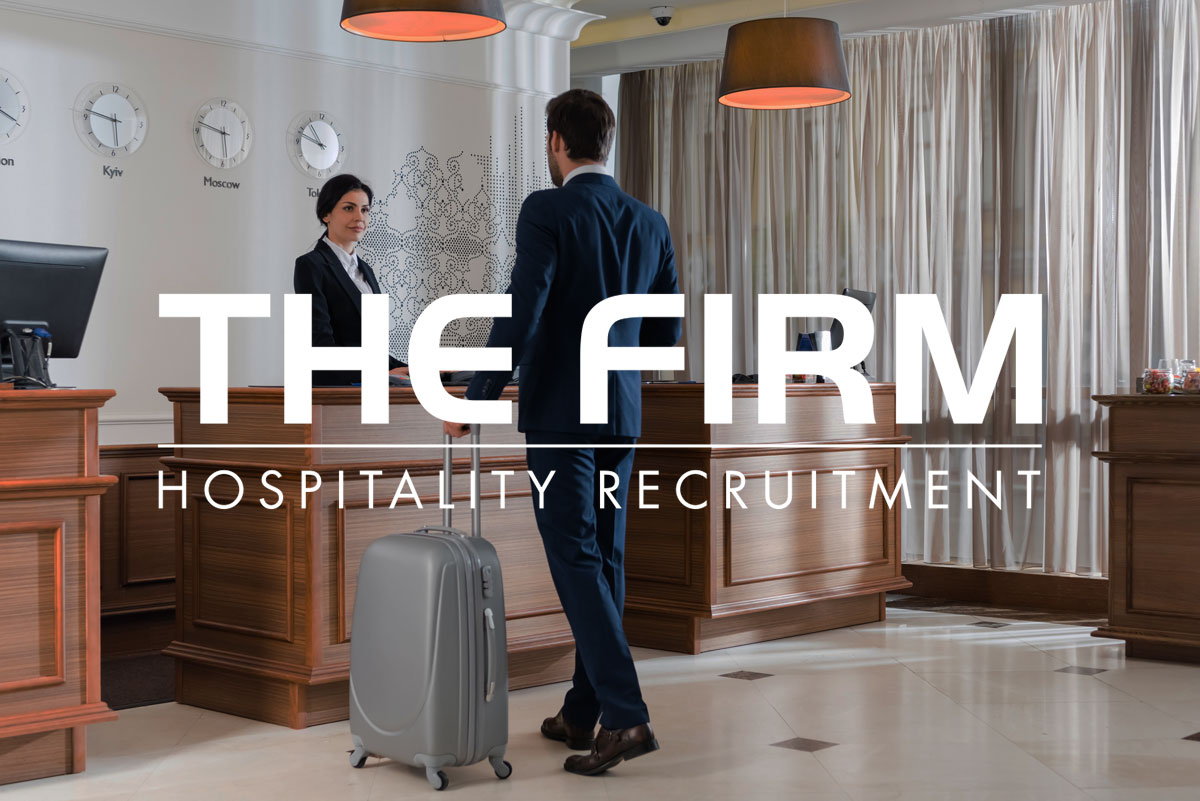 As the market-leading hospitality recruitment agency, we specialise in finding the top talent for leadership roles.
Over the last two decades, we have helped Ireland's hotels, restaurants, caterers and events companies fill thousands of positions, delivering the perfect candidate for crucial roles in general management, food and beverage, revenue, sales, marketing, and senior chef levels.
We are a small agency with a big heart, which means we really care about your business and our candidates' careers. We listen to you closely, take the time to understand the expertise you require, and then delve into our extensive network of talent to find your perfect match.
To find out how we can deliver the future leaders for your business, contact Micheline today at [email protected] or on 086 248 0436.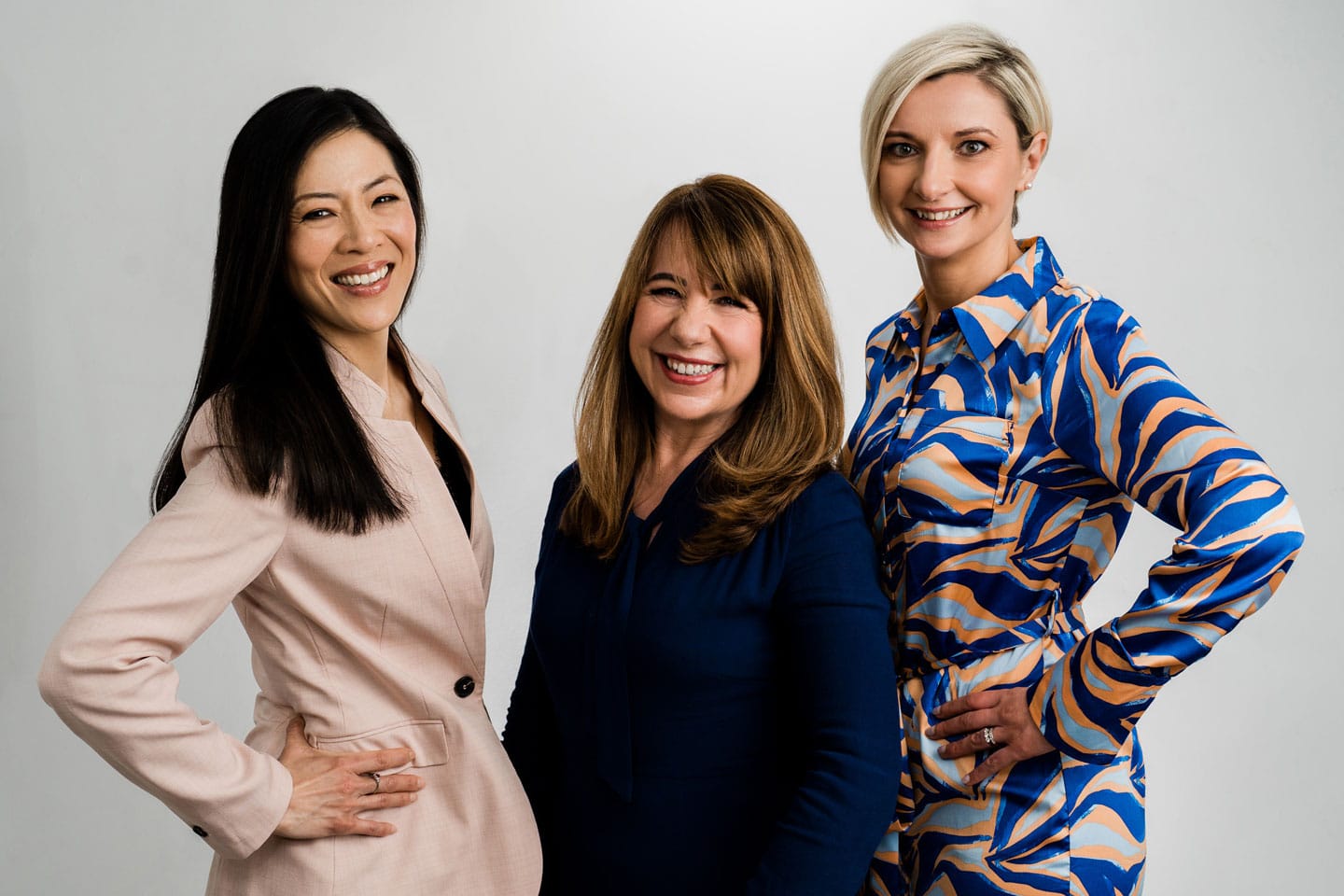 Testimonials
'The Firm helped us to fill two senior management roles recently. We worked with a couple of agencies, but The Firm quickly delivered the best candidates.
'Micheline's contacts are market-leading, and her knowledge of the top talent in the industry is unparalleled. Within a couple of days of advertising the roles, she had delivered the best CVs to my inbox. The Firm will be our first point of contact when hiring senior management from now on, and I have no hesitation in recommending them to other employers.'
Joe Maguire, Human Resources Director, CLIFF Group
Roles recruited: Senior Management
'We go to The Firm when we're looking for top management talent. Using a recruitment agency can be expensive, but in our opinion, working with The Firm is worth it. The quality of the applicants they bring to the table is excellent, and it cuts back on a massive amount of time-wasting.
'We always enjoy working with Micheline and the team. They are professional, efficient and have a no-nonsense approach to recruitment. It's a challenging market to hire right now, but they take a lot of the pain out of the process.'
Domini Kemp, Director, ITSA Group
Roles recruited: Head Chefs and Front of House Managers
Would you like to engage in a no-cost consultation? Fees are only due upon a successful hire, so there is no risk in picking up the phone and getting in touch. We'd love the chance to chat with you on how to build your best team!
Contact Micheline Corr: [email protected] or phone 086 248 0436