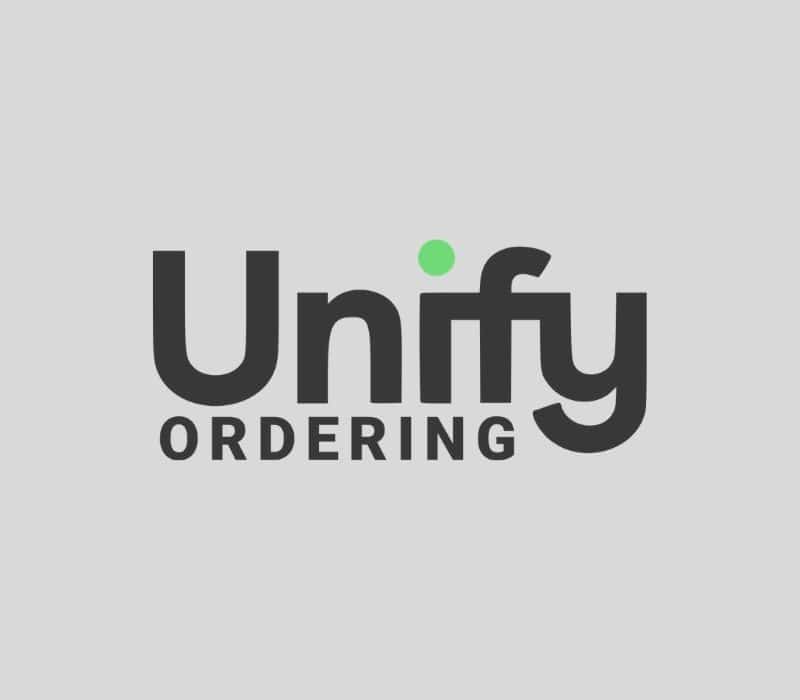 UnifyOrdering was launched in Dublin in 2018 by a group of friends and industry professionals passionate about local food but frustrated by the wholesale ordering process.
Louis, who runs a wholesale Speciality Coffee Roastery and a group of coffee bars, wanted to be able to have greater insights into his team's ordering patterns and eliminate simple ordering errors.

Barry, who owns two restaurants and a food store, wanted to be able to discover new, local, Irish producers.
Paul, a tech expert with over 15 years of experience, knew there was a solution to these problems and more. UnifyOrdering was born.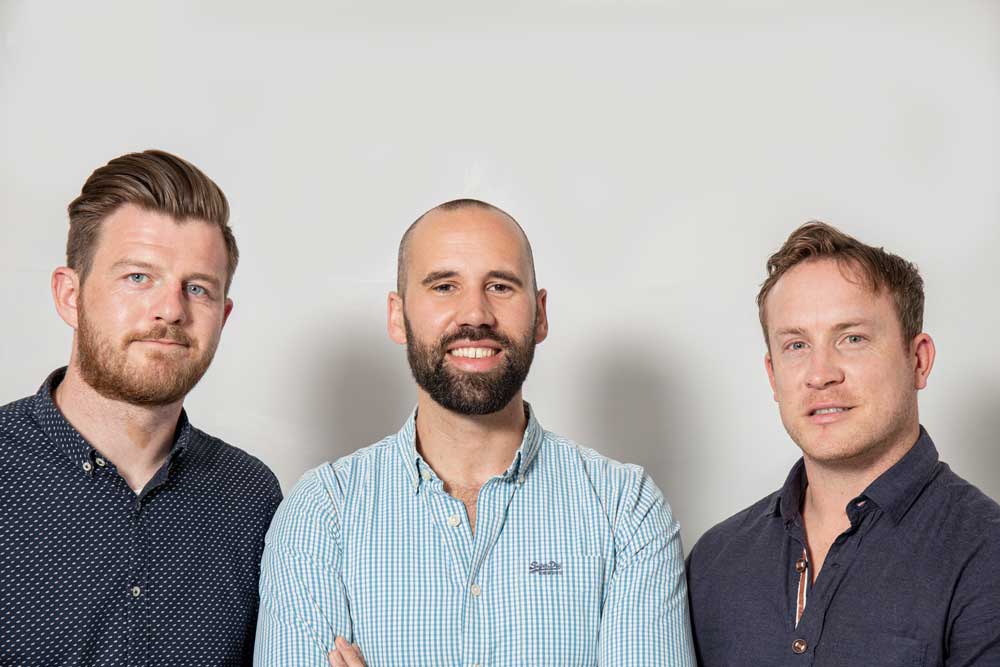 The initial idea was to fix ordering for Buyers – restaurants, retailers, cafes, bars etc. One App for all staff members for all of their suppliers.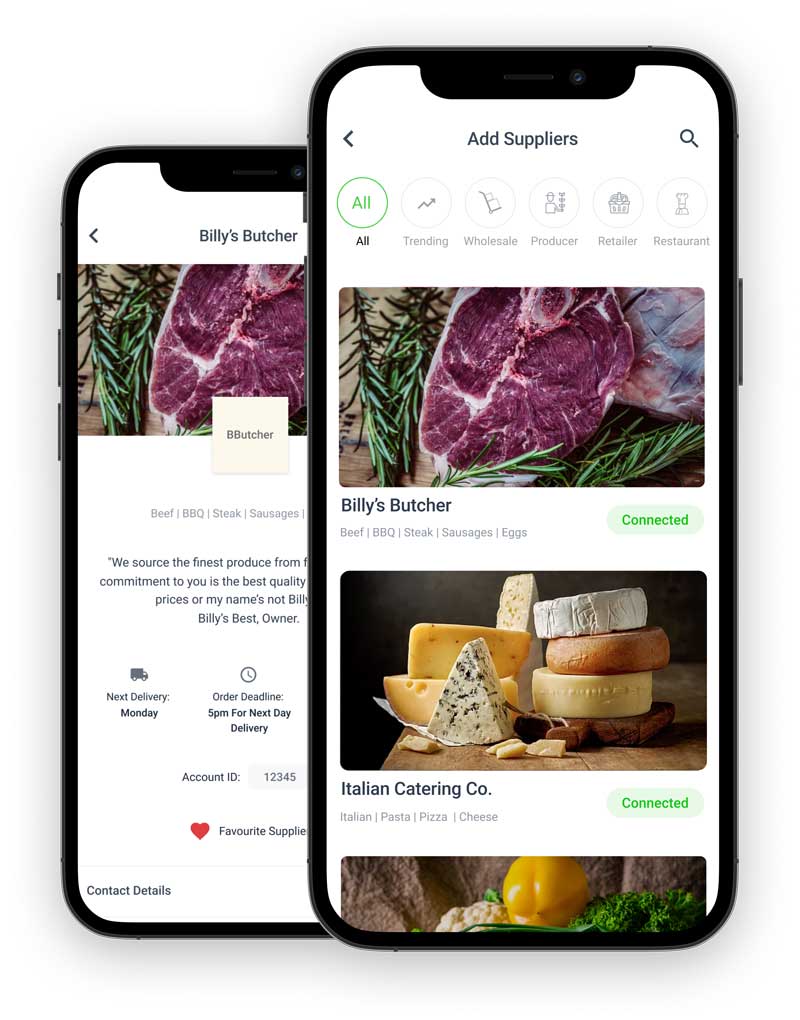 It was quickly realised that ordering for Suppliers – Wholesalers and Producers were just as problematic.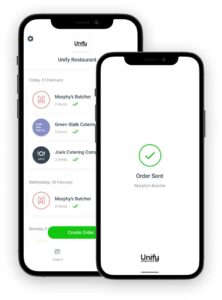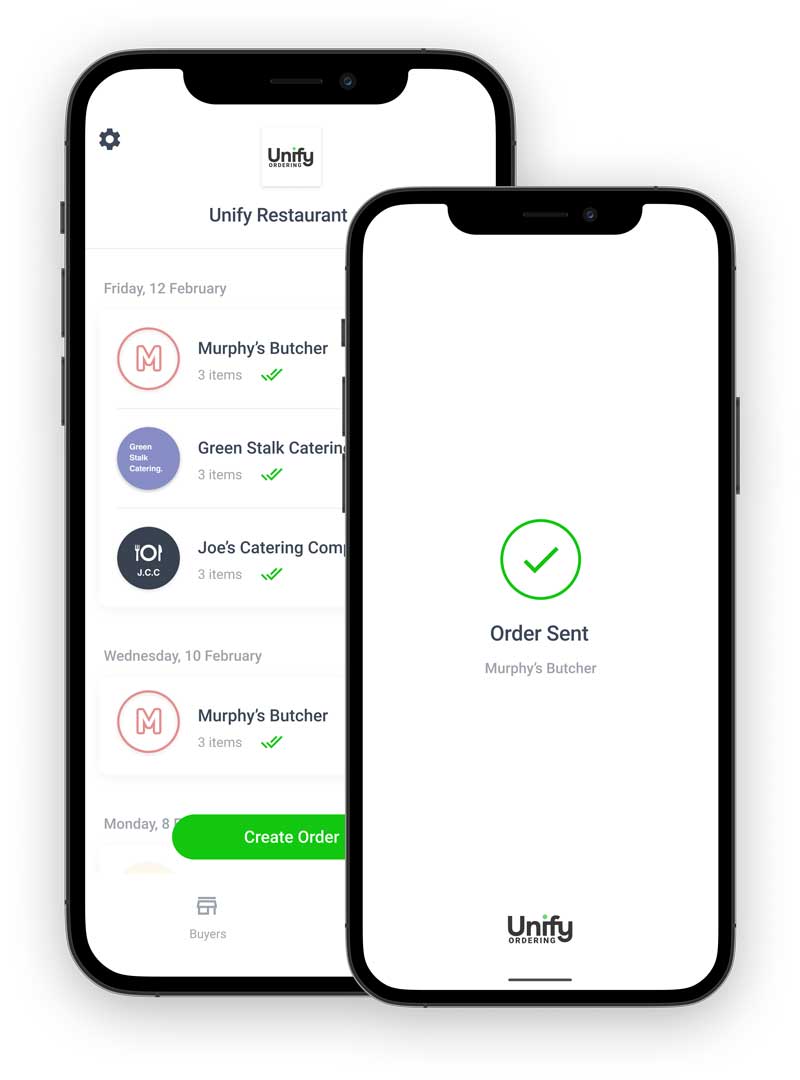 The UnifyOrdering team set about created a solution that digitises every aspect of ordering for Suppliers.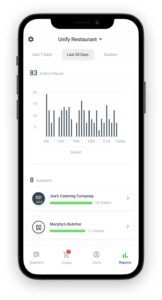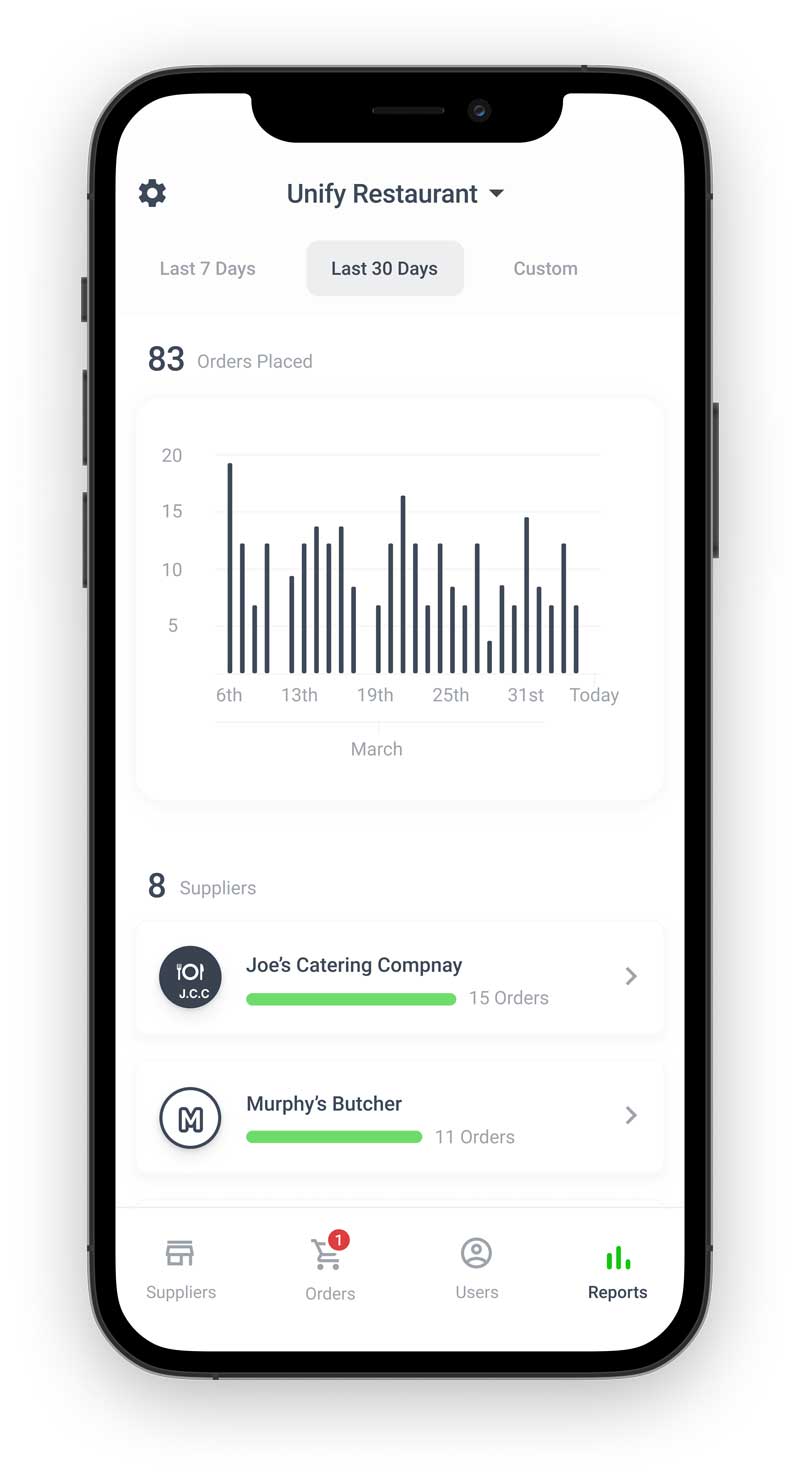 Find Out More

Explore & Book
Food & Drink Experiences
Good Food Ireland® Picnic for a Family of Four – Co. Clare

What You'll Get The prelude to a great day out exploring the outdoors is having a tasty and satisfying picnic to enjoy on your travels. For families or small groups looking to explore the beauty of Co. Clare and enjoy some great local and homemade...

Mountain Lamb Farm Tour & Tasting on Achill Island – Co Mayo

What You'll Get Immerse yourself in the longstanding tradition of Blackfaced Mountain Sheep farming with an adventurous experience on Achill Island. The high hills and coastal splendour of Achill is home to this famous variety of sheep. You'll...

Taste the Atlantic with a Tour of a Sea Salt Visitor Centre – Co Mayo

What You'll Get Taste the essence of the Wild Atlantic Way with a tour of a Sea Salt Visitor Centre on Achill Island in Co. Mayo. This island has a long history of sea salt production which has been rejuvenated by a local family who have created...