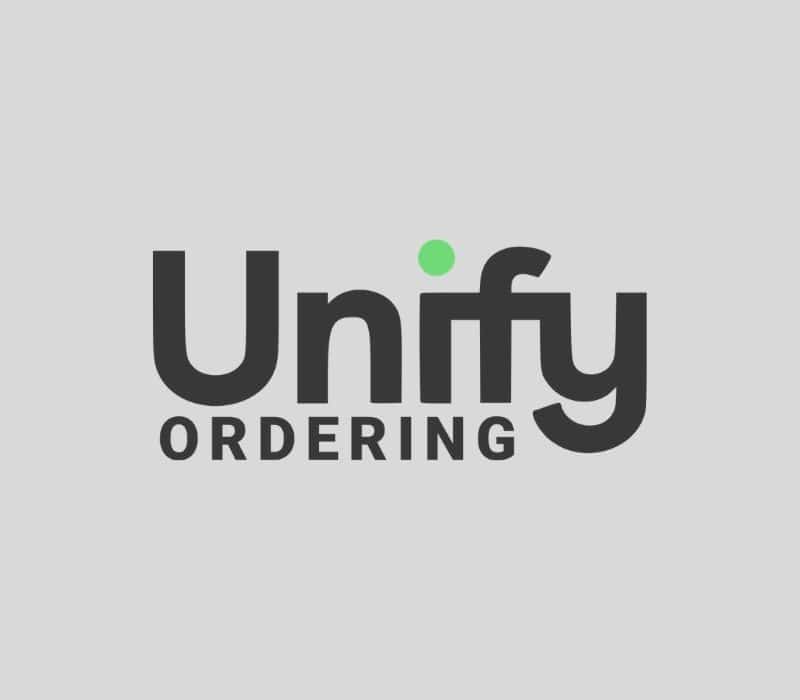 UnifyOrdering was launched in Dublin in 2018 by a group of friends and industry professionals passionate about local food but frustrated by the wholesale ordering process.
Louis, who runs a wholesale Speciality Coffee Roastery and a group of coffee bars, wanted to be able to have greater insights into his team's ordering patterns and eliminate simple ordering errors.

Barry, who owns two restaurants and a food store, wanted to be able to discover new, local, Irish producers.
Paul, a tech expert with over 15 years of experience, knew there was a solution to these problems and more. UnifyOrdering was born.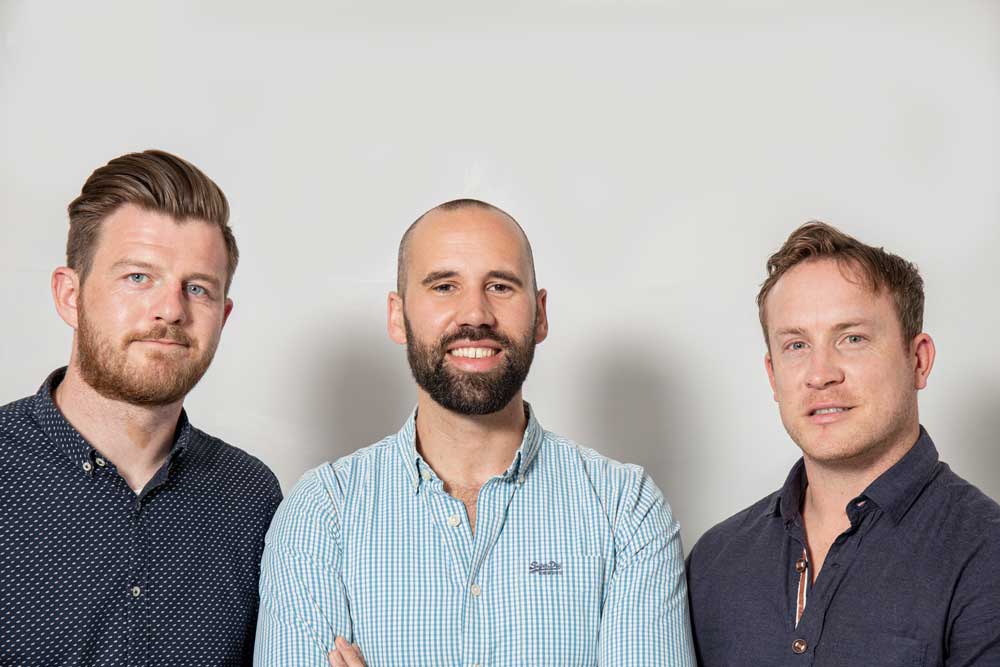 The initial idea was to fix ordering for Buyers – restaurants, retailers, cafes, bars etc. One App for all staff members for all of their suppliers.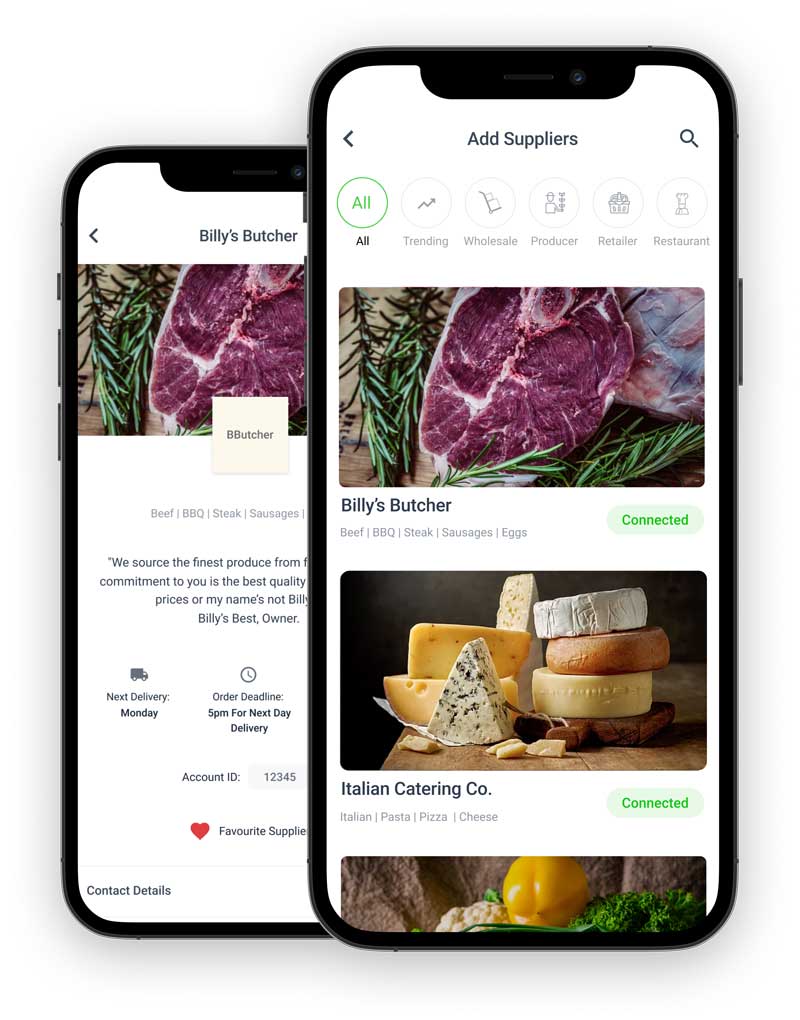 It was quickly realised that ordering for Suppliers – Wholesalers and Producers were just as problematic.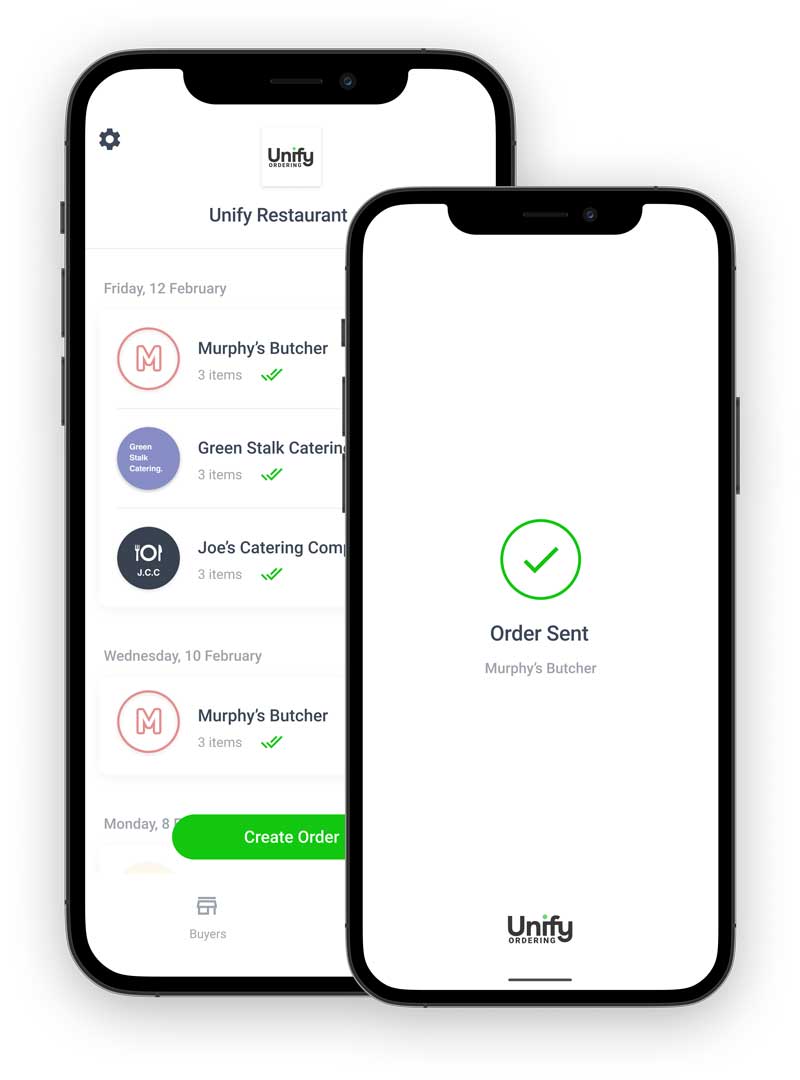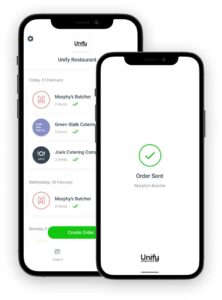 The UnifyOrdering team set about created a solution that digitises every aspect of ordering for Suppliers.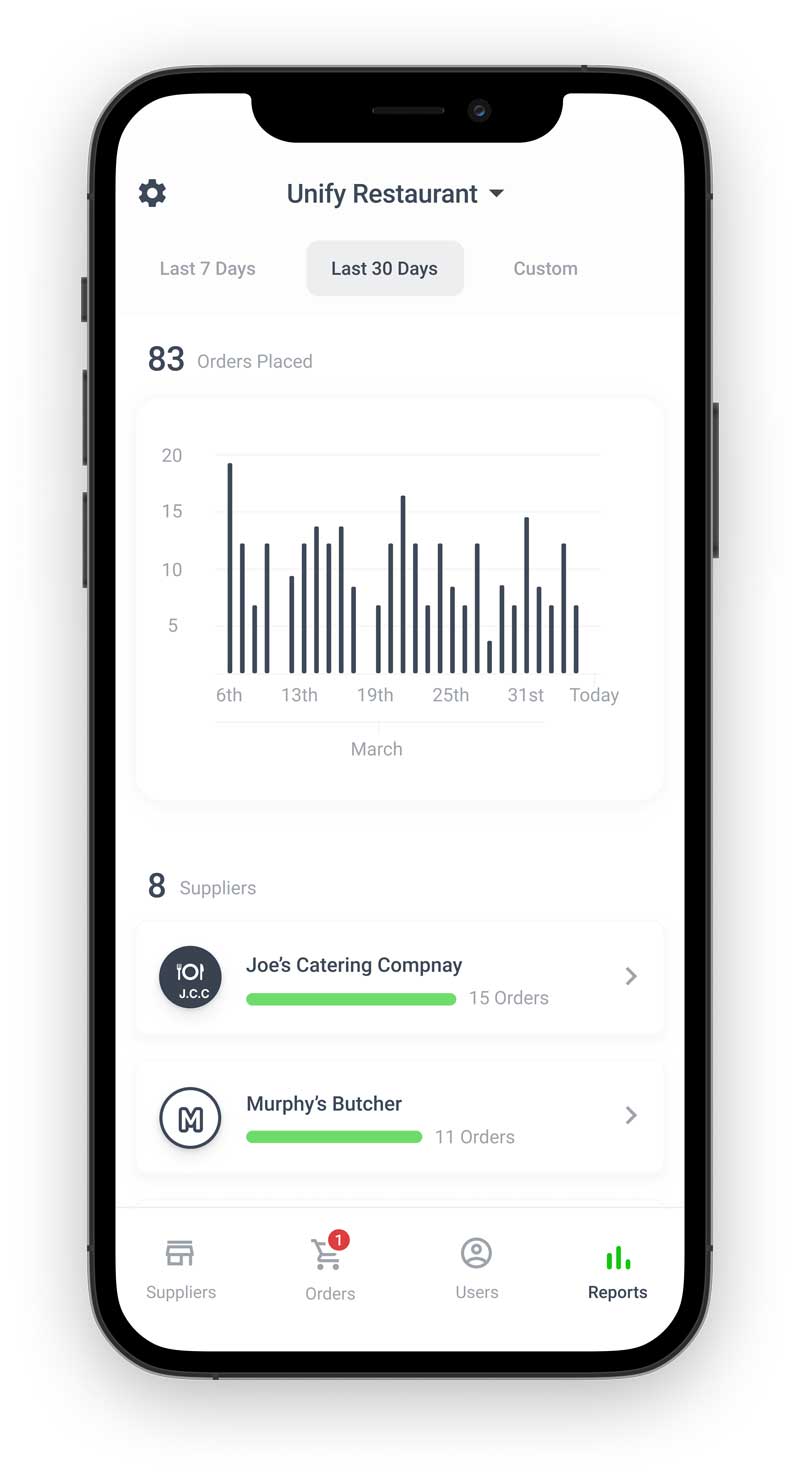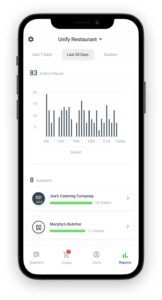 Find Out More