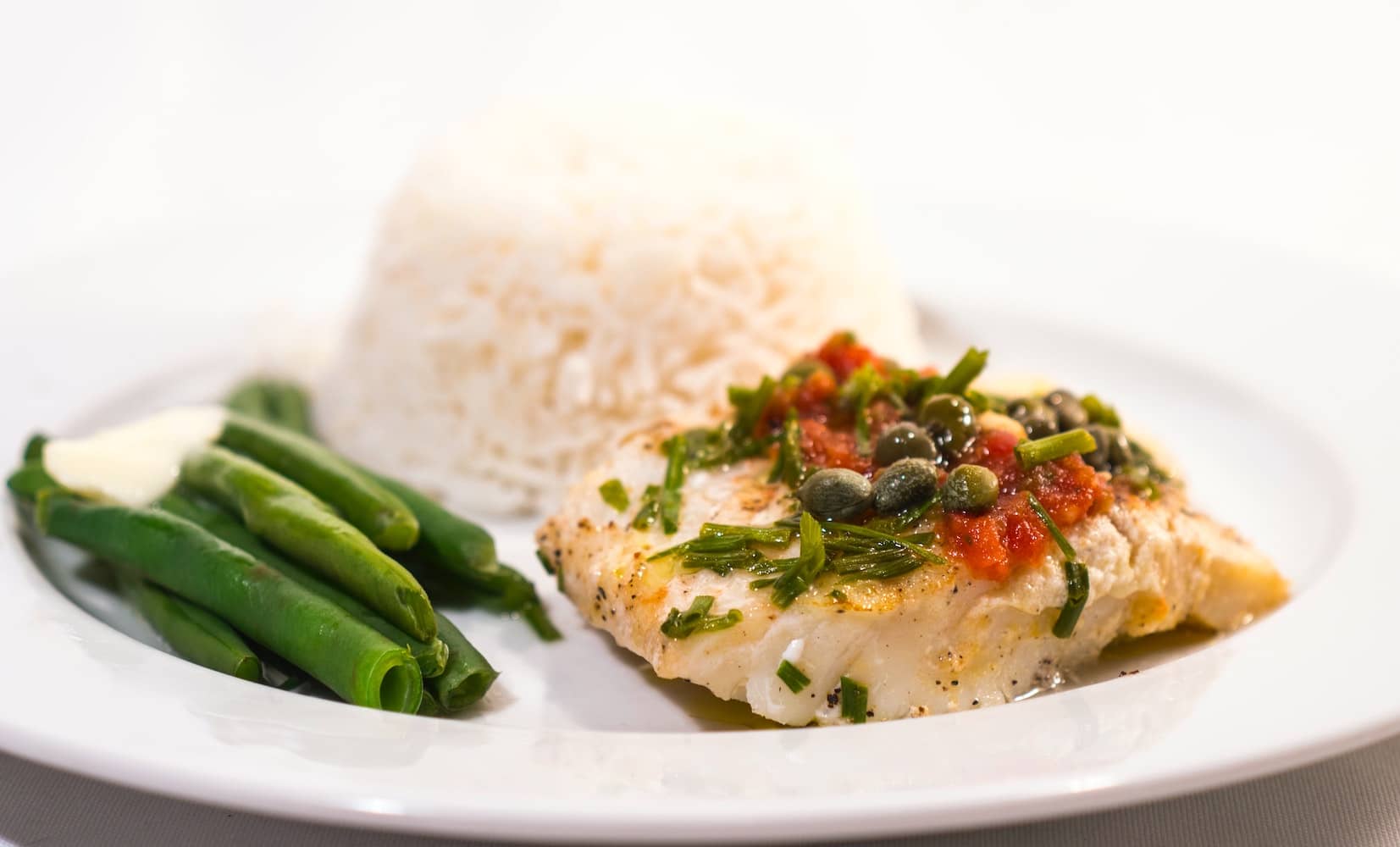 Ingredients
4 plain cod fillets (~12oz each)

2 medium tomatoes, sliced

50g wholemeal breadcrumbs

2 tablespoons chopped parsley

Juice half lemon

1 teaspoon Donegal Rapeseed Oil

Salt and Pepper

Method
Spice up your favourite fish dish with a delicious homemade herb crust using Donegal Rapeseed Oil, the healthy and environmentally friendly Irish grown cooking oil.

Preheat oven to  210°C.

Arrange the cod fillets in a wide-based ovenproof dish. Then arrange the tomato slices on top. Mix together the breadcrumbs, fresh parsley lemon juice and oil with the seasoning to taste. Spoon the crumb mixture evenly over the fish and then bake in the oven for 15 – 20 minutes until cooked.  
Visit Our Shop

You may also like
Spinach & Irish Greek Style Cheese Rolls

This delicious recipe if from McCormack Family Farm, a Father and Sons team with a taste for excellence and passion for produce has excelled in creating a range of products that is both innovative and commercial in nature.

Raspberry Fool

Irish Raspberry Fool is one of the simplest desserts, made with just 3 ingredients. All you need to do to enjoy this mouthwatering dessert from Ballymaloe Cookery School is to swirl pureed raspberries togheter with fresh whipped cream.