Prep Time
1 Hour and 40 Minutes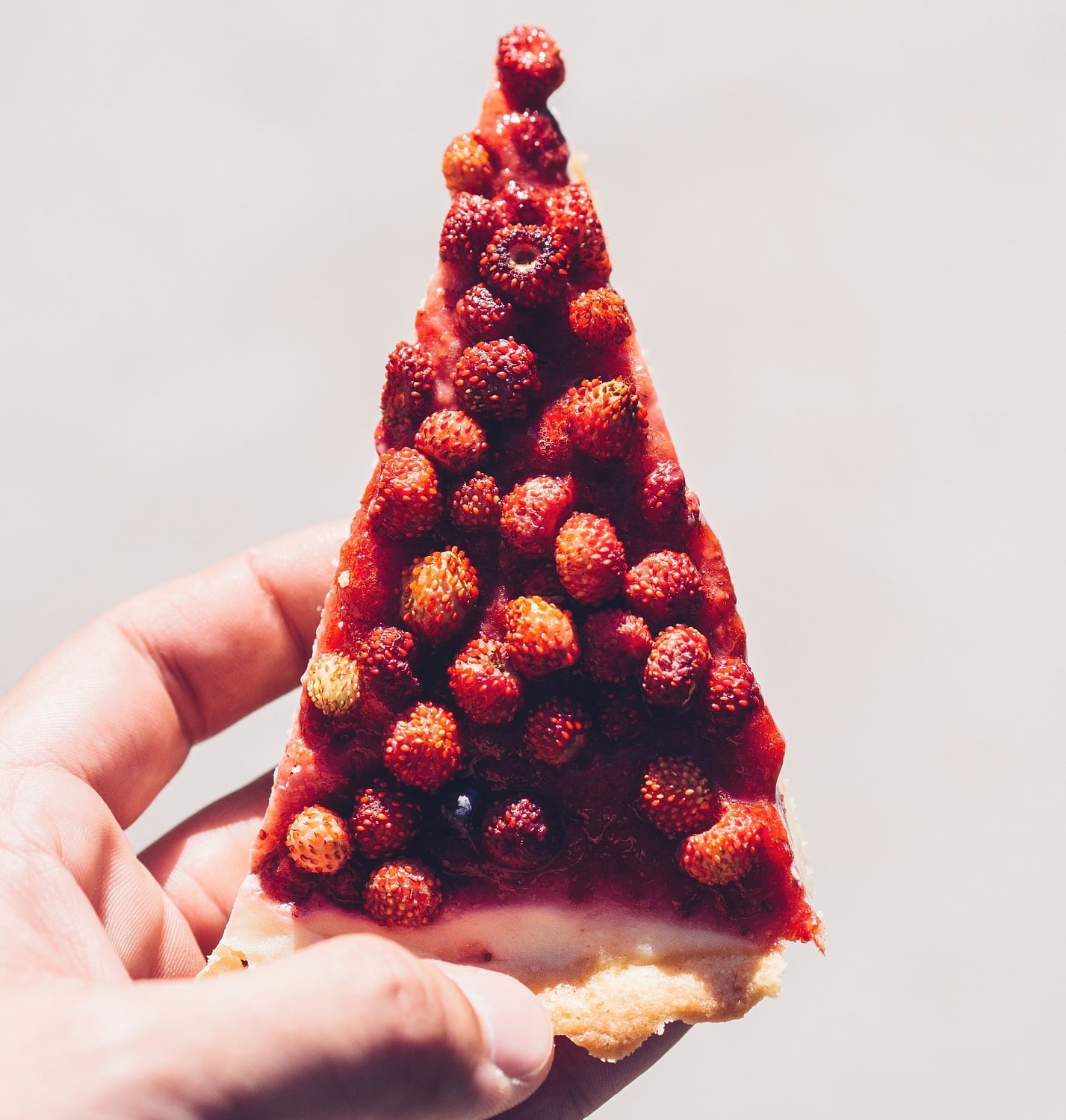 Ingredients
4 plain cod fillets (~12oz each)

2 medium tomatoes, sliced

50g wholemeal breadcrumbs

350 ml Milk

4 Egg Yolks




100 g Caster Sugar

25 g Plain Flour



Sweet Pastry

250 g Plain Flour



125 g Butter diced and softened
75 g Caster Sugar

Method
1. Preheat the oven to 180°C/350°F/Gas Mark 4.
2. Sweet Pastry. 
3. Sieve the flour into a bowl and add the butter and sugar.
4. Mix with your fingers until the mixture resembles breadcrumbs.
5. Slowly add in the beaten egg and stir until the pastry forms a ball (you may need to add 5 or 10mls of water).
6. Place the pastry in the fridge for at least 30 minutes.
7. Take the pastry out of the fridge and roll it out until about 1/4 cm thick.
8. Line a 9-inch pastry tin pressing the pastry into the edges.
9. Place in a cool place for 30 minutes to prevent shrinkage.
10. Bake blind by lining with greaseproof paper and filling with dry lentils.
11. Bake in the preheated oven for 15 – 20 minutes, remove the greaseproof paper and lentils and return to the oven for 2 minutes.
12. Take out of the oven, and set pastry aside while you prepare the filling.
13. Crème Patissiere
14. In a bowl,  whisk the egg yolks with the sugar until light and creamy, then add in the flour.
15. Pour the milk into a saucepan and bring slowly to the boil at which point remove immediately from the heat.
16. At this point mix the vanilla extract into the milk and pour over the egg mixture, whisking all the time.
17. Return the mixture to the saucepan stirring all the time with a whisk over low – medium heat until it comes up to a gentle simmer.
18. Continue to simmer until it has thickened (approx 2 mins is normal).
19. If the mixture goes a little lumpy, remove from the heat and whisk well, alternatively use a sieve or spoon to remove the lumps.
20. Remove the saucepan from the heat and pour into a bowl and cover to prevent skin forming.
21. Once the Crème Patissiere has cooled pour over the pastry shell and carefully arrange your strawberries to cover the entire tart.
22. Simply pour your raspberries into the centre and you're done. 
Visit Our Shop

You may also like
Realt Na Mara Oysters With Burren Smoked Irish Salmon Purée

This delicious recipe is from Burren Smokehouse a highly acclaimed, award-winning traditional smokehouse located in the Clare village of Lisdoonvarna, close to the Cliffs of Moher.

Spinach & Irish Greek Style Cheese Rolls

This delicious recipe if from McCormack Family Farm, a Father and Sons team with a taste for excellence and passion for produce has excelled in creating a range of products that is both innovative and commercial in nature.