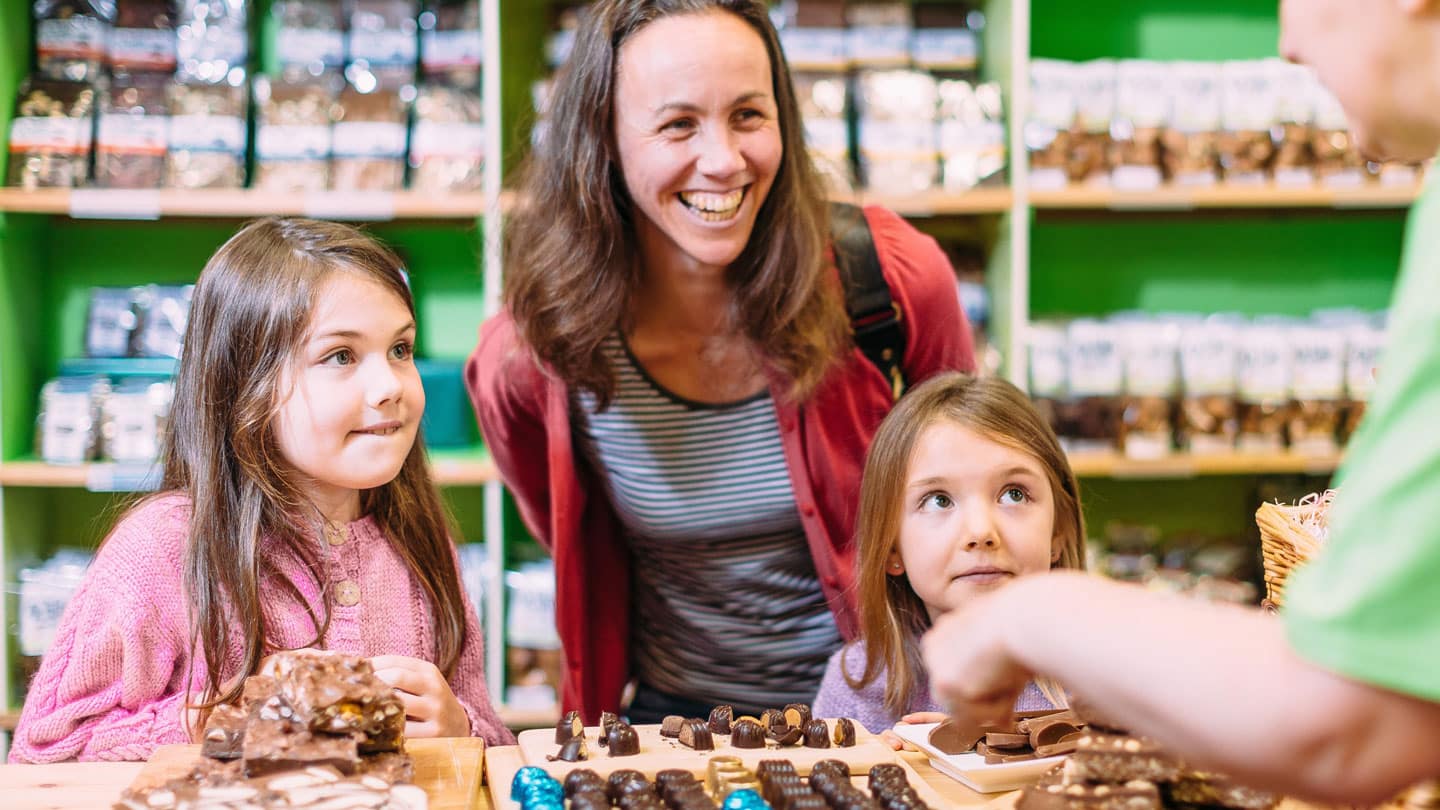 We are nearing the end of summer, but it's still time to plan a nice weekend trip around Ireland and enjoy a fabulous food tour fit for your tastes. 
Buy Gift Voucher
1: Achill Island Farm Tours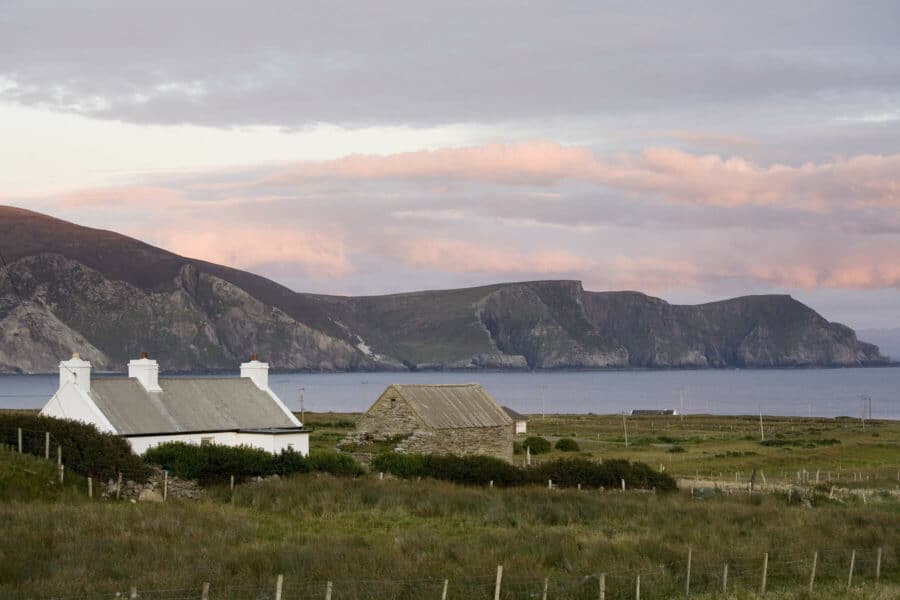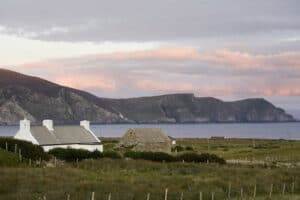 Fancy a food tour on a working farm? Then head to Achill Island in Co Mayo and meet the Calvey family and their flock of wild Mayo Blackface Mountain Sheep.
On a Calvey farm tour, you'll witness the working sheepdog's herd flocks of wild sheep and also get to see sheep shearing using old-fashioned hand shears.
For a pure taste of the wild Mayo landscape, you'll finish the farm experience with a warming, comforting bowl of Achill Mountain Lamb stew. "If you're looking for a genuine, authentic 'remote rural' sheep farming experience and you enjoy meeting the characters involved, here's a true-to-life window into the vernacular, the local culture and the craic," says Martina Calvey of her farm tours.
Fancy some farmyard fun:
Book a Tour
2: Wilde Irish Chocolates Factory Tour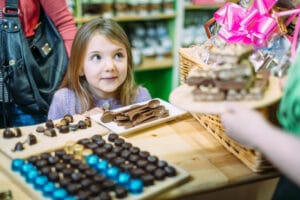 Have you ever wondered what goes on behind the doors of an artisan chocolate maker? Well, this is a rare opportunity to join the team and experience the homeliness and authenticity of a small working chocolate factory. You will hear the story of how it started, see demonstrations of how the chocolate bars are made but also have the unique opportunity to witness the busy chocolate-making professionals at work, whether it's hand-piping chocolate fillings, decorating some of the 50 varieties of bars, or even the development of secret new products. After getting this fantastic Factory Tour you'll have a chance to taste the lovely chocolate made here.
Patricia is mad about chocolate as has been making it since 1997 in her small artisan chocolate factory on the shores of Lough Derg, in Ireland's Hidden Heartlands. She loves talking about her chocolates and having fun as she works, believing that with great ingredients and great people visiting, the magic comes together to make this happen. You are now invited to join in the fun and experience the magical world of chocolate!
Book a Tour
3: Belfast in Four Drinks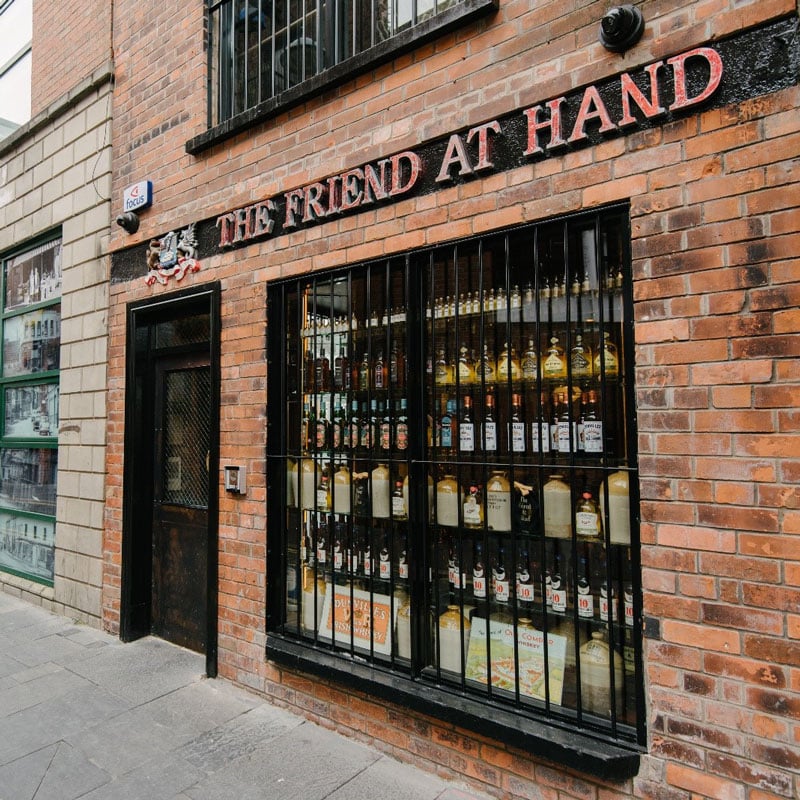 Belfast in Four Drinks- A slug of Belfast's history with our fully trained and accredited guides.
We start our tour with a pint of Guinness at the Duke of York where you'll discover the fascinating history of the Cathedral Quarter. You'll also hear the story of a Gaelic Lord who ran out of wine with disastrous consequences for him but radically altered the history of Belfast.
We then cross to the Harp Bar and over a Jawbox Gin & Ginger, you'll hear how the production of whiskey and carbonated water was at the heart of Belfast's industrial success in the Victorian and Edwardian eras. Dander to the Friend at Hand Irish Whiskey shop for a bespoke tasting of an Irish single malt.
Last orders are in the Poetry Garden of the Dark Horse where, over a craft beer, you'll spot local legends in the murals with plenty of time to take photographs and selfies. Hear about Belfast's musical heritage and its famous actors, writers and poets.
Book a Tour
4: Hands on Beekeeping Tour on Family Farm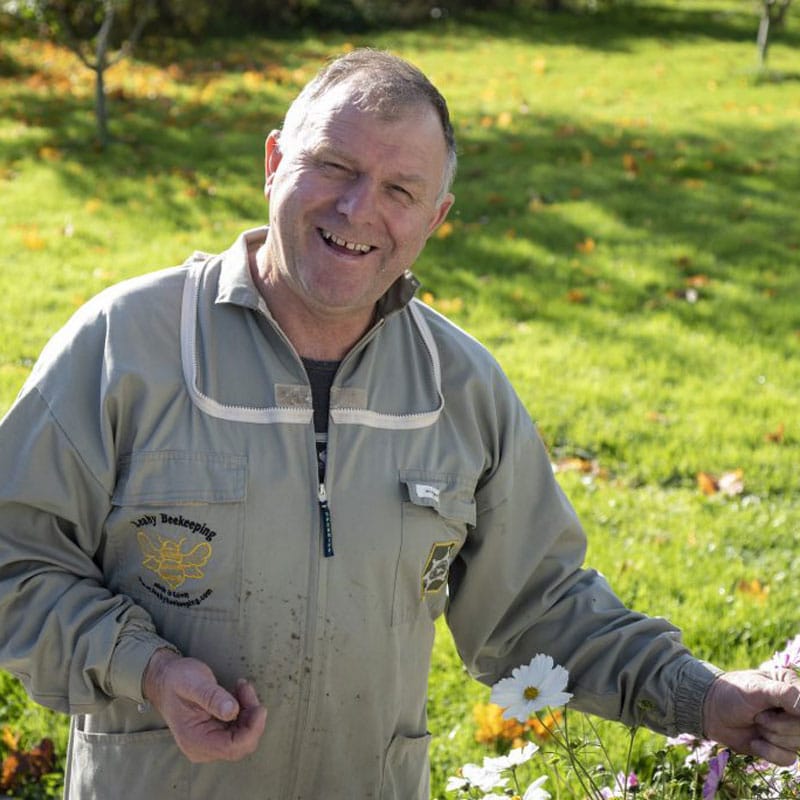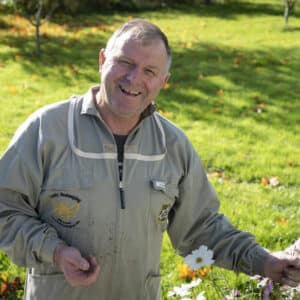 Noel is a 3rd generation beekeeper on his family farm in the natural and unspoilt Slieve Aughty Mountains in the West of Ireland. Like every other traditional skill, the knowledge of beekeeping is handed down through generations.
To hear Noel, speak about his bees is like listening to a passionate storyteller weaving a magical tale. When he says the bees defy the whole dynamics of normal flight, it makes you want to immediately go and see it happening.
You will be warmly welcomed by Noel to his family farm as you suit up to be introduced to his bees. He talks animatedly about his bees, the hives, the history, and the cooperation with the local farming neighbours. The area is rich in natural unspoilt beauty, full of heather bogs and wildflowers, each of their own season.
And each plays an important role in the life cycle of his bees. You will even find out what you can do to make a bee-friendly garden.
As you crack open a hive and learn about the life of the bees, see the pollen and larvae, and learn how it all works and how Noel extracts and prepares the honey to be eaten.
You will taste some samples of honey, an elixir of fragrant flavours and nuances, gained from the wild heathers, wildflowers and shrubs which dominate the Sliabh Aughty range. Now here is a real taste of Galway in a jar!
Book a Tour
5: Galway Food Tours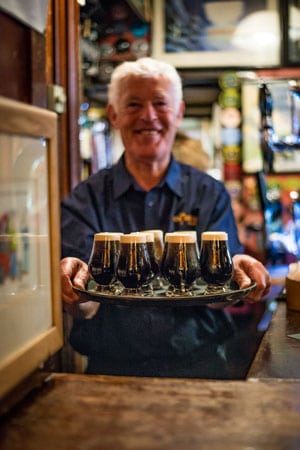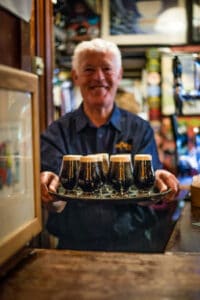 Discover the culinary delights of the West on a gourmet excursion around Galway City, the Aran Islands, Clare or Connemara with tour guide Sheena Dignam.
"Ireland is still somewhat known for the staples of Guinness, stews, brown bread etc," says Sheena, "but I love when people walk away saying, 'Wow, I had no idea how rich the food and drink scene is in Galway'."
Sheena's tours promise to give "a great overview of our passionate people and our beautiful produce which combine to make Galway one of Ireland's gourmet jewels.
During the tour, you will get to experience a taste from artisan producers, cheesemakers, creative beer projects, artisan chocolatiers, traditional family-run businesses and young entrepreneurs with devotion and commitment to showcasing the best of Irish produce."
If that's whetted your appetite then Book a Tour with Sheena.
Book a Tour
6: Howth Experiences Craft Beer and Seafood Trail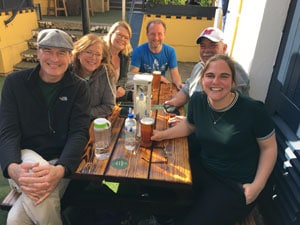 "Howth has a reputation for having some of the best seafood restaurants in Ireland and I bring you to my favourites," says Mark McHale of his Craft Beer and Seafood Trail.
"We take guests through the history of Howth and its importance to Dublin and Ireland through the centuries, as well as tasting the best locally caught seafood in Ireland washed down with some of our finest craft beers.
There is also an opportunity to chat with local fishermen as we walk across the piers and hopefully meet the local colony of seals and other wildlife."
To experience Howth like a local, book a tour with Mark.
Book a Tour
7: Ireland's Only Blackcurrant & Horse Breeding Farm Tour & Tasting – Wexford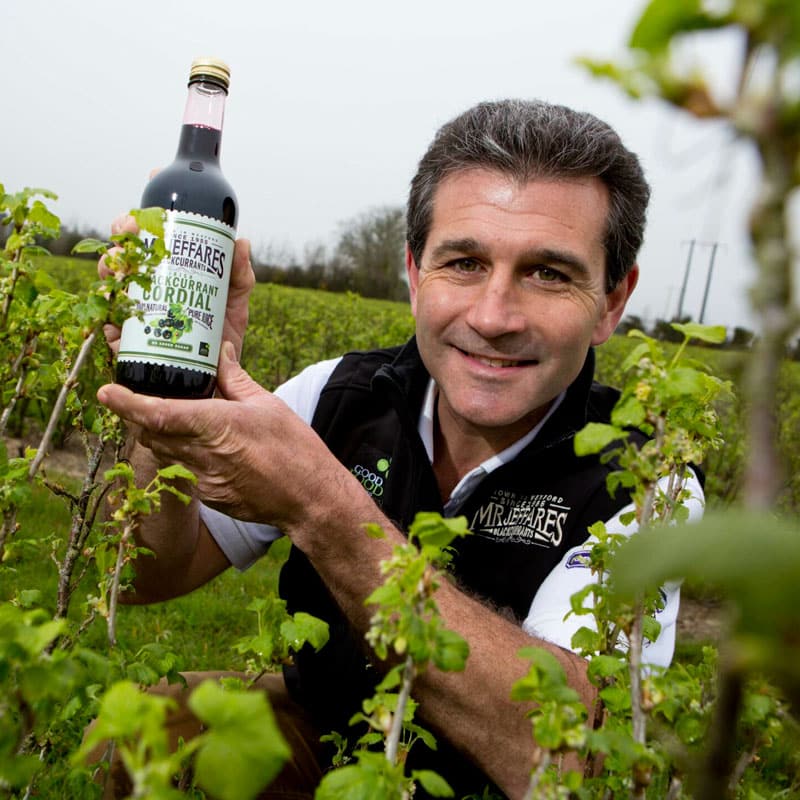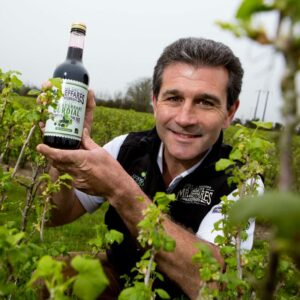 Discover the workings of a blackcurrant farm as Des and his two golden retrievers Molly and Sofie (don't worry they are very friendly) take you on a tour through the fascinating life cycle of his blackcurrants and learn how these Irish berries became interwoven in Wexford's cultural history.
You'll see the hedgehog piles, the bird boxes and wildlife habitats that all contribute to sustainable production as well as the young horses and breeding mares that graze the land. You can even give a carrot to Tom, Sooty and Beauty, the farm's donkeys.
On returning to the farmyard and home, you will enjoy a delicious blackcurrant cocktail (non-alcoholic)
Book a Tour
8: Wild Atlantic Distillery Tour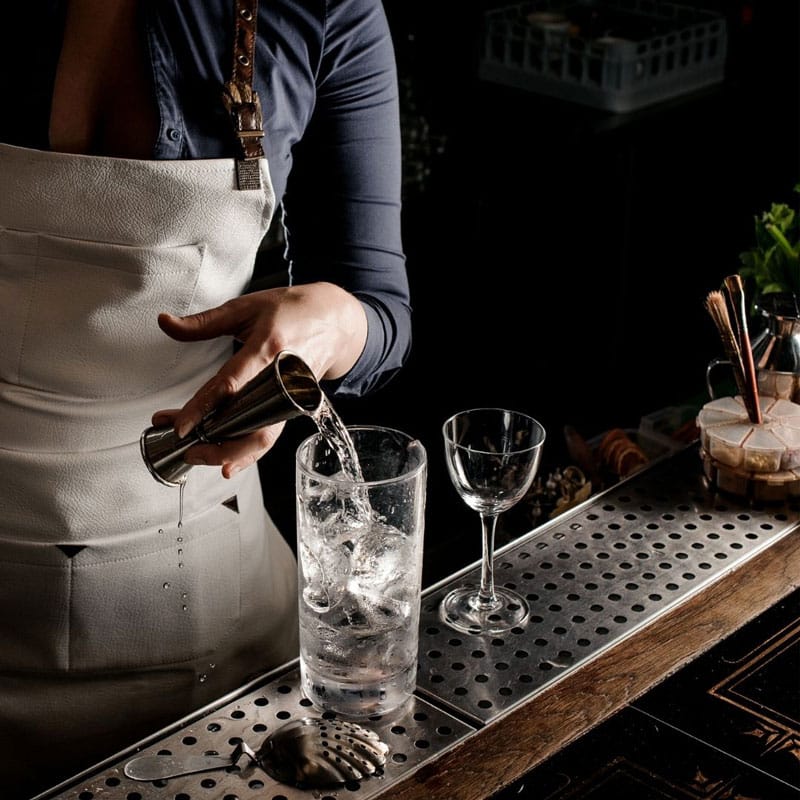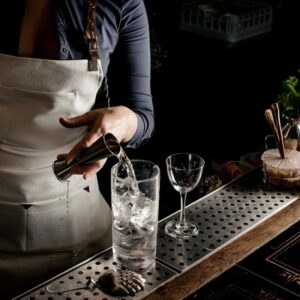 Meet the people behind Ireland's newest distillery, located nearby Ireland's stunning Wild Atlantic Way. Distillers Jim and Brian will share with you the local lore around distilling before you get a taste of the products themselves.
Witness the magic of distilling with a visit to Wild Atlantic Distillery located in northwest Ireland.
Brian and Jim, your hosts will give you a warm welcome with a complimentary drink waiting at your arrival. Following this, listen in as these passionate distillers regale you with the traditions of distilling in this region and the skill and methods of producing the perfect Irish beverage.
Enjoy a walk around the distillery taking in the amazing copper sills and casks of whiskey before getting the option to label your own bottle to take away with you.
Book a Tour
9: Unique Seafood Experience, Oyster Farm Tour & Tasting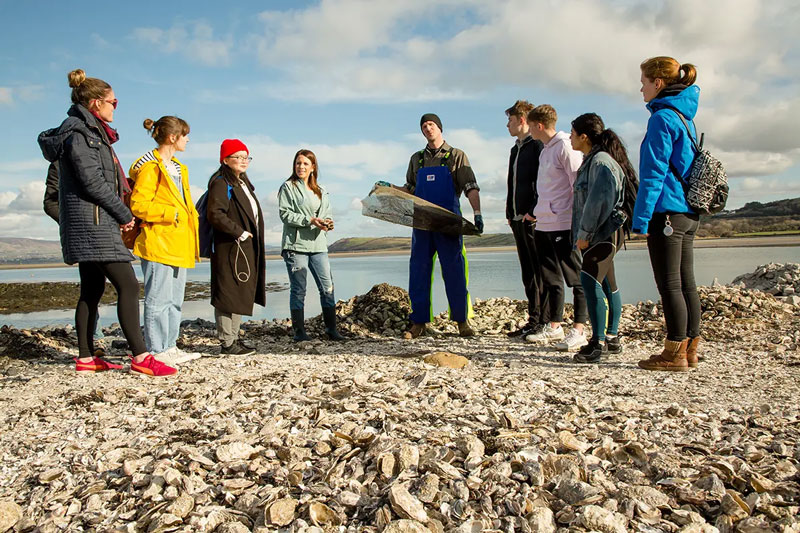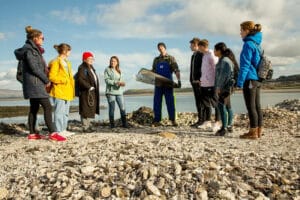 Enjoy a unique seafood experience when you tour a Sligo oyster farm with your guide Aisling. The experience offers an immersive guided tour and visits the working oyster farm on the shores of Sligo Bay, overlooked by the majestic Benbulben and Knocknarea.
Sligo is arguably the home of the oyster with​ the Irish word for Sligo 'Sligeach' meaning 'abounding in shells'. The Sligo Oyster Farm Tour showcases Sligo's stunning coastline and its native oysters with an exclusive tour of a working oyster farm, where you will see oyster beds and how oysters are harvested.
The experience includes a tasting of the freshest Sligo oysters, straight from the ocean in the courtyard.
Book a Tour
10: Classic Whiskey Tour and Tasting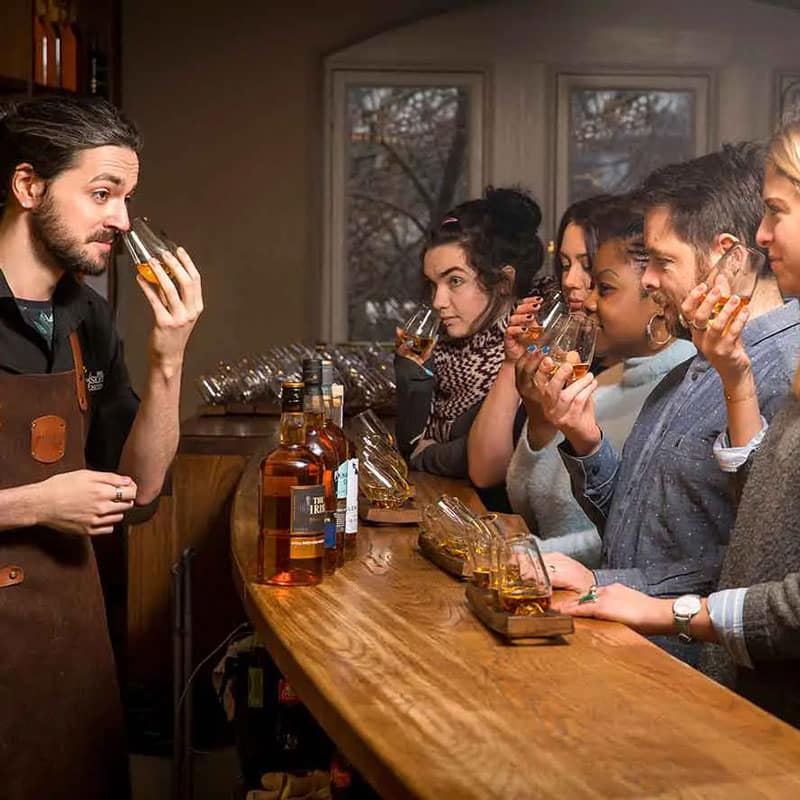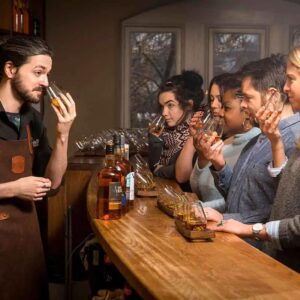 Delve into the exciting world of Irish Whiskey as you discover the history and process of distilling this famous beverage before having a tasting session with a range of Irish Whiskey.
Take a journey back through time and learn the origins of Irish whiskey and its turbulent history from the 11th century until the present day.
Independent from the drinks industry, guides will regale the unbiased history of Irish whiskey. At the end of the tour become a true master of whiskey tasting. Compare three fine Irish whiskeys and learn about their unique styles and flavours. Relax and unwind in the café bar after the tour and take in the views of Trinity College from above.
Book a Tour