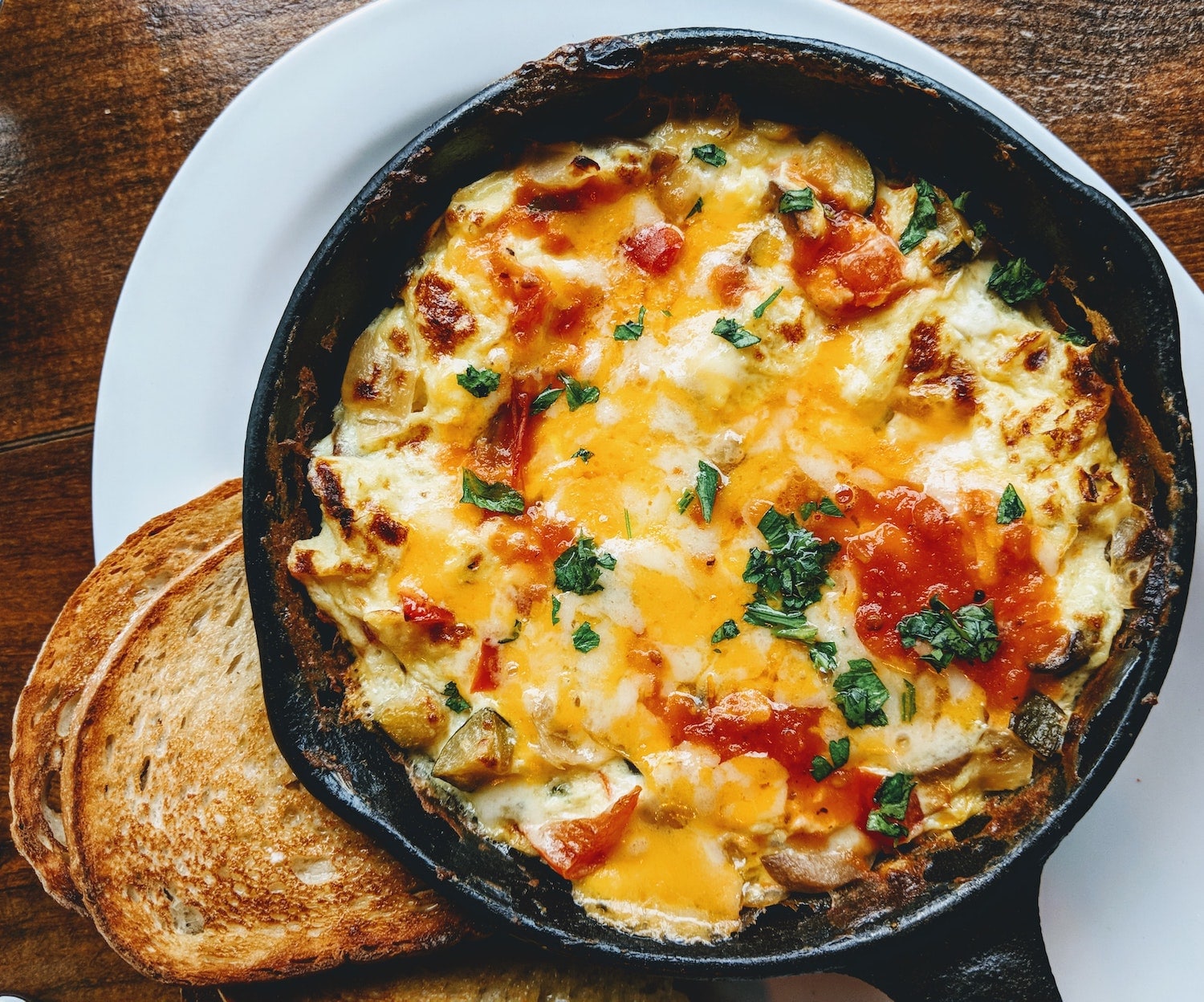 If you've ever been to London, you may have seen Omelette Arnold Bennett on the menu in some restaurants and cafes. It's a dish completely connected to the UK Capital because it was invented there, in the Savoy Hotel in the Art Deco era. 
This magnificent omelette of fresh eggs and smoked haddock was the favourite of English writer Arnold Bennett. Bennett resided at The Savoy for a period in his career and is said to have written the novel Imperial Palace during his residency. The novel is based on day to day events at a large hotel and is said to be based on life in The Savoy. It was published in 1930, the year before Arnold Bennett's death.  Omelette Arnold Bennett still features on the menu of The Savoy Grill.
Buy A Voucher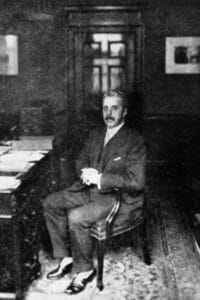 Omelette Arnold Bennett is an open omelette, topped with smoked haddock in a creamy sauce, and grated Parmesan cheese.
The Savoy recipe includes Hollandaise sauce, into which the flakes of poached smoked haddock are gently folded before being spread over the cooked omelette, then topped with cheese and grilled till browned and bubbling under a hot grill. It sounds delicious!
No wonder Arnold Bennett loved it so much and insisted on it being made wherever he travelled.
Make your own Arnold Bennett Omelette with Irish Ingredients 
We reckon great Irish free-range eggs and our superb fresh haddock, caught from local waters and smoked naturally over oak, would make a superb version of this famous omelette. Look to our fishmongers to get real undyed smoked haddock which has been smoked over oak chips, to give a pale golden colour and subtle smokey flavour. Avoid bright yellow smoked haddock fillets which are coloured with a dye. Poach the fish fillet in water in a shallow pan till just cooked, then remove, cool and skin, before flaking the flesh and removing bones.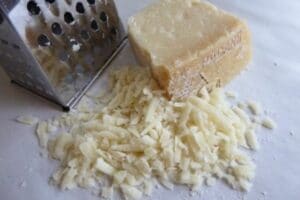 To simplify the recipe, you can make a bechamel sauce which is slightly quicker and easier than Hollandaise. Choose an Irish cheese to grate over to finish this fantastic dish.
Check the amazing range of cheeses created from Irish goat's and cow's milk from Toons Bridge Dairy in Cork.
Visit Our Shop