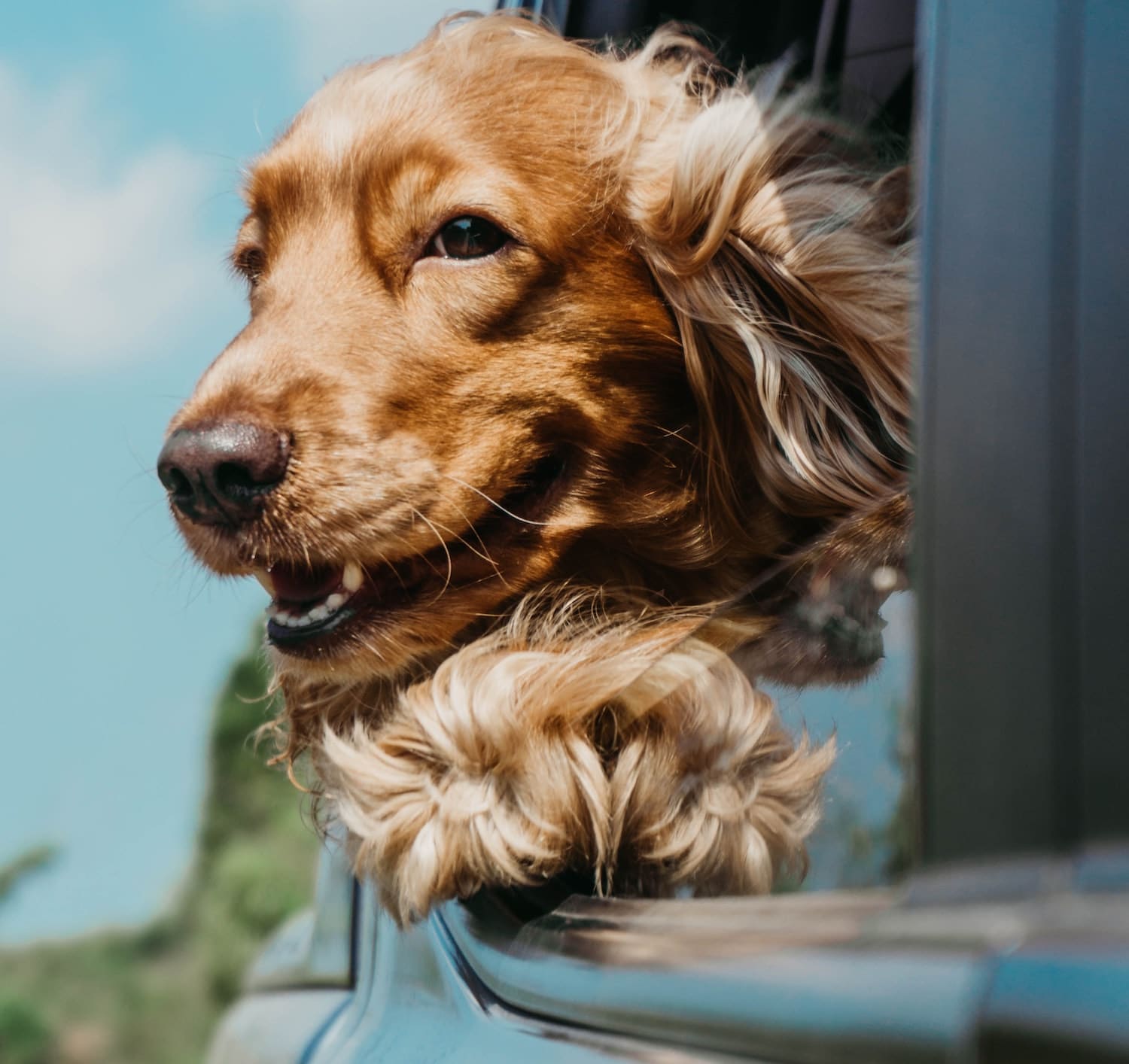 If you're a dog owner, your beloved pooch is probably like another member of the family. So it's a shame that when you get time off to take a breakaway, they end up being left with a dog sitter or family member, or even in kennels until you return. But it doesn't have to be that way. Some of our Good Food Ireland members love dogs too…so you're in for a treat in a luxury establishment where you can take your doggy friend with you.
Well behaved dogs are always welcomed at this clutch of hotels and country houses in our network. Your pooches will be as pampered as you – and don't they deserve it?! Where does your four-legged friend fancy going this holiday season… take your pick!
RENVYLE HOUSE HOTEL, CO. GALWAY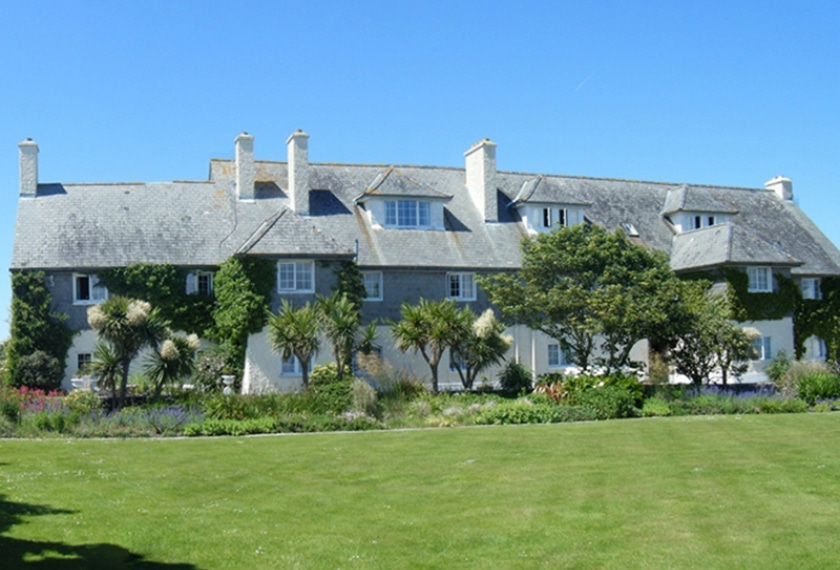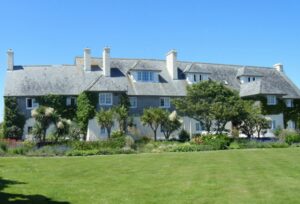 Dogs love Renvyle House! They get to lie out beside the roaring fire in the lounge while you enjoy refreshments or read the papers (we've seen it with our own eyes!), then go for walks in the Renvyle gardens or further afield on the beaches of this part of the Wild Atlantic Way. A fantastic spot for dogs and their owners to spend a few days!
RATHMULLAN HOUSE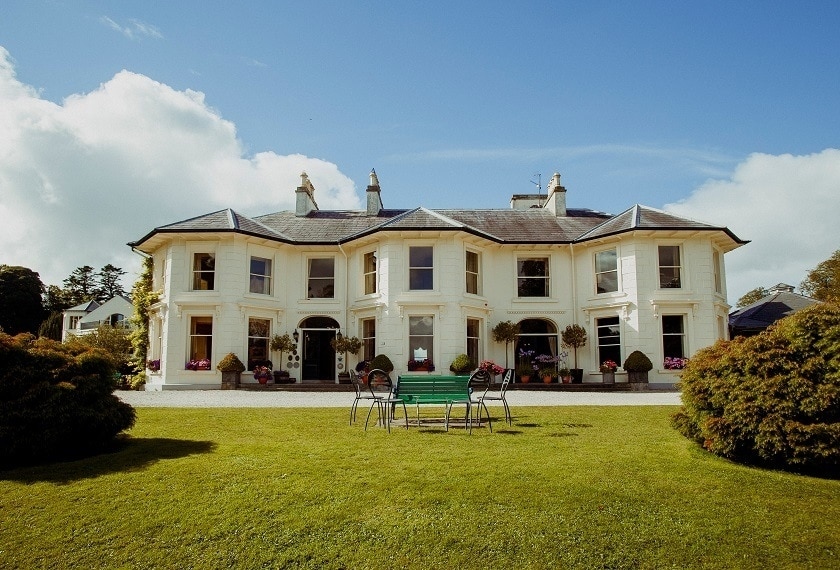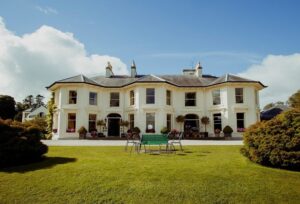 Rathmullan House in Co. Donegal is a haven for dogs and their human owners! Dogs enjoy the cosiness of this country house, sleeping in a doggie room adjoining the guest bedroom. The house's Jack Russell, Brushie will even come and play, provided his role as Top Dog at Rathmullan isn't challenged! So say the owners of the house, who are happy to share its facilities and grounds leading to the gorgeous beach just at the bottom of the garden with well-behaved pooches.
BROOKLODGE HOTEL AND WELLS SPA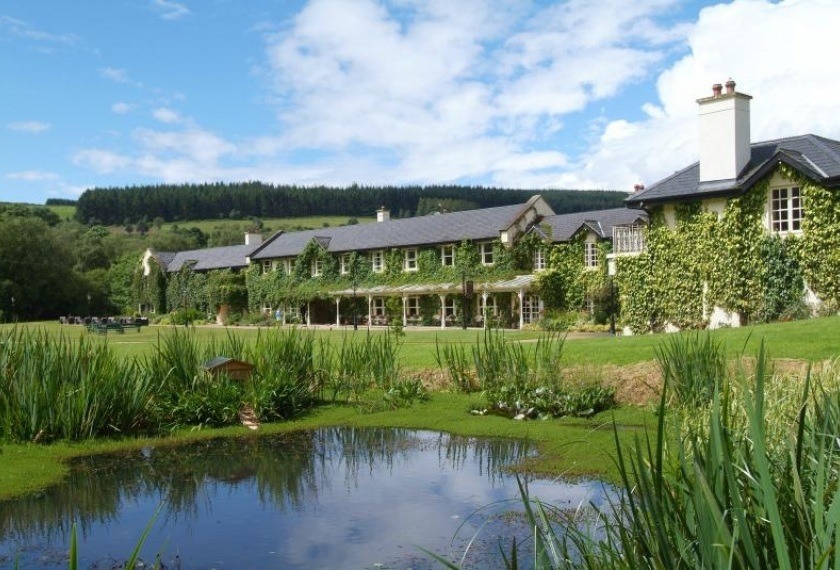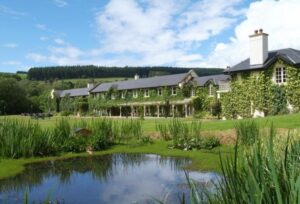 The paradise that is Brooklodge in Macreddin Village Co. Wicklow is not just heaven on earth for people, but for our canine friends as well. The hotel's two residents Golden Retrievers are ready to welcome your well-behaved doggie guests. Dog-friendly rooms are available on request, but owners must provide dog beds and food requirements. Brooklodge generally caters for smaller dogs, but feel free to call them with your enquiry.
GHAN HOUSE 

Ghan House in Carlingford Co. Louth is a beautiful example of Georgian architecture from 1727. A private family home, now a luxury country house, Ghan is located in ancient Carlingford village, where you will find historical buildings dating back to the 1200s. It's a wonderful house for an intimate break and your dog can come too. Dogs aren't allowed in the house or bedrooms, but they have their own accommodation in the two 'little homes' in the stables. Sweet.