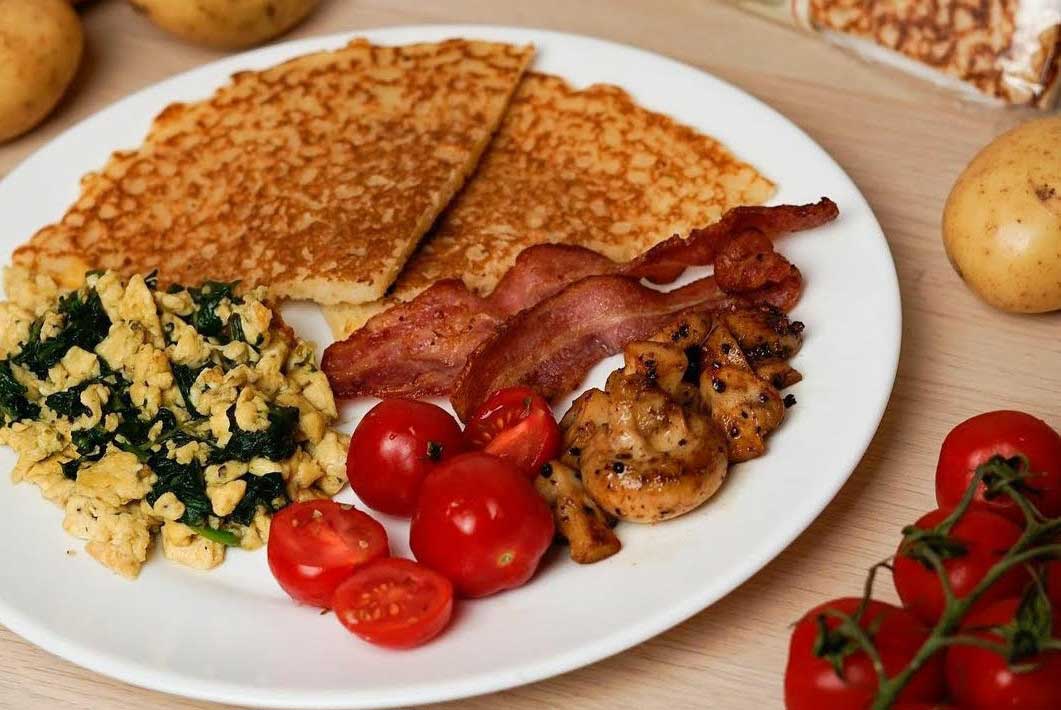 Ireland's regional traditional recipes remind us of our diverse culinary heritage. Boxty is one of those dishes that hark back to times past when food was simple and nurturing. Found on the Sligo/Donegal borders, in Cavan and over the border into Tyrone, Fermanagh and Derry, Boxty was a common dish which made the most of Ireland's most famous crop, the humble spud.
Visit Our Shop
The name Boxty is an unusual one, probably deriving from the old Irish word 'bacstai', or 'Aran bocht-ti', meaning 'poor-house bread'. Fitting for this simple potato bread, generally cooked on the griddle pan over the open fire in traditional tiny cottages of the day.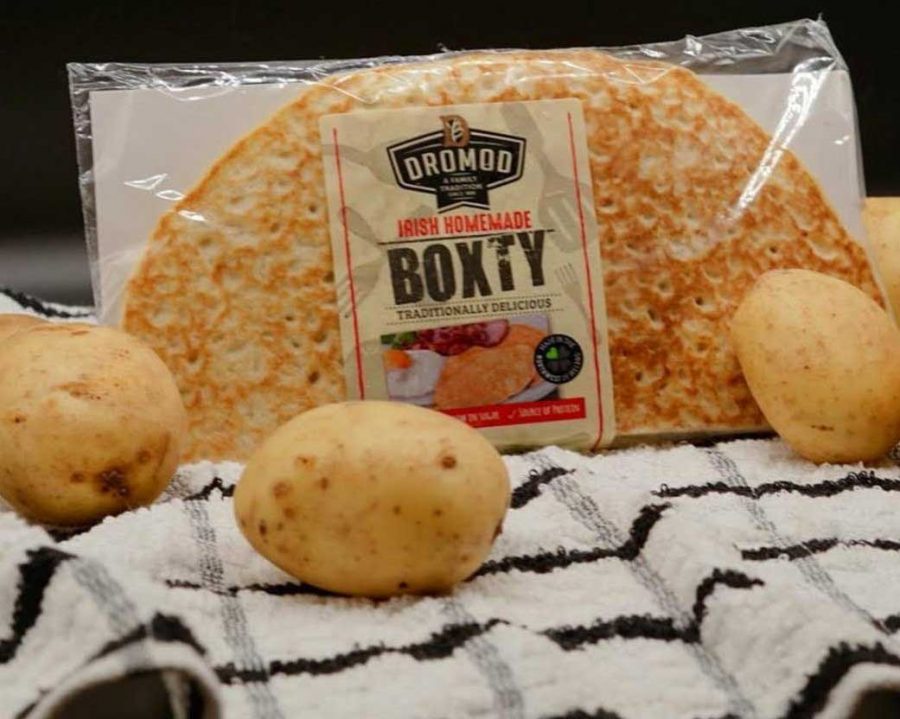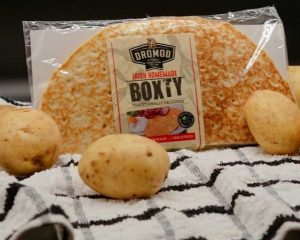 We are now in the season when Boxty comes into its own. This dish was traditionally eaten at Halloween or Samhain as it's known in Irish, on the 31st of October. Probably because the main crop of potatoes needed to make Boxty are plentiful in autumn and winter and it was a meal which could sustain and satisfy in the cold weather. Boxty was also included as part of the New Year feasting. As the years have gone by, Boxty has become a regular dish for family eating any time of year.
No longer known as the food of the poor, this speciality of the northern border counties has risen to the giddy heights of gourmet fame. Modern chefs now serve Boxty in many ways, for breakfast, lunch, brunch and dinner. There are even restaurants dedicated to making and serving Boxty in a variety of dishes. 
BOXTY RECIPES
If you'd like to try your hand at making Boxty, it's a simple enough recipe to master. 
Follow Donnybrook Fair's easy recipe and you'll soon have a pile of warm Boxty on the plate.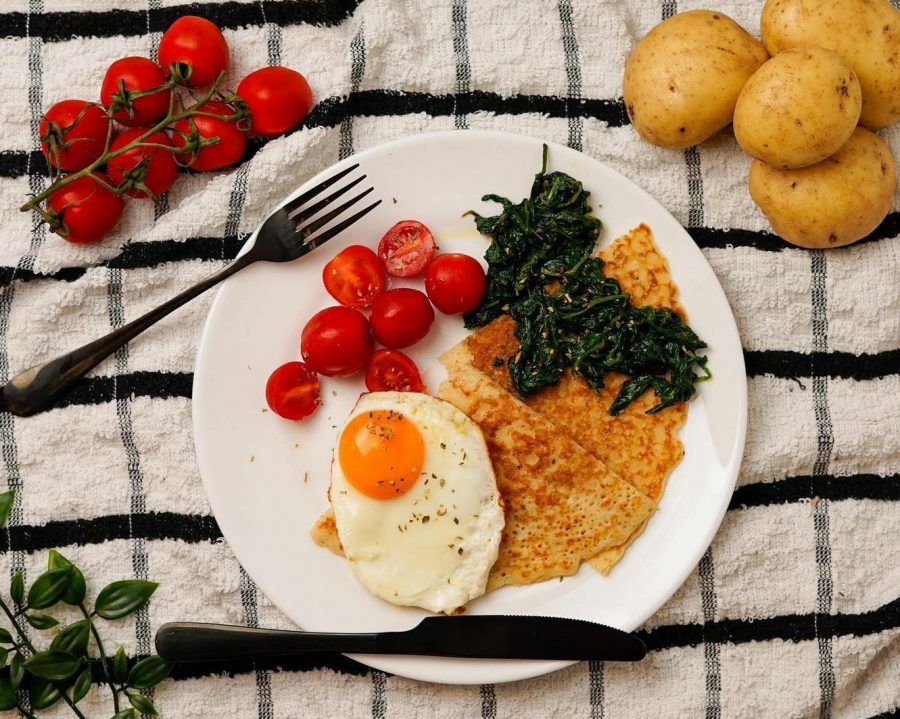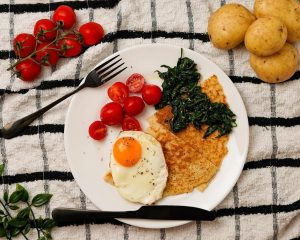 Serve your Boxty with:
Poached Eggs and Crispy Bacon

Poached Smoked Haddock and parsley sauce

Smoked Salmon and  Sour Cream

Smoked Bacon and Melted Cheese
For a very different main course, try your hand at this delicious Boxty with Tenderstem Broccoli in a Spring Onion and Coconut Sauce. 
A superb vegetarian treat from the Head Chef of Cornucopia in Dublin, Tony Keogh. 
Buy Gift Voucher