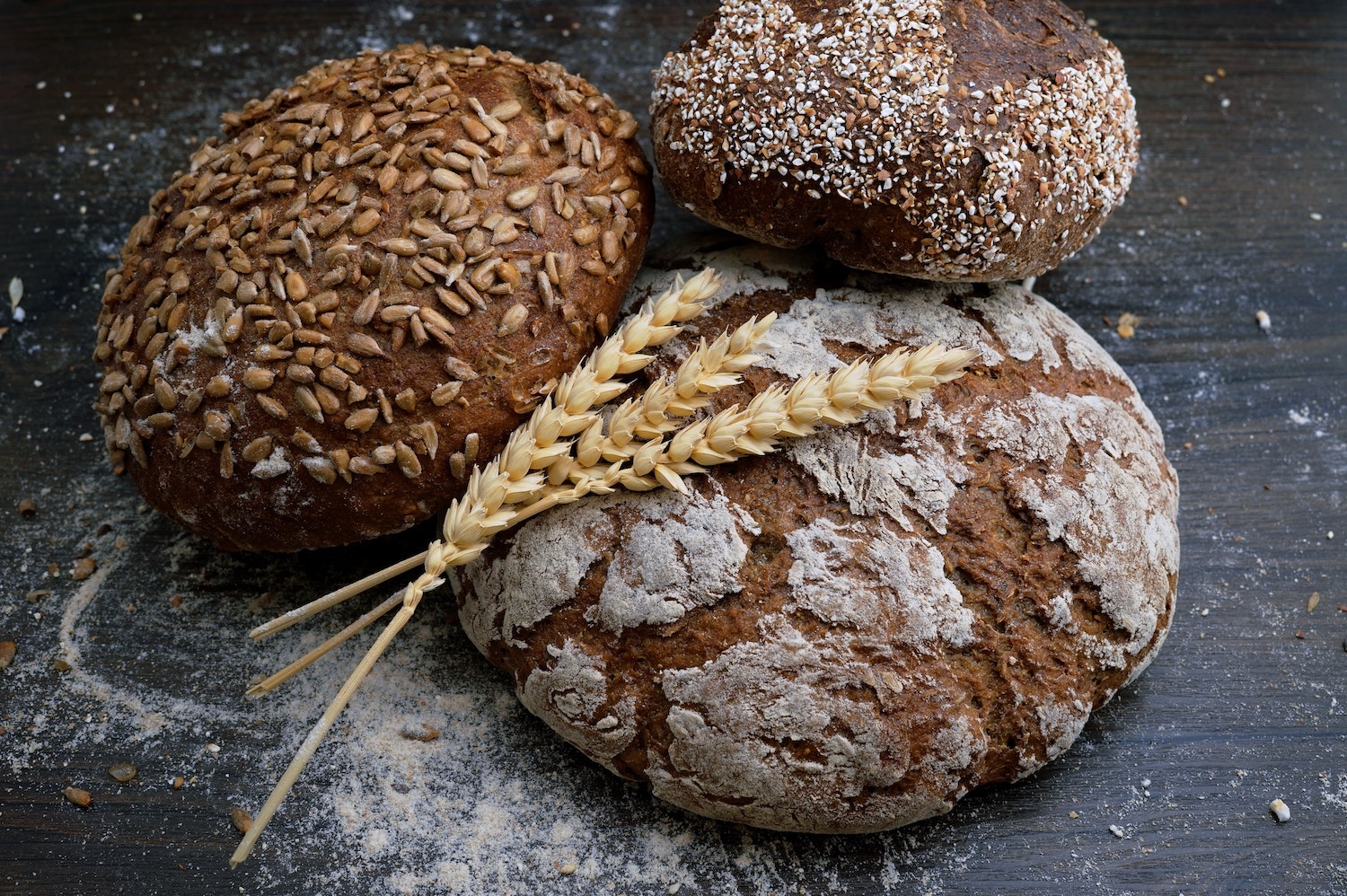 September is the traditional harvest month. Fields of golden wheat, ripened by late summer and early autumn sun, are now ready to be reaped and ground into flour for delicious bread. So what better month to celebrate the traditional baking of Northern Ireland, in its Year of Food & Drink 2016 initiative!
Visit Our Shop
Old fashioned bread and baking recipes of the region are handed down from generation to generation. These are the Northern Irish staples that are embedded in the inherent cuisine of this region. So what old favourites can you expect to find on the breadboard if you are visiting this month?
SODA FARLS
A simple mix of plain white flour, bread soda and buttermilk is mixed and kneaded into a dough, before being rolled to around, cut into triangles, and cooked on a hot griddle. These little pillows of dough puff up to airy lightness, gorgeous split while still warm, spread generously with butter and jam. But they also make an appearance in the famous Ulster Fry, where they are fried in the pan to serve with rashers, sausages, black and white pudding and a fried egg.
BROWN SODA BREAD
This old farmhouse bread is familiar in households all over Ireland. This is a simple rustic bread that can be knocked up in minutes and means there's always a fresh loaf on the table. One of our Northern Ireland member bakers, the legendary Robert Ditty of Dittys' Bakery, has a lovely and easy recipe for Brown Soda Bread on his website. A mix of wholemeal and coarse brown flour, with baker's bran, buttermilk, and honey, makes a beautiful country loaf that goes from breakfast through till dinner.
Serve it with jam or honey after your morning porridge, have a sustaining slice with a lunchtime bowl of soup, cut a few slices to have with dinner.  And at bedtime, a slice of buttered brown soda bread with a mug of hot milk or cocoa will keep the wolf from the door till breakfast. See more recipes for Traditional Brown Soda Bread on the Good Food Ireland website. See also the 'How to make Soda Bread' video tutorial below.
Buy Gift Voucher