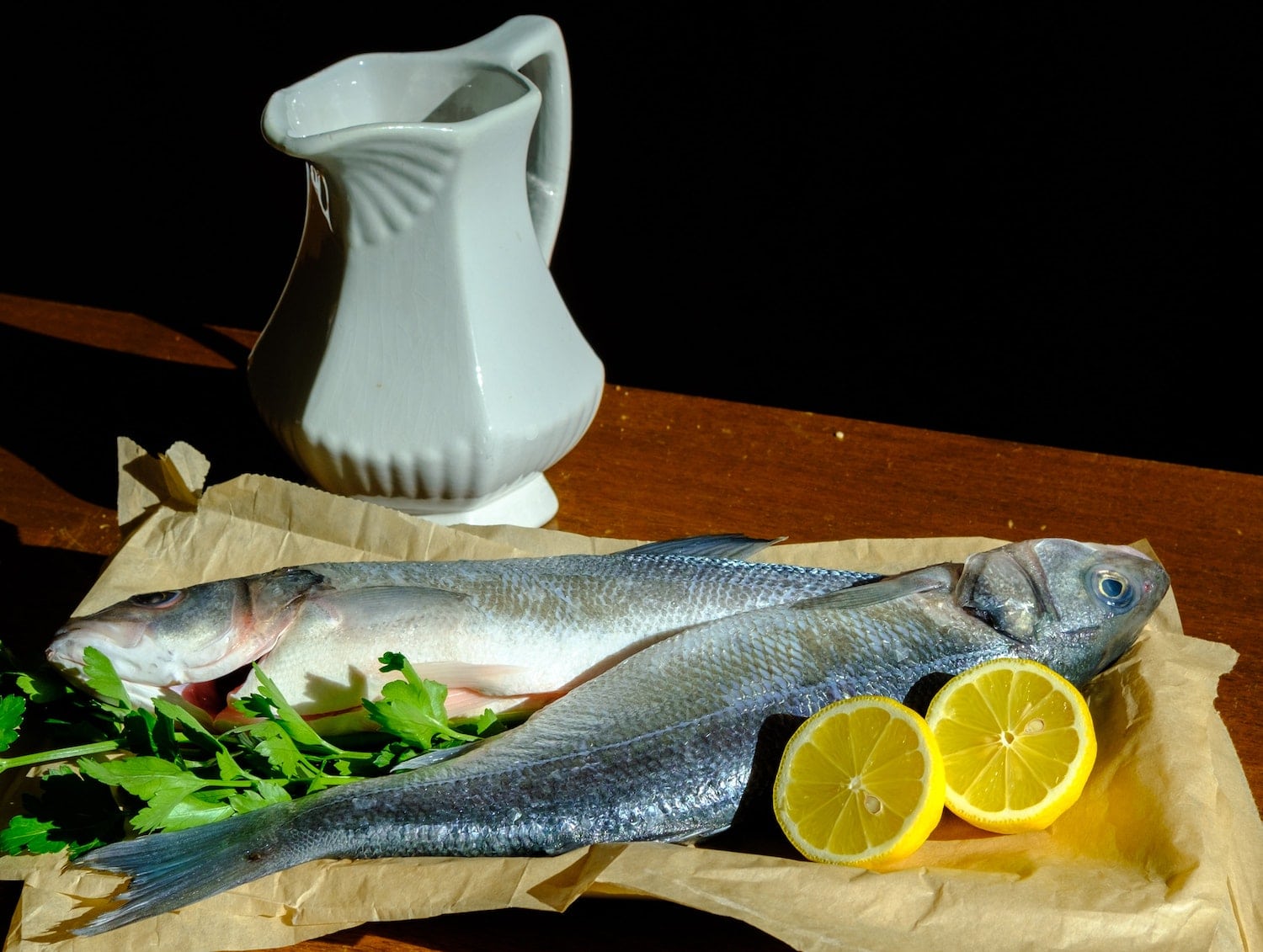 From Saint Peter's fingerprints to the main meal of Good Friday, fish is closely linked to the Easter holiday. Enjoy this brief history and browse superb seafood recipes from the Kitchens of our Good Food Ireland® Chefs.
At Easter, the typical foods of the holiday are as much about symbolism as they are about tradition. In most Irish households' fish features hugely at Easter, usually as the main meal on Good Friday. There are several reasons why fish is an important part of this particular church holiday.
Fish is a holy food!
According to the Bible, fresh fish has close links to the story of Christ's life.
1. Fish was reported to have been used by Christ to encourage Peter to join him as an apostle. Gospels report the story of Jesus instructing Peter to row out and cast his nets on the water. The fisherman was reluctant to do so, saying that he had already been out all night and caught nothing. Nevertheless, he did as he was told, taking his boat out again and lowering his nets exactly where Jesus had shown him. This time around, he caught such a haul his little boat could hardly bear the weight. Jesus is said to have chastised Peter in a gentle way for doubting him, saying 'Follow me and soon you will be a Fisher of Men."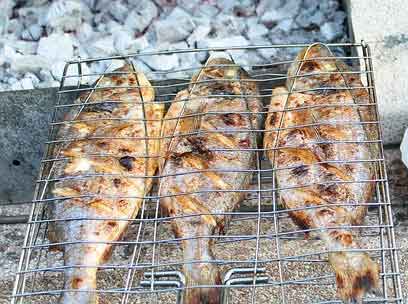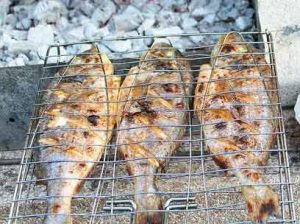 2. The feeding of the five thousand is said to have been carried out by Jesus with just five loaves, two fish and a very big miracle.
3. John Dory is also known as St Peter's Fish, because of its connection to the aforementioned Peter, who became the first of Christ's apostles, and is now Patron Saint of Fishermen. The distinctive round black marks on either side of the body of John Dory are said to have been created by Peter when he accidentally dropped a coin into the water whilst out fishing on the Sea of Galilee. The coin was caught in the mouth of a passing fish. Peter reached in to catch the fish with his bare hand, leaving his fingerprints on the skin of the creature as he held it firm to retrieve the coin from its mouth. If you're having fish on Good Friday, what could be more appropriate than the very fish that is said to have been touched by a Saint!
Why do we eat fish on Good Friday?
The custom of eating fish on Good Friday comes directly from the days of strict observance of fasting and abstinence in the Catholic Faith. Church rules dictated that no meat should be eaten on Fridays throughout the year, and on certain holy days. Fish soon became the Friday meal in most Catholic homes, a tradition that continues to this day.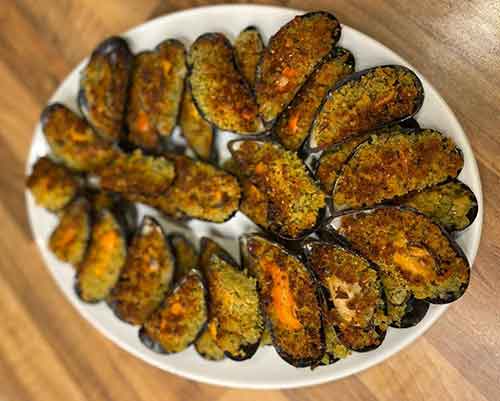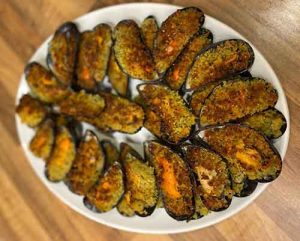 In the mid-1960s, Pope Paul VI reformed many of these strict rules. In line with more modern thinking, the Pope reduced the number of fasting days in the year. However, Good Friday, observed as the day Christ was crucified, remained a strictly religious holy day with only one small meat-free meal allowed. Fish was eaten instead.
Today most Irish households enjoy fish on Good Friday, but the occasion of the meal is more often a convivial family affair than a strict penitential duty.
Cook Your Own Good Friday Fish Dish
Our Good Food Ireland® Chefs work miracles of their own kind when it comes to fish! Have a quick scan through our fish recipes, and see if there's something that takes your fancy for this Good Friday.
View Recipes
Happy Easter!