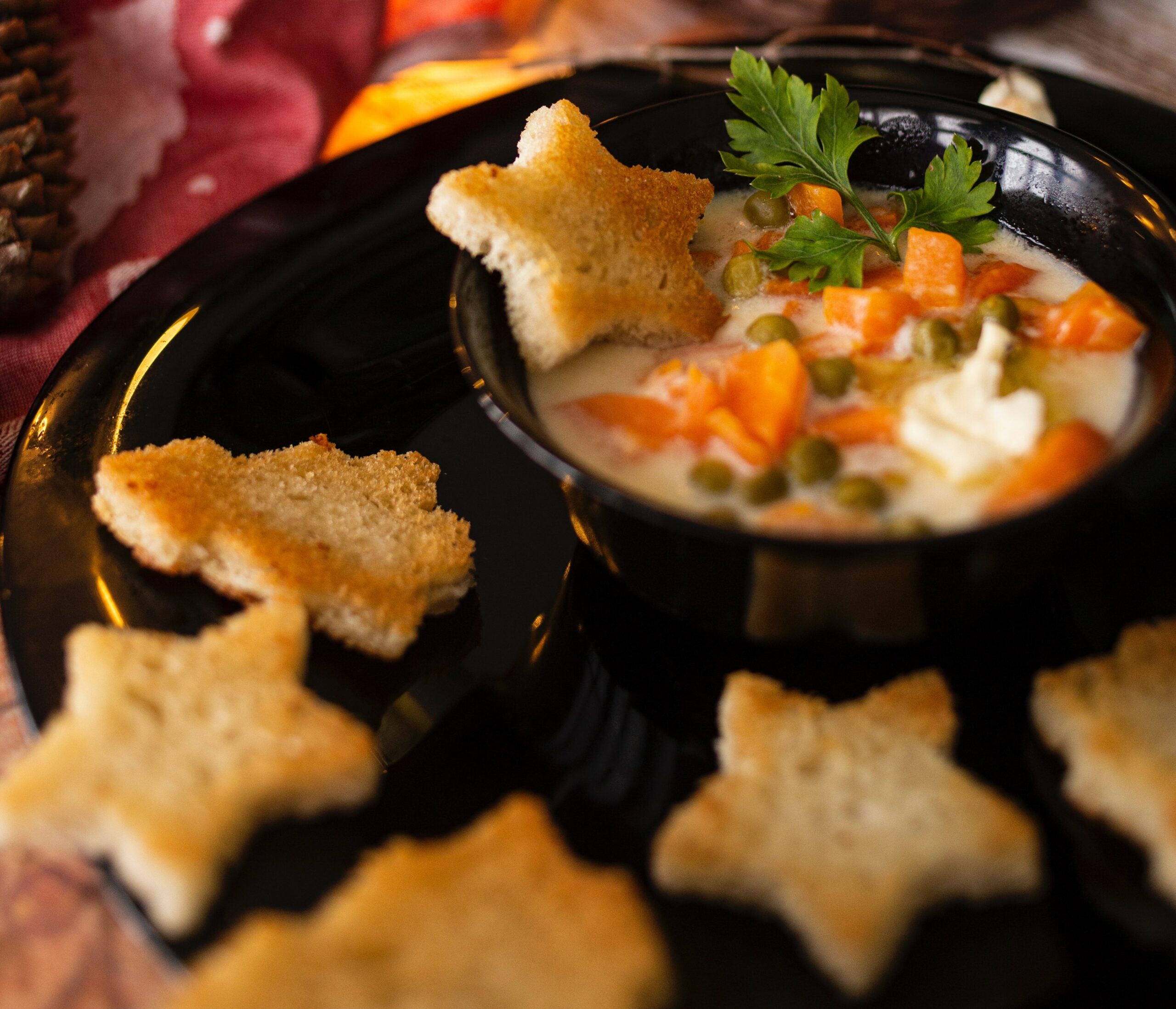 The New Year is here.  With it, comes the traditional month of good intentions, frugality and abstinence. January is the time to come to terms with the maxed-out credit card bill and start injecting a bit of good housekeeping into proceedings. It's also a time for a  bit of healthy eating to set you up after the excesses of Christmas. So how do you eat well on a budget?
Visit Our Shop
Combining eating well with saving money can be done, with a little thought and a few genius ideas under your belt. Here are a few tips to get you going.
 Invest in a slow cooker. Then you can utilise cheaper cuts of meat like shin of beef, belly pork and shanks of lamb, for long slow-cooked dishes. These can be left to cook for the day while you are out at work or minding the kids. You will need a bit of advance preparation, to have the ingredients ready and assembled in the cooker, ready to go in the morning. Then simply switch it on and let it do its thing. You'll have a comforting hot meal with fantastic melded flavours waiting for you after a hard day. Any stew recipe can be adapted for a slow cooker.
Canned pulses are genius things for adding to veggie stews for protein and sustenance, or extending a small amount of meat. But if you really want to be pennywise, use dried pulses, which come in larger quantities for less money. These need to be soaked and then boiled according to instructions before use. A bag of dried chickpeas or butterbeans will go a very long way in your frugal cooking plan!
Buy in bulk. If you see useful two for one offers in the supermarket on pasta, pulses and rice, take advantage of these dry goods, which make handy storecupboard standbys.
Reduce your food waste by using leftovers in a lunch box or for the next night's meal. Our mothers and grandmothers did this –  and when we groaned 'not that again', was it heard? No, it wasn't. It was usually met with the phrase 'waste not, want not.' Learn how to use your leftovers. For example, the leftover cooked mash is a great base for fishcakes with canned tuna or smoked mackerel. Pasta or rice forms the basis of a salad for the lunch box. Fry up cooked veggies from the Sunday roast, like roast spuds, parsnips, carrots and any greens into a tasty bubble and squeak, then top with poached eggs. Voila! Monday night supper on the table in a jiffy.
Make friends with your freezer. Bulk cook dishes like chilli con Carne or the sauce for a spaghetti bolognese. Then portion and freeze what you won't use for one meal. That way you save time and fuel costs by doing it all in one go. Plus you have ready-made meals in the freezer, saving you money on buying a takeaway when you don't feel like cooking.
Encourage a meat-free night a couple of times a week. Good for health and the pocket.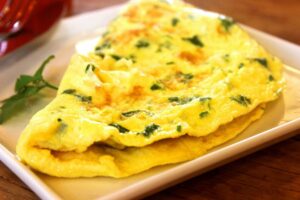 Eggs are brilliant little friends to have in the fridge for good and fast eating. Make an omelette with a filling of choice – anything from ham and cheese to rocket and mozzarella. Knock up an Eggs Florentine with poached eggs,  perched on cooked spinach and topped with a  rich cheese sauce. Make a protein-packed salad with quartered hard-boiled eggs, chopped avocado, cherry tomatoes and flaked canned tuna tossed through mixed winter leaves. The world is your eggshell for cheap and extremely cheerful food!
Make a weekly meal plan before you go shopping. Yes, it sounds boring. But it will focus your attention on what you know you want, reducing the need to impulse buy things that will never get used.
Buy fresh ingredients in small amounts. Then they won't be left to go mouldy in the back of the fridge when you've forgotten about them. Only buy what you need and are going to use in a week, according to your meal plan.
Never go food shopping on an empty stomach. You'll buy everything in sight, instead of sticking to the plan!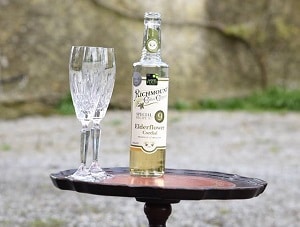 Have a 'dry' month. If you like to share a bottle of wine with your dinner in the evenings, think about how much you will save if you stop for just one month. You can't really buy decent wine for much less than ten euros a bottle these days. So you'll save at least a tenner each week, if not more. Plus you'll benefit from the good it will do to cleanse the system after the festive season. Alternatives like Richmount Elderflower Cordial or Mr Jeffares Irish Blackcurrant Cordial, topped up with sparkling water make good non-alcoholic substitutes to drink with a meal.
Buy Gift Voucher