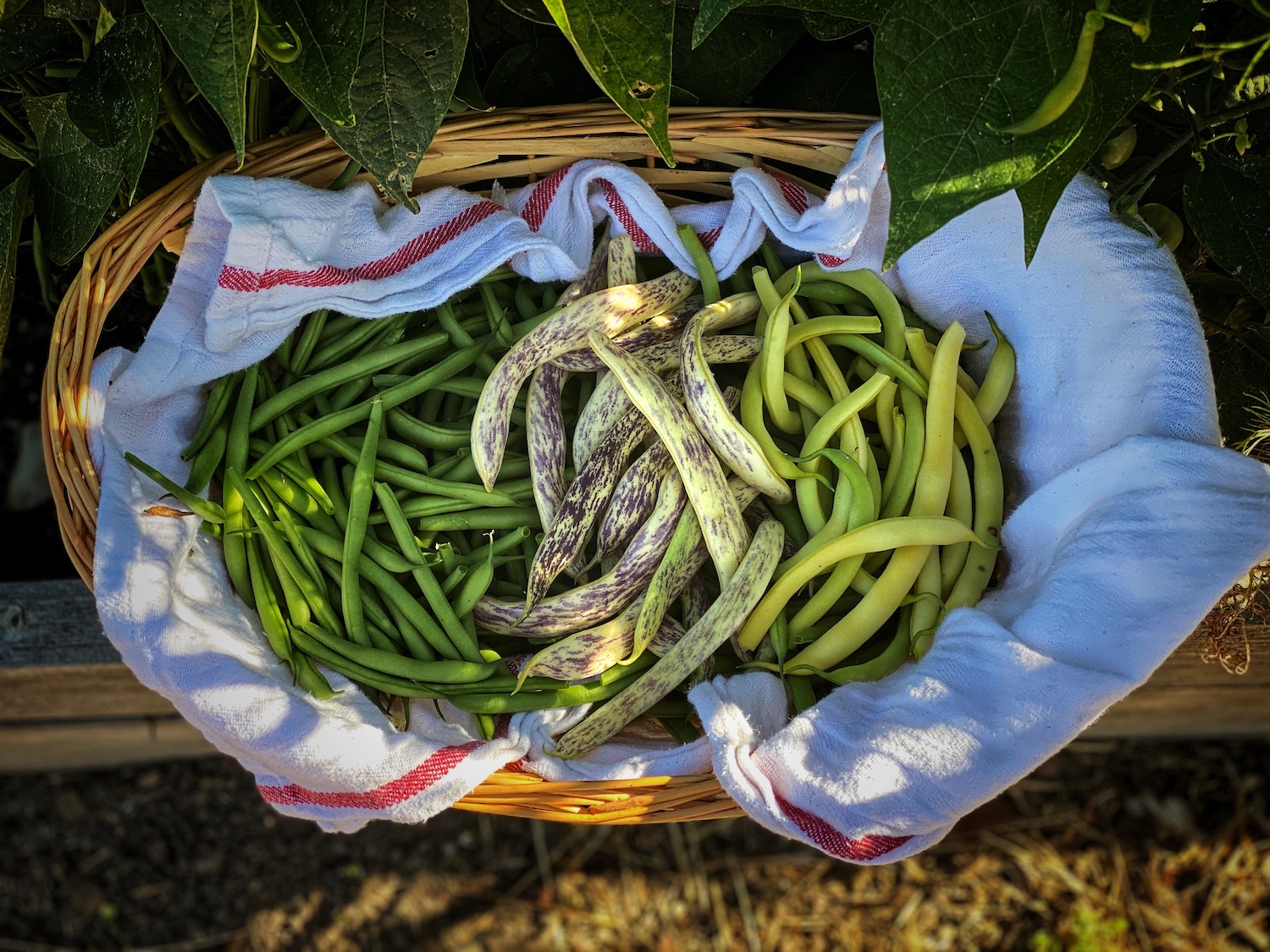 Are you full of beans after the long bank holiday weekend? No? Don't worry, you soon will be when you've read this blog.
Visit Our Shop
'Tis the season for beans in Ireland! Smallholders and market garden growers are producing a wealth of fresh beans, from flat runners to elegant French beans, Italian Borlotti and mealy fresh broad beans. Check out your local farm shop or farmer's market for locally grown beans. They're a far cry from the supermarket versions which have been flown halfway across the world.
A few tips below on what to do with your locally grown beans when you've bought them:
Broad beans are good for salads – blanch and remove the thick skins to reveal the emerald green beans inside.
Runner beans work well lightly steamed and doused in minty butter as side veg for a roast leg of lamb or a good free-range chicken.
French beans are perfect for a summer Salad Nicoise with canned tuna in oil, new potatoes, hard-boiled eggs and olives.
Exotic Borlotti is brilliant in chunky Italian style vegetable soups or in a protein-rich mixed bean salad.
Shred flat runners finely and toss into an oriental noodle salad with beansprouts and prawns.
Mix a selection of green beans for a variety of tastes and textures.
Just some ideas to get you going – we look forward to getting your own bean tips!
Buy Gift Voucher