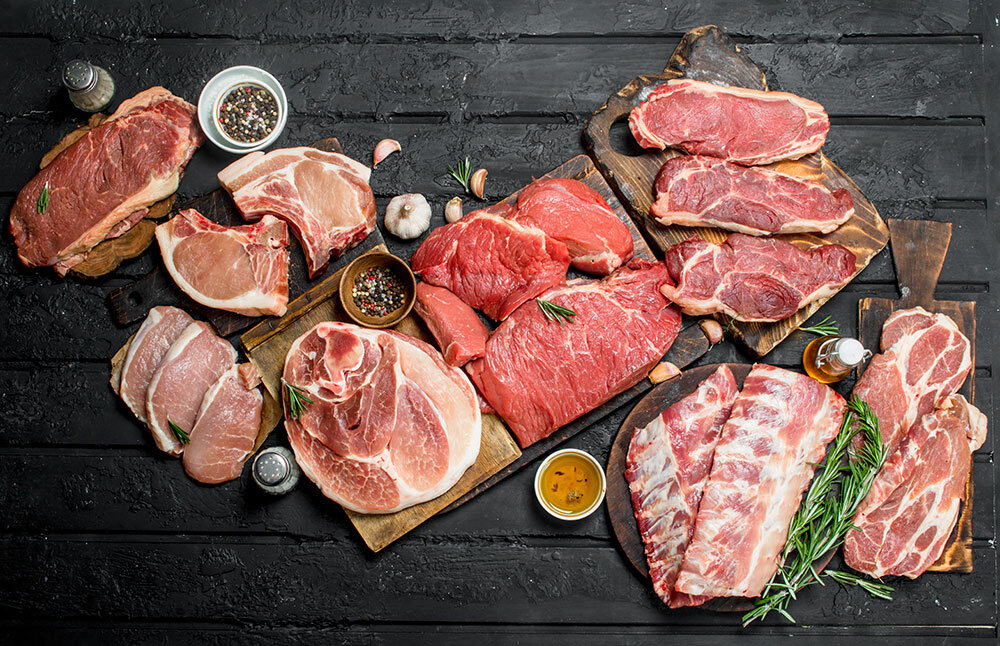 Spiced Beef is a traditional Cork Christmas treat. Not many households in the city and county will go without a piece this festive season. It dates back centuries and comes from the times when Cork had a huge beef export trade, and spicing, salting, and curing were used to preserve meats prior to the convenience of refrigeration.
Buy A Voucher
These days, rump or silverside of locally reared beef is the cut normally used for curing in fragrant Christmas spices – most butchers won't tell you their secret recipe! But suffice to say each has his own. Long curing, for three months at least, ensures the beef is well infused by the time the big day comes. Then it's down to simple slow simmering in water – though some recipes call for a stout, if the spice is right it's not totally necessary. Your own preference there! Leaving the beef to cool in its cooking liquid keeps it moist for slicing. You can eat it warm – but this is one of those meats you'd normally eat cold.
Traditionally it was eaten on St. Stephen's Day – very convenient since you can cook it in advance so it's ready to slice when you want it. A great buffet of meat.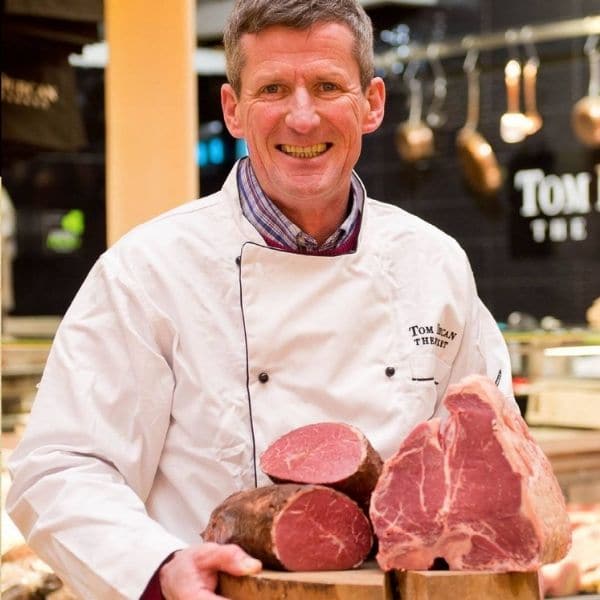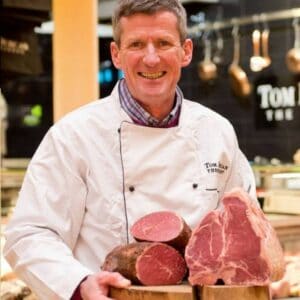 There are many suggestions as to how you should enjoy it. Tom Durcan's beef has a spice mix, which includes pimento to add subtle smoke and pepper tastes. Durcan's award-winning beef – delicious served cold, thinly sliced, and layered on crusty bread, perhaps with caramelized red onion or chutney of your choice. 
Visit Our Shop