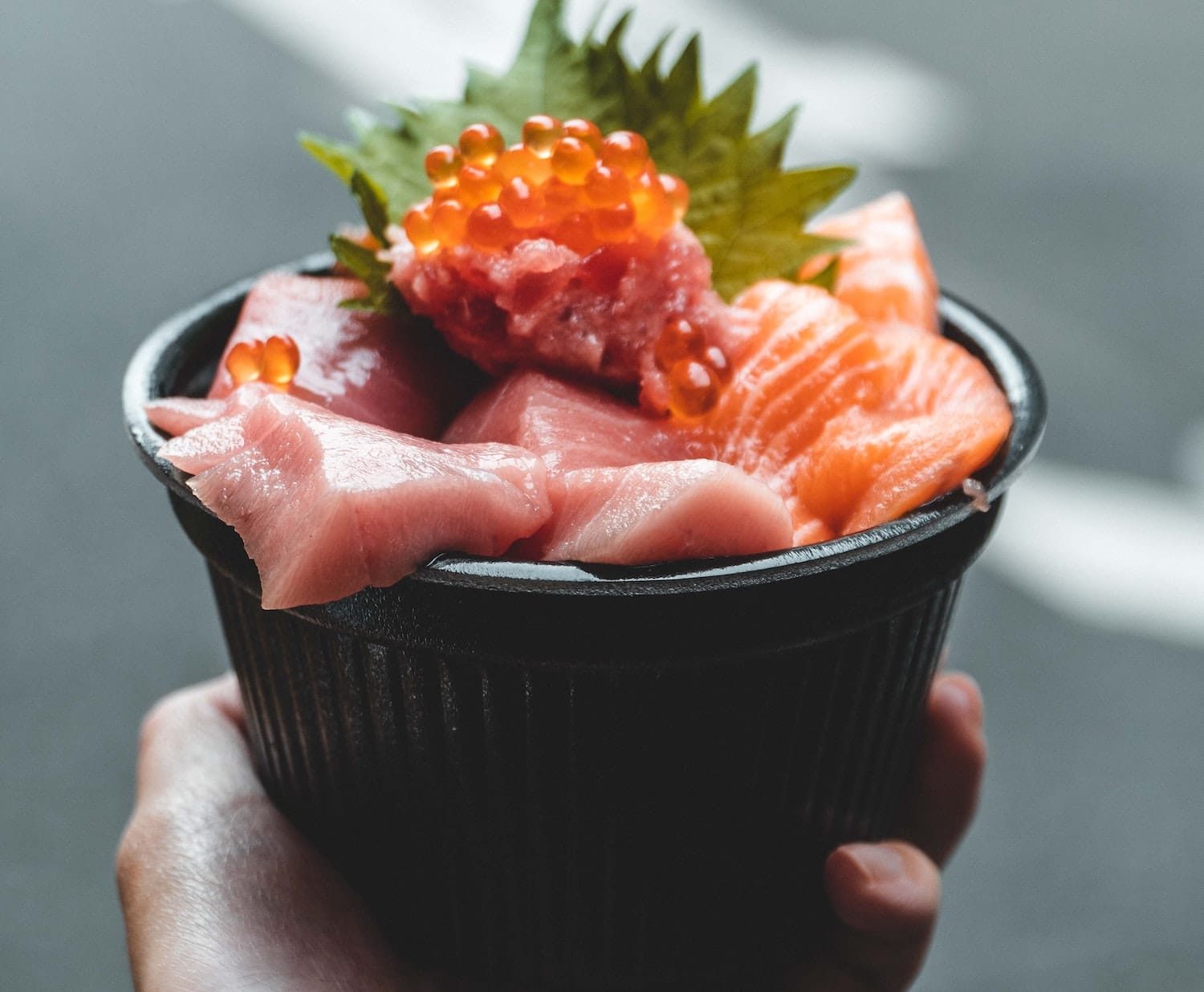 Raw food is on the up for 2022. Joining vegetarianism and veganism (plant-based eating) is the food trend that takes root in the movement toward eating for health. This means eating nutritious fresh ingredients that contribute to good health, rather than eating a faddy health kick diet. When we talk about raw foods, we mean foods that are unprocessed and unaltered by cooking. 
Visit Our Shop
Raw foods have been a thing ever since our Mesolithic ancestors of several thousand years ago scoured an Ireland covered in forestry, looking for wild berries and nuts, which were nibbled straight off the trees, then stood stock still, knee-deep in rivers, to spearfish on their harpoons, or picked wild mussels and cockles from the seashore, to suck their sweetmeats mercilessly from the shells there and then, discarding the empty shells in 'middens'. Basically, the original landfill or rubbish dumps!
As time moved on and cooking food took over, we reached a point in our dietary development where hardly any of our food was consumed raw anymore. That led to a deterioration in the quality of our nutrition and an onslaught of refined and processed foods in everyday eating. But it's all changed again and eating raw foods is back in a big way.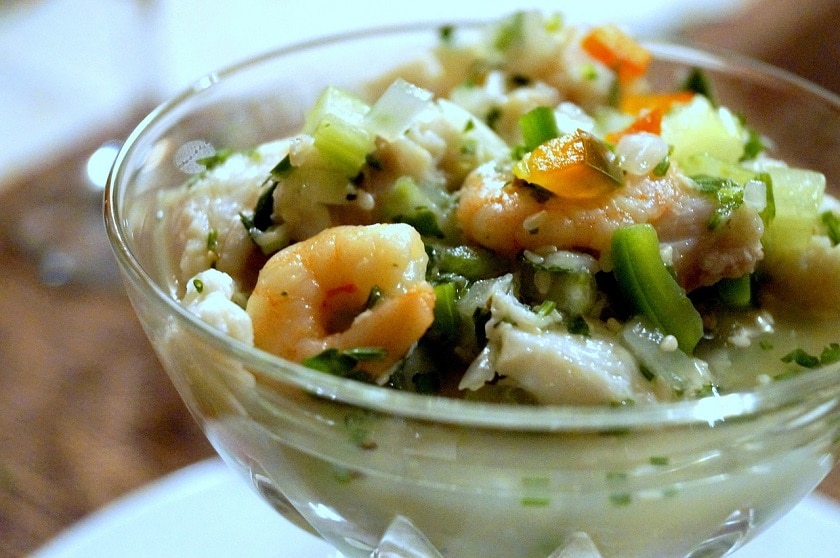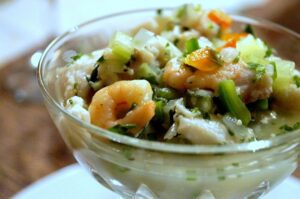 What is Raw Food?
The French love to eat their seafood raw in magnificent platters of 'Fruits de Mer' – fruits of the sea – piled high with fresh raw live oysters and mussels, cockles and the like. The Japanese are well known for their delicate and exquisitely presented raw fish and vegetable sushi. In Latin America, raw fish is 'cooked' in lemon juice in a dish called Ceviche. The French have long since mastered the art of Steak Tartare – a raw chopped beef (originally horsemeat) patty, often topped with a raw egg yolk.
All these are traditional dishes that have stood the test of time, to become part of the authentic cuisine of their countries. You may not think of them as raw foods in today's terms, but they are.
Raw food is basically any food you don't cook. A normally mixed salad is raw food. Chewing your way through a platter of crudités is raw food. Eating any one or more of the above traditional culinary creations is raw food. However, modern dietary terminology predominantly links the term to the trendy 'raw food diet' and vegetarian and vegan diets, which contain a large proportion of unprocessed, uncooked natural foods and wholefood ingredients.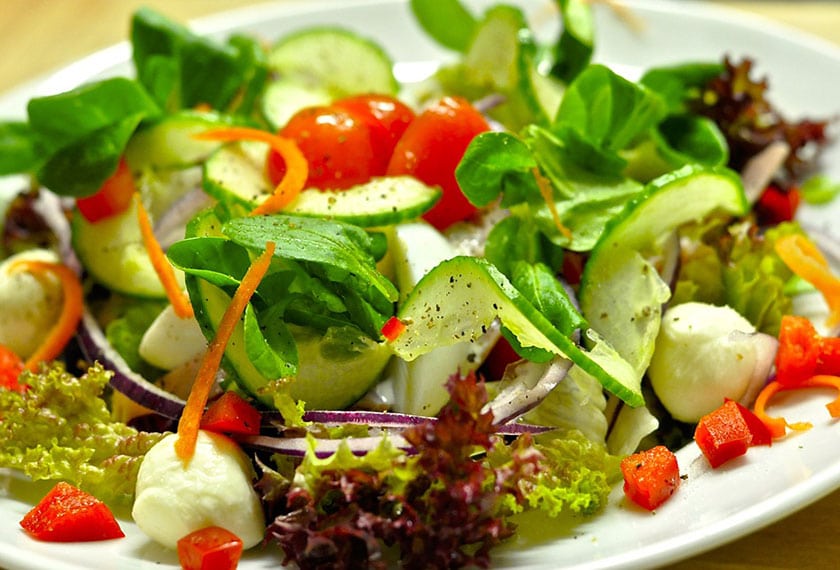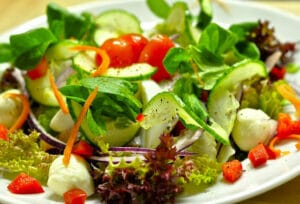 You don't have to be following any of these specific diets to benefit from eating some of your food raw every day. Even if it's only a salad of fresh crisp vegetables with lunch, some extra lettuce and tomatoes stuffed in a sandwich or including more fresh fruit in your daily intake. It's not rocket science to have a raw food element in your daily meals. You'll feel the benefit no end.
Adding punch and nutrition to these simple ideas are some highly nutritious superfood ingredients:
●    Protein-packed sunflower, pumpkin, flax and chia seeds,
●    Fresh sprouting baby beans and peas
●    Dried Sea vegetables and seaweeds, which are a rich source of minerals and vitamins.
●    Raw Cacao (unroasted cocoa beans) for raw food chocolate desserts and treats. (Yes, these do exist in a healthy diet!'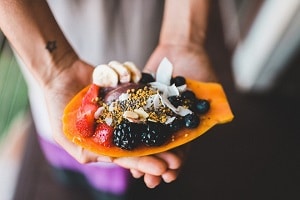 These can all be found in good food shops, delis and health food shops. Sprinkle your ordinary mixed salad with a few seeds and some sprouting beans and hey presto, you have a raw food salad with protein and vitamins included. Use dried seaweeds and sea vegetables for seasoning salad dressings to avail of the mineral-rich nutrients and taste. You can make raw food protein balls with nut butter and raw cacao as a little treat for after your lunch or supper. Or to boost energy when you are flagging in the afternoons.
Why should we eat raw food?
It's very simple really. Cooking can alter or destroy the nutrient content of some foods. Vitamin C, for example, is a delicate vitamin contained in most fruit and vegetables, easily lost in the water and destroyed by heat. So, it makes sense that to get the most Vitamin C from fresh fruit or vegetable, it's best, if possible, to eat it raw. Most veggies and fruit are suited to eating raw, preserving all their natural goodness.
So, if you are a fan of juicing your fruit and veggies every day or tucking into a fine big chunky salad of raw fresh ingredients, you are already reaping the nutritional benefits of eating raw food. Delivering maximum nutrition better than any food supplement will ever give you.
Can everyone eat Raw Food?
●    There are some instances where it isn't safe or advisable to consume food raw. The elderly or sick, young children and pregnant ladies may have certain restrictions to eating uncooked foods, particularly dishes including meats, fish and eggs. Medical advice should be taken.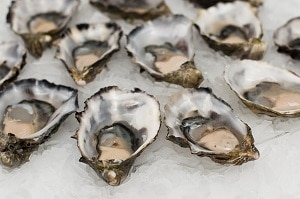 ●    Generally speaking, eating raw fish and some shellfish (oysters) or a raw meat dish, or using raw fresh eggs in mousses, shouldn't adversely affect a normal healthy person who has no food allergies, once the source of the food is known and you can be sure it's absolutely fresh. It's a matter of taste and choice as to whether you include these ingredients in your diet or not.
●    For most average healthy people, eating fresh wholesome raw foods is not an issue. All fruit and veg to be consumed raw should be rinsed thoroughly beforehand.
●    For extra safety, if you are eating any food raw, try to choose organic fresh local and seasonal ingredients, preferably ingredients of which you know the source, and that have no chemicals or pesticides used in their production.
Buy Gift Voucher