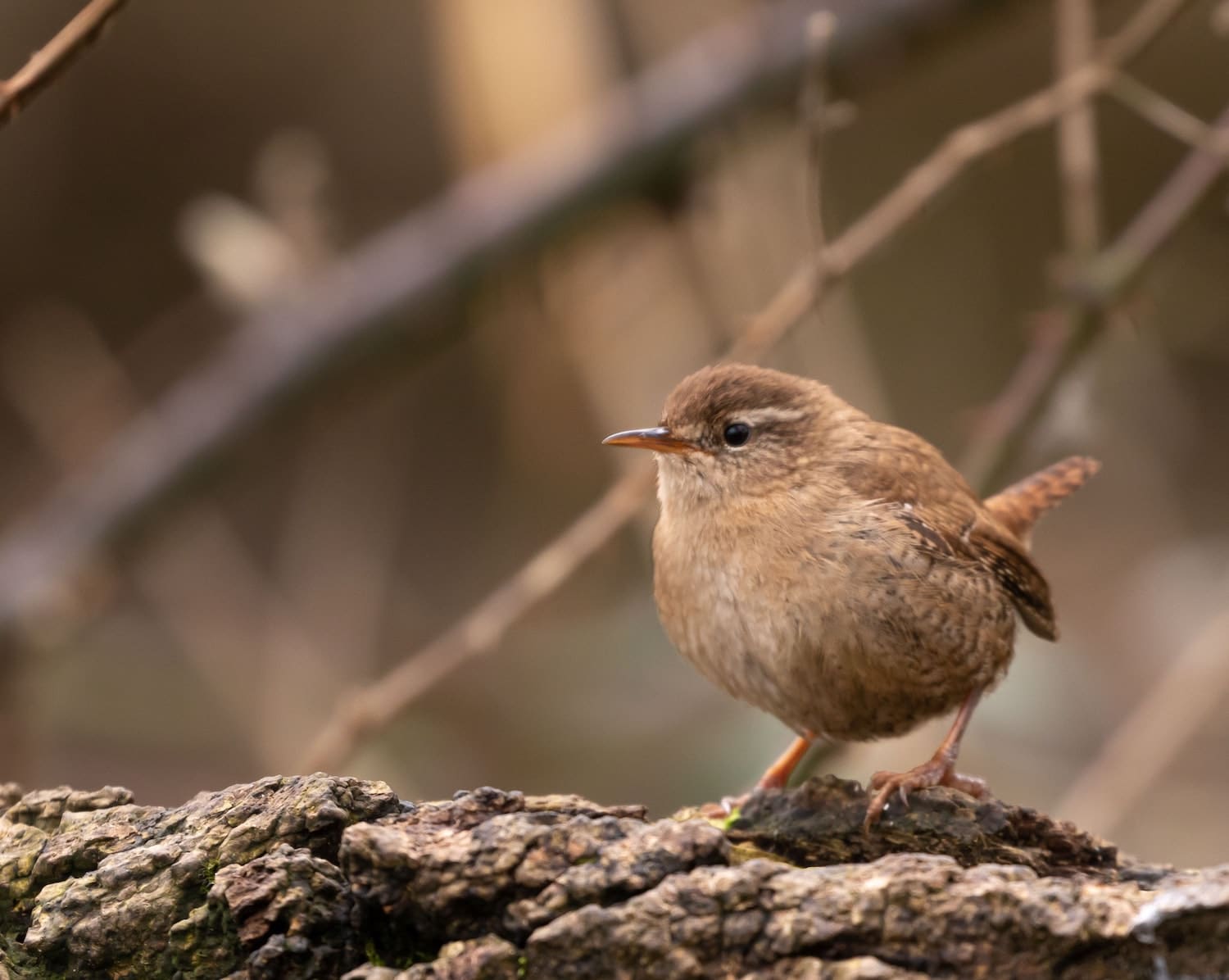 Ireland is a land of traditions. Nevermore so than at Christmas.
Visit Our Shop
One old tradition that still thrives in some parts of the country is that of The Wren Boys Procession, which takes place on St.Stephen's Day.
This dates back to Penal Times when a plot to ambush a group of soldiers in a local village went badly wrong. It's said the soldiers were surrounded while sleeping, but woken just prior to the ambush by a flock of wrens who hammered their beaks on their drums.
The ambush failed and the wren became known as The Devil's Bird. This event was remembered each year on Stephen's Day, by a procession of local boys who marched through town dressed in old clothes of the time, and with blackened faces, carrying holly and a dead wren skewered on top of a pole.
It's an event that still takes place – minus dead wren of course!- and today it's become more of a happy march with traditionally dressed Wren Boys singing and calling from house to house. If they call you today, make sure you have hot mince pies and mulled wine at the ready. The boys might give you a more vibrant rendition of The Wren Song afterwards! Fortunately, at Good Food Ireland, we have no recipe for wren, nor do we want one!
Buy Gift Voucher