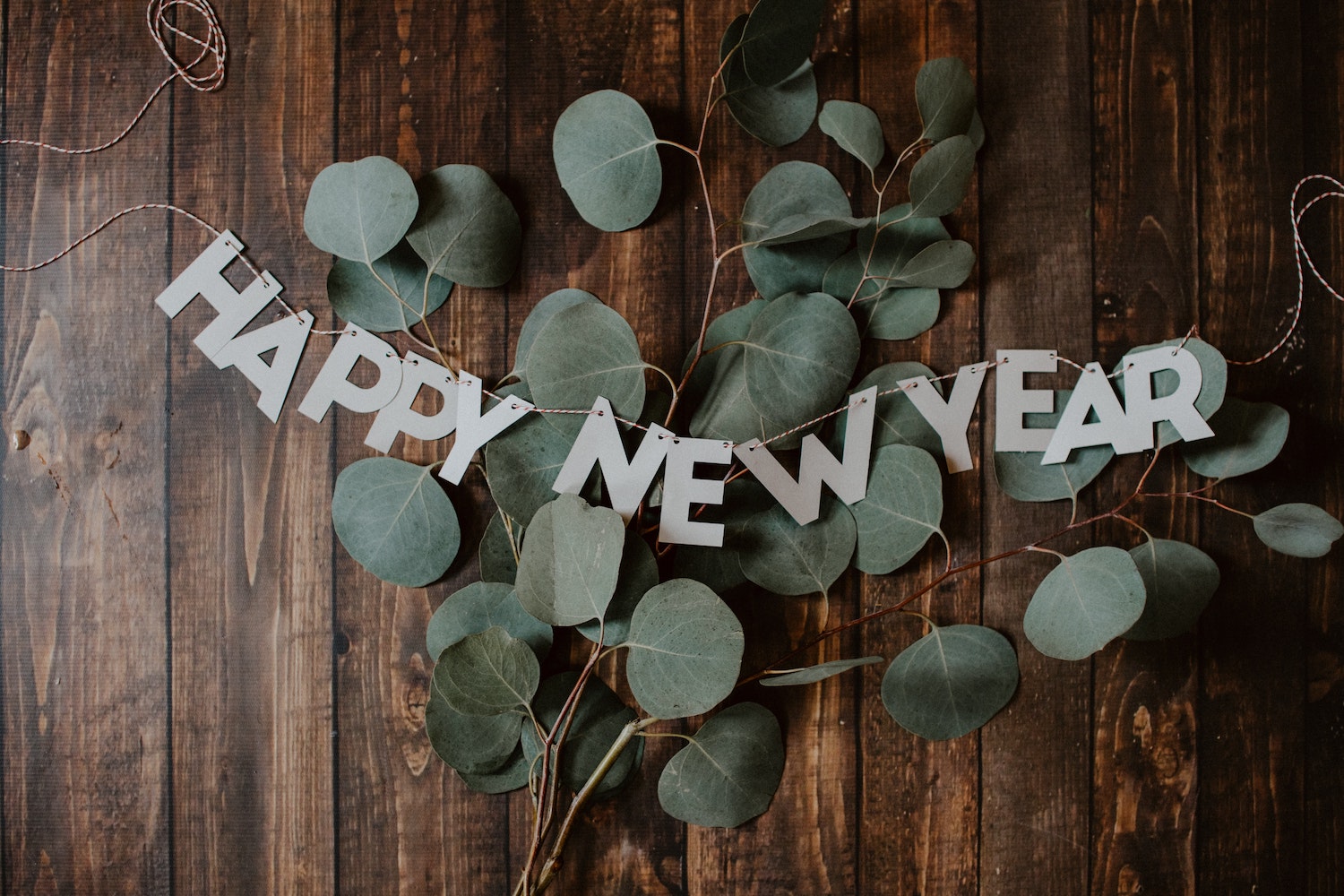 HAPPY NEW YEAR!
Oh sorry, we didn't mean to shout. We understand the first day of the new year is usually greeted by the thudding of a hangover for most party revellers. Yes, it was all great fun when cousin Seamus decided everyone should play rounds of Truth or Shots. Doesn't seem quite so funny now, when your head is pounding, your tongue feels like the bottom of a birdcage and burning questions like 'will I make it down to the kitchen for a glass of water?', 'is there any paracetamol in the house?', and 'did I really admit to getting arrested whilst in college?' flood what's left of your poor, dismantled brain?
Visit Our Shop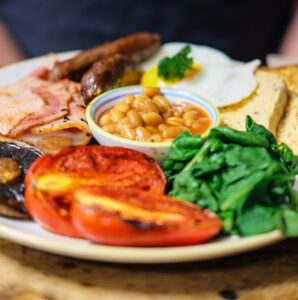 You need a pick me up and you need one fast. Firstly, lots of water. Secondly, a hearty breakfast for soakage. You might not feel like it when you first wake up, but when the water starts to rehydrate the system, the best thing you can do is eat a feast. It will give you energy and make you start to feel almost human again. We're loving this breakfast feast from Ballyvolane House!
After brekkie, the cold light of day may not seem so cold anymore. The promise of the New Year beckons. You put your nose outside the door,  and there's definitely the scent of good things to come, in the freshness of the air and the chirping of the birds. This is the day when you put old troubles to rest and plan for new adventures and goals. With every new year, we get another chance to get life right. Starting today.
What are you going to do today?
We have some options for spending the first day of the new year. All involve being slightly energetic. It's a good way to start 2018!
Do what they did in the old days and give the house a good clean from top to bottom. In ancient Ireland, cleaning the entire house on New Year's Day was thought to bring good luck, health, and prosperity and get rid of any bad luck from the old year. So get your marigolds on and give it a whirl. You will be starting 2018 with a sparkling clean house. How do you fancy that?
Go for a walk. Even if it's only round the neighbourhood. Get out in the fresh air and walk at a pace that makes your heartbeat a bit faster and you start to feel warm. Don't take earphones or mobile. As you walk, listen to the sounds of the streets or countryside where you are walking. Let the normal sights and sounds of the day accompany you.
If you are by the ocean, go for a walk on the beach. Waves have healing powers. Be brave and attempt a paddle. The cold water around your ankles will wake up your senses – and give you a free pedicure at the same time. Taking it further, swimming in the sea is a fantastic way to reinvigorate. Some coastal areas organise community New Year swims or may have a group that swims daily. A great activity to join if you plan on getting fit this year. Never swim alone if you are not used to swimming in open water.
Get your bike out. There are many cycle routes and trails in Ireland, whether you're in the city or country. This is a good day to dust off the wheels and explore them. You never know. It may become a habit.
Take to the park. Walk, feed the ducks, enjoy the fresh air. Maybe even grab a coffee to go and enjoy it on a park bench while watching the world go by.
Go on a nature trail. Even more, fun if you have kids with you. Try to find unusual bugs, plants, flowers and identify them. Take a nature book with you if you have one, or take pictures to investigate what you found back at home. As always when you are walking in the wild, take care to observe country rules and leave no trace. Leave the place exactly as you found it. Take all your litter home with you.
And finally…hit the sales. Finding the great bargains amid the maddening crowds is definitely an energetic activity!! When you really want that coat or pair of shoes, you'll stop at nothing to get it. Shop till you drop, then refresh yourself with coffee, lunch or afternoon tea, with our Good Food Ireland Collection of Cafes, Hotels and Restaurants all around the island of Ireland, waiting to welcome you, this New Year's Day!
Buy Gift Voucher