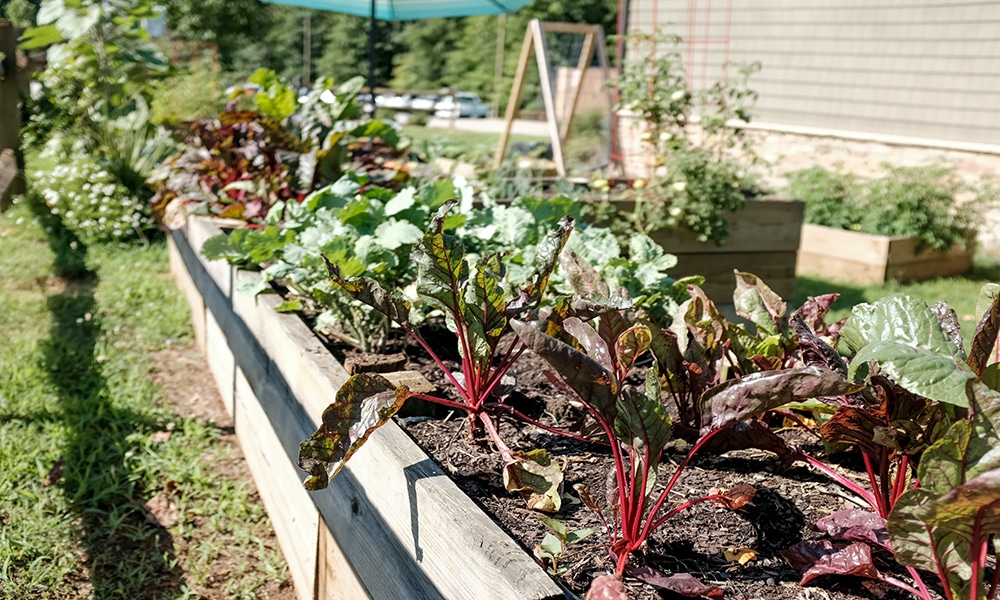 According to our friends at GROW HQ in Waterford, July is the month when all the hard work pays off and you get abundance aplenty from your vegetable patch. For those who aren't growing themselves, farmer's markets and farm shops all over Ireland will have growers who are now showcasing new potatoes, spring onions, spinach, a wealth of salad leaves and the first of the tomato harvest.
Visit Our Shop
Yes, this writer her very own self bought the first locally grown Irish tomatoes from a gardener in West Cork at the weekend. A beautiful selection of red and yellow largish cherry tomatoes which are sweet and juicy. In taste and appearance, they represent every good thing there is about chemical-free growing and buying local. Absolutely divine to look at with their vibrant colours, and superb served finely sliced on a plate, drizzled with good oil (olive or Irish rapeseed) and seasoned with some salt and pepper. You don't need much else for this feast.
So with all the picking going on, what other work are the GIY-ers telling us to do in the garden this month?
SALADS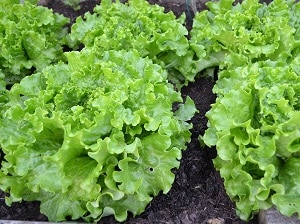 As mentioned above, you should be reaping the benefits of your salad plantings now. But it's not too late to plant more to keep your crop going. Much of the earlier salads may be going to seed, particularly after the hot spell we had when they tend to 'bolt' and make seeds ensure survival! The way to ensure a good crop till the end of summer is to plant more week on week so you always have something fresh to be picking, to top up the salad bowl.
You can grow your salads on a very small scale, in window boxes or grow bags. It's not too late to start now, either by planting seeds or buying baby plants which some vegetable growers and good garden centres also sell. 
GARLIC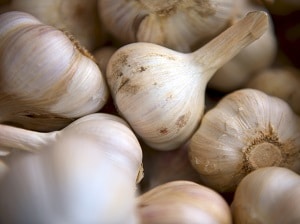 According to the GIY monthly blog for July, if you planted garlic in December you should have it picked by the 21st of June, the longest day of the year which has now passed us by. But those who sowed spring garlic will be getting a crop later this month. GIY advises that you can test for harvesting when a third of the leaves on each plant have gone brown. If the bulb is still too small, leave it in the ground till two-thirds of the leaves have gone brown and check again. Sounds simple.
BEETROOT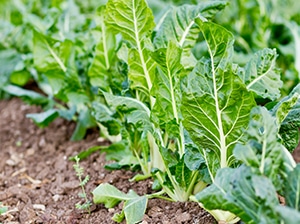 Beetroot is associated with spring harvesting. But according to GIY, you can sow a crop now which will be ready for harvest in October. Late harvest beetroot can be put into storage for winter consumption, or pickled, ready for – dare we say it – Christmas…! 
HERBS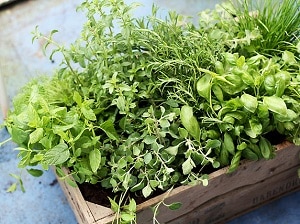 If you have a herb bed, it should be in all its glory now. Soft leaved herbs like flat and curly parsley, basil, oregano and mint should be prolific. Rosemary, thyme and sage also thrive this time of year. These 'woody' herbs can be dried now for winter use. Simply hang whole sprigs in a dry larder or airing cupboard by tying at the stalk end, till the leaves are completely dry. Then store as whole sprigs (good for thyme and rosemary which can be popped whole into a stew or casserole) or pick off the leaves and crumble into a jar.
Preserve softer leaved herbs for use in soups, sauces and stews by freezing in ice cube trays. Whole leaves can be popped into the individual moulds then topped up with water. Herby ice cubes also look great in summer cocktails, lemonades and Pimms. 
WEEDS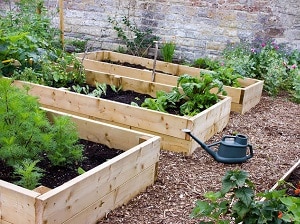 Last but not least, weeds are an absolute pain this time of year. No getting away from it. If you have followed our advice in previous months, you will have kept the weed issue to a minimum by hoeing, hoeing, hoeing them out as they spring up. But those weeds which have escaped your eagle eye will now be happily shooting up and going to seed to preserve their survival for next year. How dare they?! Damage limitation measures now required. Get out there and get cracking to remove them before the seeds scatter everywhere and settle themselves into the soil, ready to pop up and blight your life again next year. 
Buy Gift Voucher