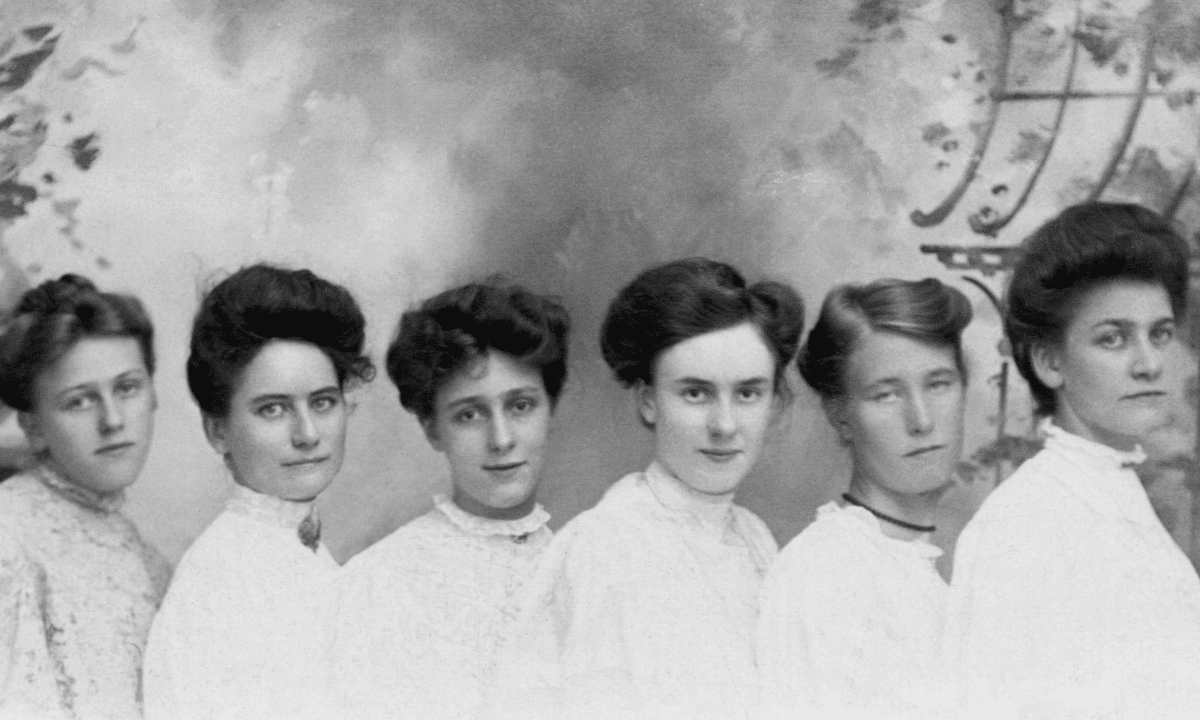 January 6th marks the official end of the Christmas season. In Christian faiths, it also celebrates Epiphany, a feast day honouring the revelation of the Baby Jesus as the Son of God, to the three wise men who visited his manger bearing gifts. In Ireland, the date also marks Women's Little Christmas, a day when the girls get time off to treat themselves, after all the hard work of the festive period. It's a day when traditionally, the man of the house took on all the household duties whilst his woman was waited on hand and foot!
View Our Christmas Gifts
This day was also, in olden times, the one day that women could go to a pub without embarrassment. The local public house was usually the men's domain, a place where they could go to chat to other men about work, sport, local news etc. Women were never part of this ritual. They stayed at home and did the sewing!
But on the 6th of January, while the men stayed home and minded the house and children, the women were allowed to go to the local hostelry. They would gather in a private room or 'snug' and enjoy a drink and some food together.
In Cork, where the Women's Little Christmas tradition is still very strong, that food may have been an earthy Cork speciality like corned beef, crubins (pigs' trotters) or tripe and drisheen. Today the event is way more extravagant. There may be a nice restaurant lined up, with some top-class food served. Fine food and wine will be shared, maybe with some live cabaret and dancing thrown in. At the close of the holiday period, this event marks a real opportunity for the girls to get together.
Written by: Good Food Ireland®
Buy Gift Voucher