Good Food Ireland® Approved Since 2007
We stand over our recommendations. With exacting selection and regular review processes we ensure a rewarding local Irish ingredient led experience. You can count on it!
Overview
Cork's Ballymaloe Cookery School needs little introduction. The school is headed up by Darina Allen, who is passionate about Ireland's produce and is an all-round warrior for the country's local producers. The school is internationally recognised and has been the first step on the culinary journey of many well-known chefs, food producers and food writers around the world. At Ballymaloe, students learn the importance of sourcing carefully and gain an understanding of the fundamentals of organic food production. Much of the ingredients in use here are from the school's own gardens. Freshly g
Read More
---
Courses & Tutors
Ballymaloe Cookery School offers a variety of cookery classes, events and courses from one day or evening classes to weekend cookery classes, afternoon cookery demos and of course, the prestigious Ballymaloe 12 Week Certificate, which is based on a structured program covering a wide variety of world cuisines and culinary techniques. Students are equipped with all the necessary skills to start a career as a professional chef.
With an impressive student to teacher ratio of 6:1, Ballymaloe Cookery School guarantees students expert tuition and close personal attention. There are courses suitable for both budding food professionals and home cooks.
---
Other Facilities
Walk through the little wooden gate at the entrance to Ballymaloe Cookery School and step into a veritable Eden. Beyond the main cookery school building (once an old apple store), lie several captivating gardens – some carefully designed and highly ornate, others allowed to grow wild at certain times of the year. Gardening workshops are also on offer throughout the year.
The Glasshouses are generally open Monday to Friday, and visitors are welcome to come in and look around as part of The Farm Walk.
---
Sustainability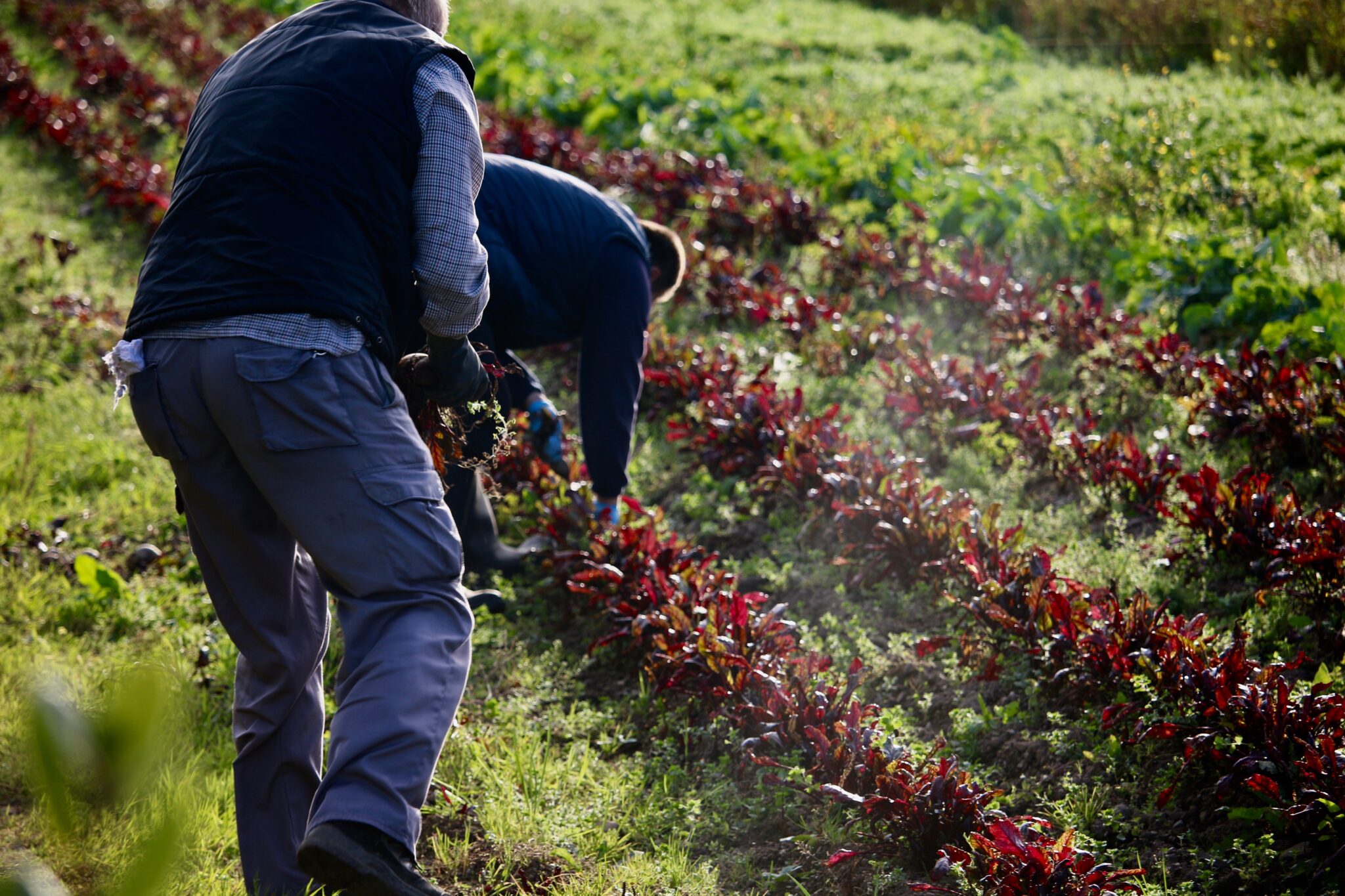 With sustainability as one of Ballymaloe's guiding principles, they are committed to producing as much organic produce as they can on their 100-acre organic farm. As it is a world-renowned cookery school, teaching a diverse range of cuisines, Ballymaloe Cookery School guarantees that their students have the very best and widest range of ingredients with which to work. When they cannot source something from their list of local and national suppliers, they work with a network of carefully selected international suppliers.
---
Leave review
There are no reviews yet. Be the first one to write one.
---
Nearby Experiences
Experiences

Accommodation

Dining

Cook & Shop

Meet the Makers