Good Food Ireland® Approved Since 2016
We stand over our recommendations. With exacting selection and regular review processes we ensure a rewarding local Irish ingredient led experience. You can count on it!
Overview
The Doolin Chocolate shop is an outlet store for Wilde Irish Chocolates. In their small factory, not far from the shores of the Lough Derg in County Clare, Patricia and Con Farrell create deliciously mouth-watering chocolates. All the chocolates are handmade by the "Wilde Bunch' in the small artisan outlet in Tuamgraney. Even the exotic names of the Wilde products are a temptation – Hazelnut Duet, Seaweed & Lime, Midnight Mint – who could resist? There's a huge range of handmade artisan bars, fudge, gift selection boxes and even sugar-free chocolate bars.
---
Tours
If you're wondering how the chocolate is made, the real working Chocolate Factory is located just one hour away from Doolin. There is an open plan production area in Tuamgraney, where you can see the chocolates being made and packed, entrance is free and you will be able to see what's in production, ask them questions, make suggestions and most importantly, taste the freshly made chocolates.
If you would like to meet the chocolatiers and visit the factory, call 061-922080 to arrange a visit.
---
Other Facilities
Wilde Irish Chocolates hand-make a range of 20 different chocolate bars from white chocolate, through to super dark 80% cocoa solids, and even a 99% cocoa solids bar. You can buy these in the Doolin Chocolate Shop.
---
Sustainability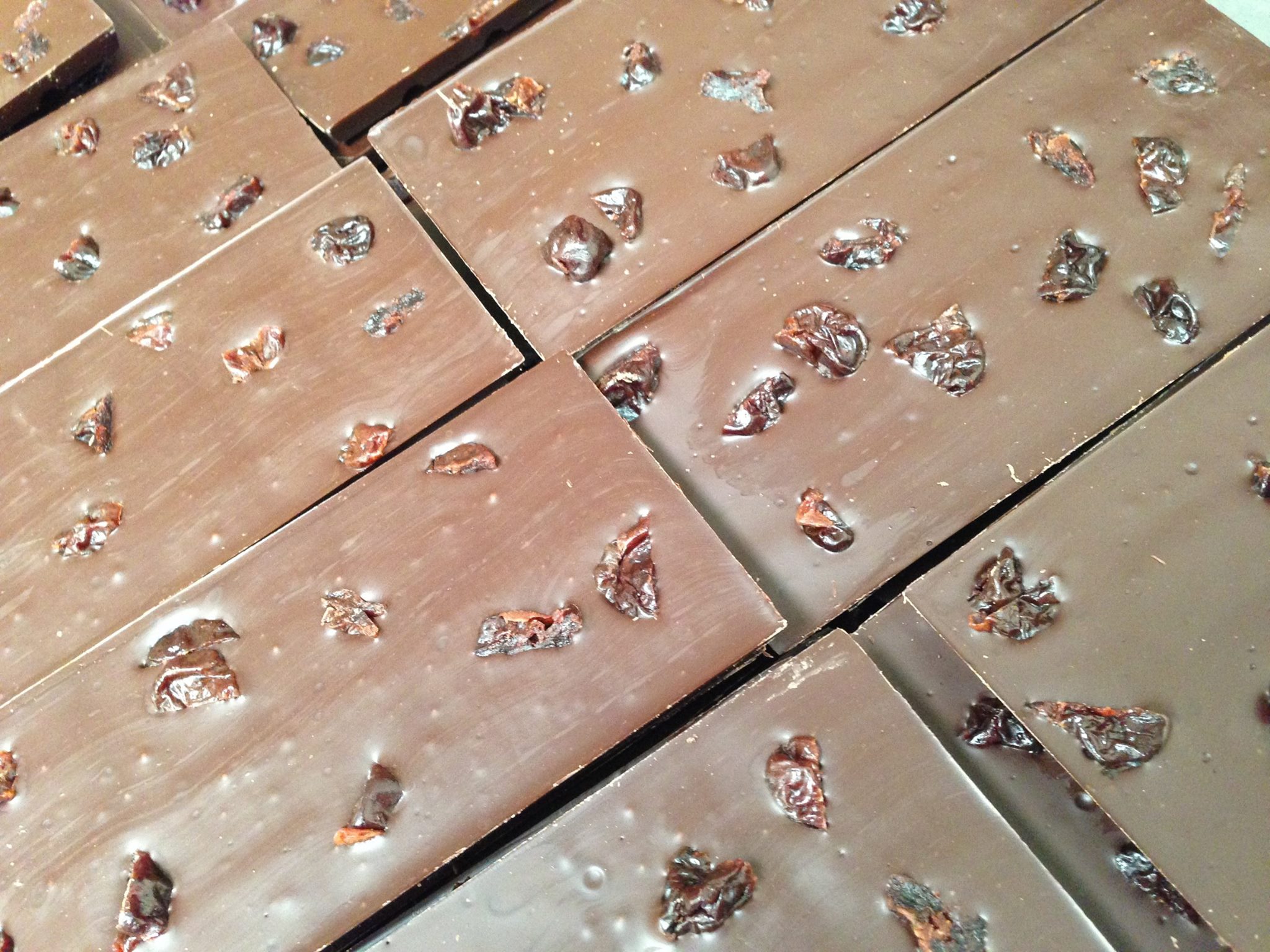 Doolin Chocolate Shop is a family-owned chocolatier in Clare that uses only the best natural ingredients to create their artisan chocolates. As a local, rural business, they actively support tourism in the area and are a testament to Ireland's small food producer scene.
---
Leave review
WHAT CUSTOMERS VALUED AND ENJOYED
There are no reviews yet. Be the first one to write one.
---
Nearby Experiences
Experiences

Accommodation

Dining

Cook & Shop

Meet the Makers