Good Food Ireland® Approved Since 2011
We stand over our recommendations. With exacting selection and regular review processes we ensure a rewarding local Irish ingredient led experience. You can count on it!
Overview
Glasraí and Goodies was born in 2010 and is now one of the best-stocked food shops in Ireland – and the prettiest! Siobhan Lawler's passion for good food and cooking turned into a full-time business career quite by chance. This enthusiastic home cook was forever searching out unusual ingredients to use in her recipes, which were difficult to find in the village of Gowran where she lives with husband Derek and their children. Clearly, there was a gap in the market for an all-encompassing food shop that concentrated on good local produce, gourmet continental items and exotic ingredients from further af
Read More
---
Shop
Glasraí & Goodies is an artisan gourmet food store in Kilkenny that showcases the very best of local, Irish produce.
Expect all the best organic Irish vegetables, fruit, farm eggs and freshly baked goods at this charming artisan store. There's an excellent range of specialist, and locally produced artisan products, from jams and preserves to charcuterie, farmhouse cheese and smoked fish.
---
Other Facilities
The deli counter houses a vibrantly fresh and appetising salad selection, made every morning by Siobhan. Takeaway sandwiches are made to order on the bread of choice, with fillings like home-cooked honey roast ham or an Irish cheese, salad with homemade dressings and relishes or chutney. Siobhan's own homebaked tartlets are a pure delight.
---
Experiences By Glasraí & Goodies
Give the Gift of Experience
With much flexibility and a remarkable range to choose from, a Good Food Ireland Gift Voucher offers a unique and authentic experience.
---
Sustainability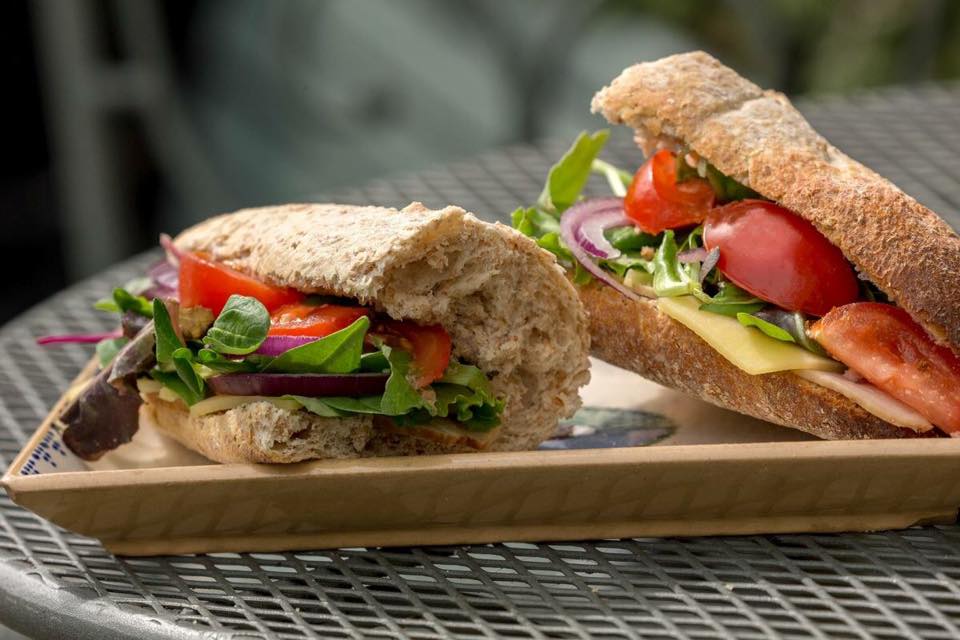 Glasraí & Goodies sells plenty of sustainably produced Irish artisan products, with a focus on local vegetables and fruit and smaller producers. They're a driving force in Kilkenny for supporting food businesses both in the county and around the country, showcasing what great Irish food is all about.
---
Leave review
WHAT CUSTOMERS VALUED AND ENJOYED
There are no reviews yet. Be the first one to write one.
---
Nearby Experiences
Experiences

Accommodation

Dining

Cook & Shop

Meet the Makers