Good Food Ireland® Approved Since 2021
We stand over our recommendations. With exacting selection and regular review processes, we ensure a rewarding local Irish ingredient-led experience. You can count on it!
Overview
Bakestone Café & Pantry, founded in 2013 is an exciting food & drink offering located in the bustling Cork suburban town of Carrigtwohill. Visitors to Bakestone Café can savour a delicious breakfast and all-day menu that has a fantastic focus on high quality locally sourced ingredients. In 2017, Bakestone Café added a new retail element to the business in the form of a Pantry that sells a wide variety of local artisan products among other delicious items.
---
Dining
Dining at Bakestone Café is a true delight for those looking for a casual and relaxed dining offering with a touch of retail thrown in for good measure. Bakestone is located within the Meadows & Byrne store located on the outskirts of Carrigtwohill, so is an ideal spot to enjoy a bite to eat while you're out shopping.
This spacious café has plenty of dining options both indoors and outdoors and is suitable if you're meeting up with a friend for a quick coffee or if you are out for a family meal with the kids.

With a focus on local and Irish ingredients, Bakestone offers a morning and all-day menu that features a tantalising selection of your favourite breakfast, brunch and lunch dishes.
€€
The Bakestone Café & Pantry food and drink offering features homemade fresh bakes, pastries, fresh gourmet sandwiches along with exceptional coffee and tea. It's everything and more for what you expect from a top-quality daytime dining space.
Bakestone make the most of the high amount of top quality local producers located in the Cork region, with Irish ingredients used throughout the menu in a number of creative and delicious ways. Healthy, homemade and flavourful food options are the cornerstone of Bakestone. Dishes are made in-house where possible and these feature choices that change in keeping with the changing of the seasons.
The day that Good Food Ireland® had the pleasure of visiting, we sampled Bakestone's morning special of poached eggs on sourdough bread produced by fellow Good Food Ireland® member Ryan's Arbutus Breads. This was accompanied by house-made hollandaise sauce and dry-cured bacon and garnished with fresh chives and coriander.
You'll also get the chance to dig into yummy buttermilk pancakes served with a choice of items from poached pear to berry compote and more. For something more savoury, the Bakestone range of Sandwiches offers an array of options and fillings that change quite frequently giving you plenty of choice. Enjoy your sandwich with fresh soup. Generally, two soup options are available each day.
Their meat and veggie quiche options served with a range of salads are also very popular. These are changed each day so you'll get to taste something different on each visit to Bakestone. Quiche is also made using free-range eggs from fellow Good Food Ireland® member East Ferry Farm. 
Your sweet tooth will also be indulged with a visit to Bakestone. All the pastries, cakes, treats and desserts are made in-house by the very talented Bakestone culinary team. Order a slice of your favourite dessert and enjoy with a fresh coffee.
A tip for visitors who are in a hurry, note that you can get your gourmet coffee or tea and quick treat from the Bakestone Pantry that has a dedicated location within the building.
A visit to Bakestone Café & Pantry is a pleasure, the warm and attentive staff endeavour to give their customers an exciting food and drink offering that changes and evolves as days pass, making sure you'll never be bored when you visit.
---
Facilities
While also providing its customers with a fantastic dining offering, Bakestone has also entered the retail space with their lovely Pantry.
The ethos of high-quality local food at Bakestone Cafe is followed through in their dedicated retail space, aptly named The Pantry. Here you'll find your favourite local artisan products along with some new and exciting flavours that will soon become a frequent addition to your shopping basket.
Bakestone's Pantry stocks well over 150 items from Irish producers and these can range from handmade chocolate to honey, cordials, juices, biscuits, crackers, preserves and much more.
Keep an eye out for items from fellow Good Food Ireland® members, Joe's Farm Crisps, Crossogue Preserves, Chez Emily Chocolates, Achill Island Sea Salt and so on.
---
Sustainability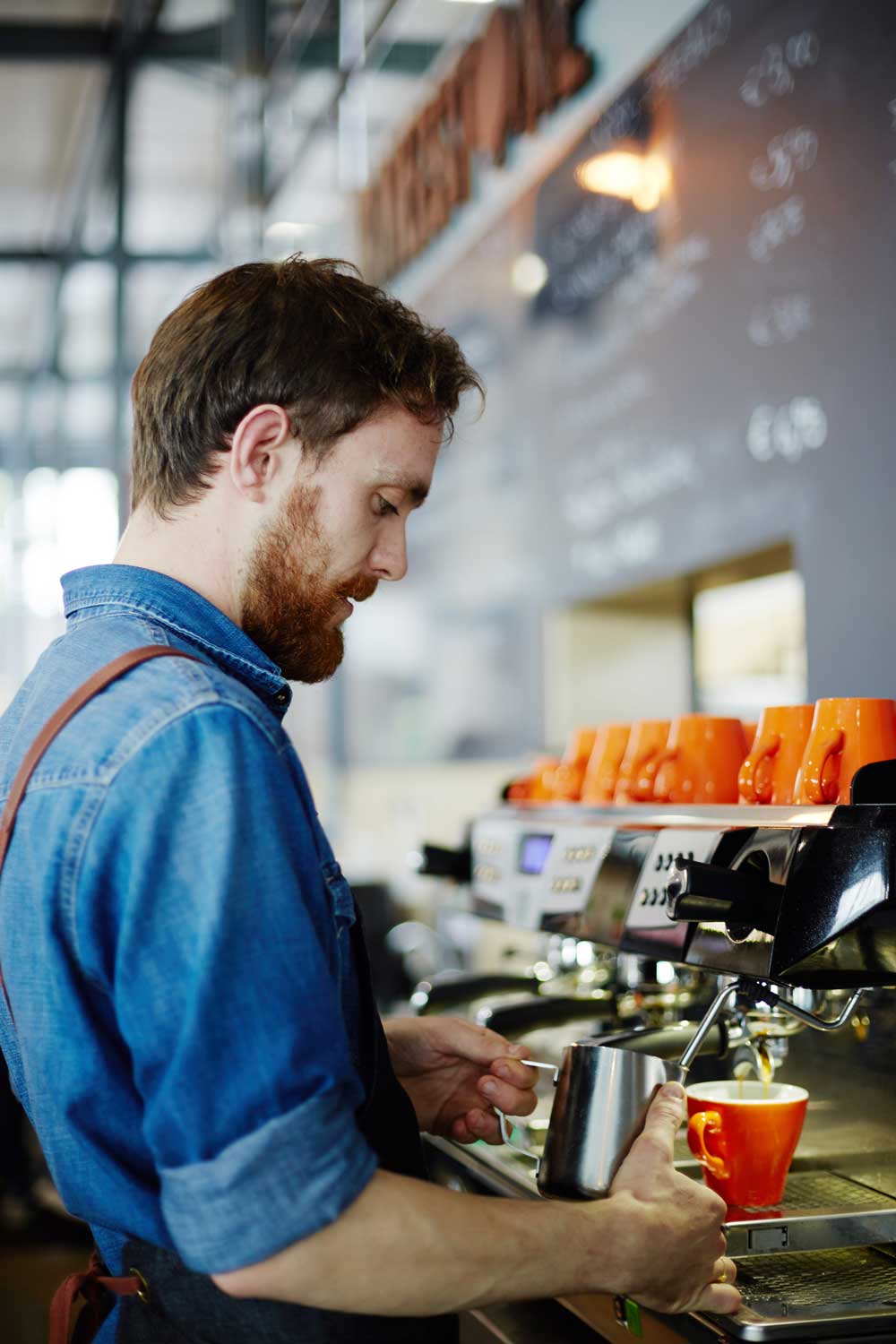 Sustainability plays an important role in the present and future operations of Bakestone Café & Pantry. A goal that they are right now working towards is the use of zero plastic. They are working with all their stakeholders to achieve this.
Furthermore, Bakestone is fully committed to recycling and composting their waste, along with using compostable packaging in their containers.
Staff at Bakestone are fully trained on sustainable practices and they also can avail of complimentary mindfulness and yoga sessions.
The Bakestone team also work with local men's shed and craft groups in the betterment of the locality.
---
Leave review
WHAT CUSTOMERS VALUED AND ENJOYED
There are no reviews yet. Be the first one to write one.
---
Nearby Experiences
Experiences

Accommodation

Dining

Cook & Shop

Meet the Makers