Good Food Ireland® Approved Since 2021
We stand over our recommendations. With exacting selection and regular review processes, we ensure a rewarding local Irish ingredient-led experience. You can count on it!
Overview
Located in the beautiful Co Mayo town of Westport is The Creel Café and Deli. This fabulous food and retail space is famous for its fresh and exciting food & drink offering that is all about the very best of local ingredients sprinkled with local flavour. The Creel Café & Deli is owned and run by local entrepreneur Aoife O'Neill. Aoife and her team continue to make their quite impressive mark on the food and hospitality scene in bustling Westport.
---
Dining
From breakfast to brunch and everything in between, you'll enjoy a delightful dining experience at The Creel Café & Deli. A menu of fresh breakfast favourites and sandwiches along with flavourful salads, tasty bakes and more will no doubt leave a delicious impression on your visit to the town of Westport in Mayo.

€€
Coming out of the town centre of Westport, take a stroll onto the quay and you'll come across The Creel Café & Deli, a must visit dining space that serves up a taste of the local food & drink offering of the Mayo region.
The Creel enjoys a landmark position at the start of Quay Streetscape. In the late 90's the old derelict 4 story stone warehouse buildings were tastefully restored and now accommodate a selection of vibrant enterprises including a 4-star hotel, self-catering accommodation, residential units, retail shops and restaurants.
Owner Aoife O'Neill has created a haven for food lovers at her cafe & deli. A friendly welcome awaits you upon entering and the look and feel of The Creel is all about enjoying a relaxed and casual dining experience centred around good food. Diners will also be treated to amazing views across Clew Bay and the waterfront park. There is a large indoor seated area and a very attractive covered outdoor dining space provided by an outdoor terrace to the front of the Café.
Visitors can also order a takeaway and hire a mobile picnic table and set it out on the waterfront park to enjoy an alfresco picnic. The Café is adjacent to the entrance to Westport House which is a popular visitor destination for families visiting Westport.
Open 7 days a week from 9 am – 5 pm, The Creel provides a daytime dining offering covering breakfast, brunch and lunch along with tasty freshly baked treats and coffees throughout the day if you feel like nabbing a quick snack.
Aoife's foodie values include when possible, sourcing produce locally and always cooking menu options with the seasons, the Creel menu also features a frequently changing and exciting specials board. From breakfast staples to hot mains dishes, plenty of choice is provided for.  Everything is made in-house from scratch providing you with the freshest food offering possible.
Highlights on the menu include an aptly named Oh Sweet Cheesus, a mouthwatering bagel featuring local Irish farmhouse cheeses. The famous Full Irish Breakfast also makes an appearance and features locally sourced breakfast meats including fellow Good Food Ireland® member Kelly's Butchers Black Pudding. For something sweet and decadent, you can't go wrong with a pancake stack, served up with berry compote, maple syrup, and the choice of adding some crispy bacon. Yum!
You'll also find a wonderful selection of freshly made sandwiches created with delicious sourdough and baguettes. For something light, you'll have a choice of some tasty salads that you can enjoy on the go. Salads feature a carefully crafted mix of ingredients such as goat's cheese and roasted beetroot that heighten taste and satisfaction.
Menu options can easily be made up for takeaway if you're grabbing a quick bite to eat as you adventure around this beautiful region.
---
Facilities
Along with enjoying some seat in or outdoor dining at The Creel Café, make sure to pick up a basket and browse their deli, which is full of fresh food and products from local suppliers.
€€
The Creel, along with its super cafe has an exceptional retail offering in the form of their Creel Deli. Here you'll find a great selection of fresh food to enjoy at home along with a collection of local products ranging from stocks, sauces, dressings, preserves, fresh cheeses, yogurt and country butter.
On a daily basis, there is a range of fresh scones, breads, cakes and treats produced in the Creel kitchen. The deli counter also has freshly made in-house sandwiches for take-away.
---
Sustainability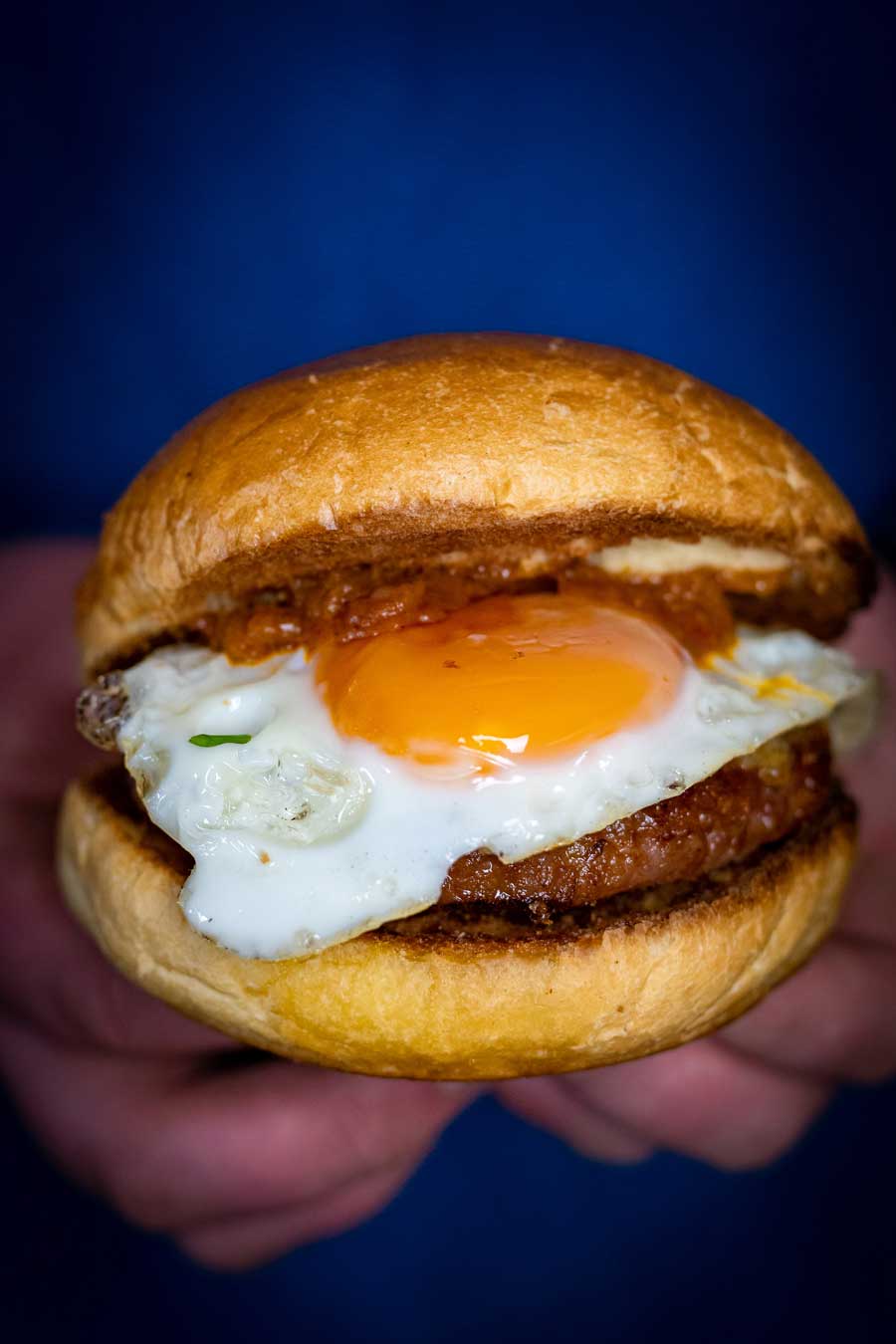 Owner of The Creel Café & Deli, Aoife O'Neill and her team have a very pro-active attitude to sustainability in the business. In 2018 Aoife introduced an initiative to reduce/eliminate the use of single-use disposable cups. Seeking a commitment throughout Westport businesses, customers could buy a 12oz 2GoCup and Lid for €2 and use it in all Westport businesses.
Furthermore, all takeaway packaging containers and cutlery is bamboo and vegetable ware. No plastic is in use.
All front and back of house areas have been fitted with LED lights.
The Creel hopes to build on their sustainable efforts and plan towards a zero waste policy in the future.
---
Leave review
WHAT CUSTOMERS VALUED AND ENJOYED
There are no reviews yet. Be the first one to write one.
---
Nearby Experiences
Experiences

Accommodation

Dining

Cook & Shop

Meet the Makers