Good Food Ireland® Approved Since 2020
We stand over our recommendations. With exacting selection and regular review processes we ensure a rewarding local Irish ingredient led experience. You can count on it!
Overview
Honey Truffle is an exciting dining space in Dublin's City Centre with a fun and vibrant continental cafe feel that focuses primarily on good food on the go that also has a limited amount of dine in seating.
---
Dining
Honey Truffle is a daytime café open for breakfast and lunch service and provides its customers with a vibrant selection of dishes, snacks, pastries and more all centred around the best local and seasonal ingredients. Honey Truffle easily caters for the fast-paced workforce that resides in the city centre who are looking for a tasty and nutritional breakfast or a delicious and satisfying lunch to sustain them through the afternoon and evening.

Honey Truffle is a gem in the centre of Dublin City and has become a much loved eatery well known for its exciting and refreshing food offering. Owner Eimer Rainsford is at the helm of this charming café and her philosophy of baking and cooking fresh food on a daily basis with a focus on nutritious, interesting flavours, local and seasonal ingredients and zero waste is felt in every aspect of the business.
Eimer's impressive food industry background comes across in the integrity and creativity that her business easily demonstrates. Her passion and commitment to good food was shaped and influenced in her time training at fellow Good Food Ireland® Approved Member, the renowned Ballymaloe Cookery School. Eimer has surrounded herself with a wonderful culinary and hospitality team that share her passion for providing customers with the best ingredients in a vibrant and exciting offering.
Visitors to Honey Truffle will be welcomed with the the tantalizing scent of freshly brewed coffee and delicious pastries and sweet treats. The light and nutritious menu that runs across breakfast and lunch consists of vibrant salads featuring an amazing selection of fresh ingredients and seasoned to perfection, you'll get much much more than the run of the mill salads here. Hearty and delicious soups include Irish mushroom and sage, spiced roasted cauliflower and also a roasted beetroot to name but a few, all served with a wholemeal scone or sourdough. Gourmet sandwiches feature homebaked glazed hams, Irish farmhouse cheeses and crisp slaws among other delicious creations.
For those looking to start their way with a satisfying meal, Honey Truffle also provide breakfast options such as fluffy crumbly scones, delicious chelsea buns, house sausage rolls served with their special homemade tomato sauce and much more. Honey Truffle easily accommodate all types of requirements from gluten free to dairy free and vegan, with no compromise on taste.
While Honey Truffle mostly cater for a food to go audience, they do have a seating area to the rear of the cafe along with outdoor seating for you to take in the sun as you enjoy your delicious meal. When visiting Honey Truffle you'll notice a vibrant red sign adorning the wall, this is where they proudly display their local suppliers across, Irish cheesemakers, bakers, farmers and more. Local food and sustainable practices are the jewel in the crown that is Honey Truffle.
---
Sustainability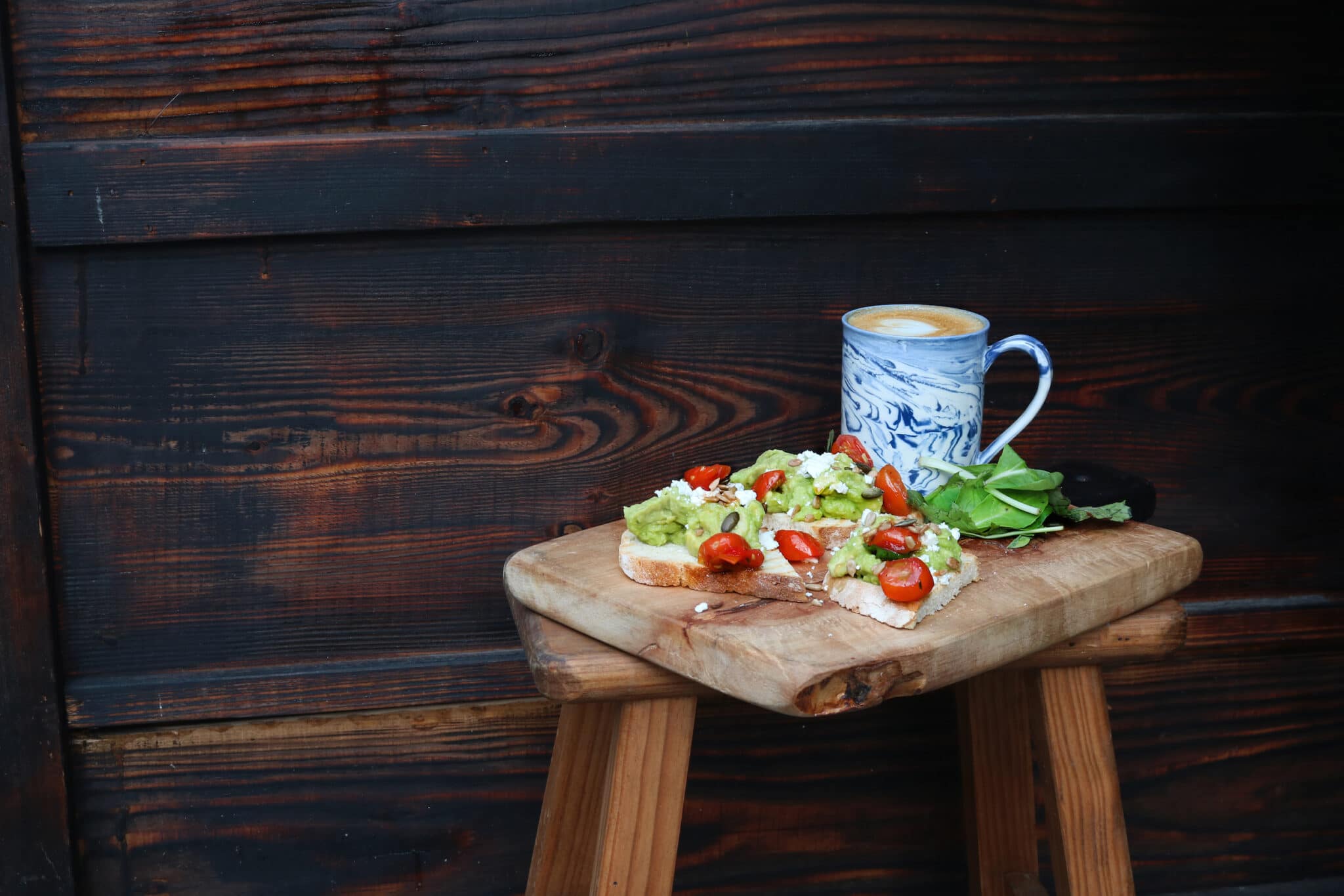 It's fair to say that Honey Truffle are leading the way when it comes to sustainability. The business operates a zero waste policy. Much of their food is created on site, minimising waste. They have also partnered with a number of environmental companies to ensure their practices have no adverse effects on the environment. One such process converts grease waste into compostable material in a complex drying process.
Almost all of the 'To Go' packaging is fully compostable, while Honey Truffle also promote their Keep Cup policy, offering customers discounts on coffee and other beverages when using re-usable cups. Sensor lights have been set up in the kitchens, reducing electricity and resulting in no wastage.
The cafe is decorated with a number of lovely craft items from Irish crafts people in support of the local economy.
---
Leave review
WHAT CUSTOMERS VALUED AND ENJOYED
There are no reviews yet. Be the first one to write one.
---
Nearby Experiences
Experiences

Accommodation

Dining

Cook & Shop

Meet the Makers