Good Food Ireland® Approved Since 2015
We stand over our recommendations. With exacting selection and regular review processes we ensure a rewarding local Irish ingredient led experience. You can count on it!
Overview
The Dew Drop Inn & Brewhouse enjoys a great gourmet reputation and on the menu you'll find plenty of Irish produce which is cooked to bring out the best of each ingredient and presented beautifully. The surroundings are cosy and welcoming and it is a terrific place to relax and unwind with good food, good drinks and good company.
---
Dining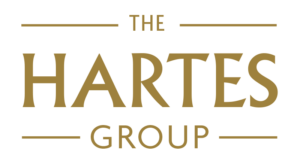 Paul Lenehan and Ronan Kinsella are quite the dynamic duo when it comes to setting up attention grabbing gastropubs. They have brought us Hartes of Kildare and The Ballymore Inn, but The Dew Drop Inn & Brewhouse is where Paul and Ronan began their careers in this arena, way back in 2007.
Even in its early days, The Dew Drop Inn & Brewhouse was known for its great food offering thanks to a diverse and delicious carvery plus traditional pub grub. This gourmet reputation has been growing ever since.
A full blown revamp of the interior has created a beautiful space with beamed ceilings, solid oak floors and a walnut bar. As Paul and Ronan say 'we very much wanted to keep a traditional feel but give it a classy dining appeal.'
The food offerings also got a revamp and new menus were designed with elegant casual dining in mind.
€€
You're in a proper Irish pub here, make no mistake, but when the food comes out, it is as sassy and classy as any of the best gastropubs in the UK, where the concept was first introduced.
Both owners agree that they 'were always very impressed by the English gastropub scene and wanted to recreate that level of dining here, but with Irish produce as the backbone of every dish served.' They certainly achieved that.
So what can you expect to eat here? Ronan is General Manager and spends his time consulting with Head Chef Alex Adams on menus. 'Alex is really exciting as a chef. He's adventurous with flavour combinations and our customers love it. Each of our pubs has an individual feel in terms of menu, and certainly here Alex's unique style is raising the bar and attracting heaps of interest. We do offer the simple things, done well, like a really good burger or fish and chips. We pride ourselves on making very special versions of those classic pub dishes that diners still enjoy. But we've also got a lot of local produce on the menu in more unusual choices.'
The food menu focuses on four things; seasonality, provenance, innovation and balance. The modern Irish dishes use local produce such as fresh fish and shellfish from the east coast, Irish free range pork and Clonakilty Black Pudding. There's also really good aged Irish beef, which makes its mark in a modern take on slow braised beef – a simple dish which relies on the best and most flavoursome meat.
Irish seasonal fruit and vegetables are provided by an Irish grower and distributor plus a small local grower and you'll also find a wonderfully selection of Irish farmhouse cheeses which can be paired with beers as a fun and delicious way to round off your dinner.
Desserts are all made in house and change with the seasons. We are partial to a big slice of the walnut and pecan pie served with an apricot gel and lucious rossmore vanilla ice cream.
At The Dew Drop Inn & Brewhouse, Ronan is particularly proud of the house craft beers he and Paul produce. 'Our house craft beer is called Ninety Six, in memory of when Wexford won the All Ireland Hurling title in 1996. I am a Wexford man and my father Rory Kinsella trained that All Ireland winning team. So we thought it would be very appropriate to mark it with our own beer." Ninety Six joins two other Dew Drop Inn craft beers on the drinks menu as well as craft ciders and brews from other local breweries. There is a great selection of Irish whiskeys too. Wines are also served by bottle and glass and there is a full bar offering of all the usuals.
It really is a wonderful spot with a great atmosphere and a lovely selection of Irish food and drink.
---
Sustainability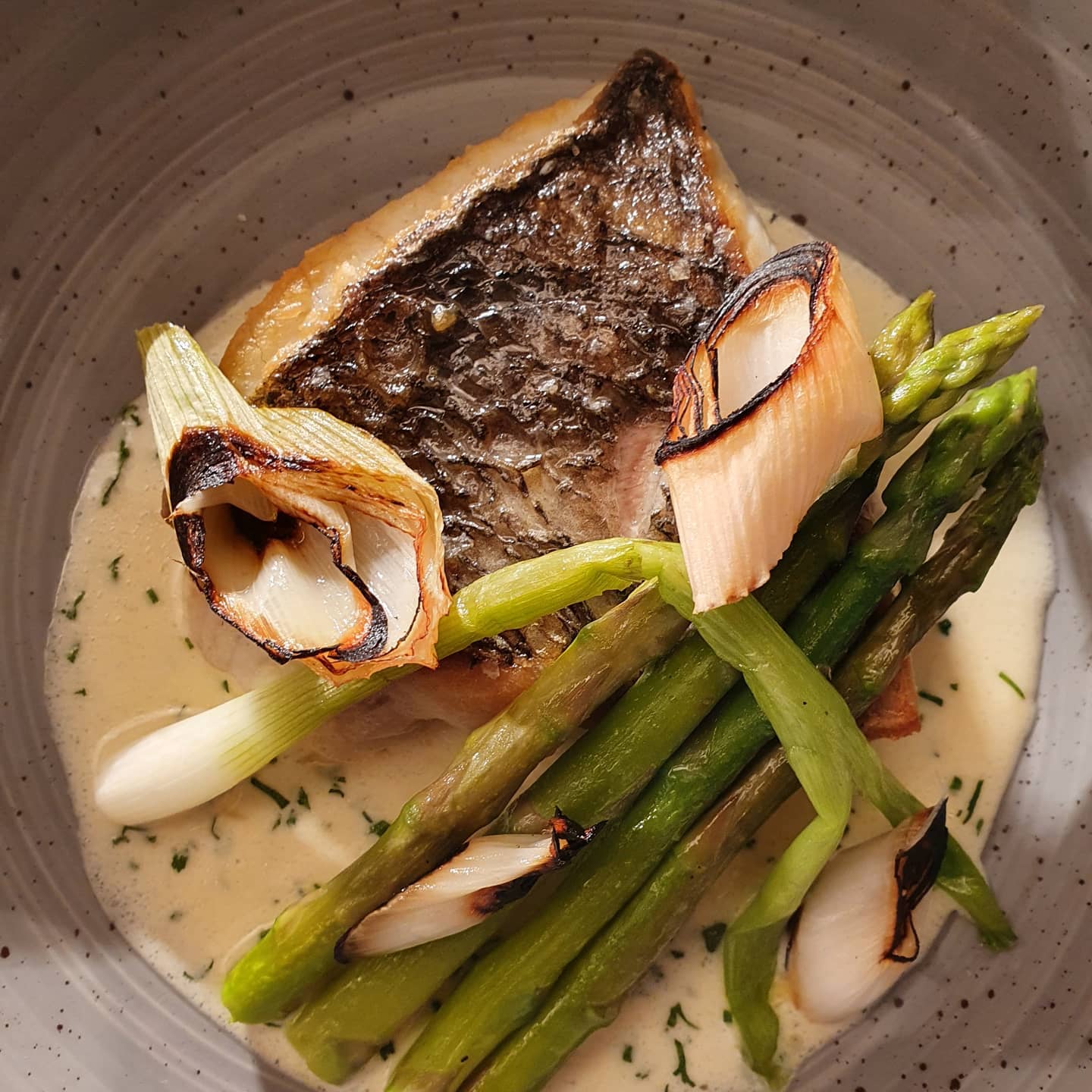 On the menus at the Dew Drop Inn & Brewhouse you'll find only sustainable fish fully traceable, Board Bia-approved Irish beef, poultry, pork and bacon and local artisan growers and producers.
---
Leave review
There are no reviews yet. Be the first one to write one.
---
Nearby Experiences
Experiences

Accommodation

Dining

Cook & Shop

Meet the Makers