Good Food Ireland® Approved Since 2019
We stand over our recommendations. With exacting selection and regular review processes we ensure a rewarding local Irish ingredient led experience. You can count on it!
Overview
The Pavilion Garden Centre, located just outside of Cork City, brings together good food, home interiors and greenery all under the one roof. This family run business had its start in 1932 under the guidance of John O'Leary and his greenhouse, which supplied fresh produce, primarily tomatoes to established retailers and traders in Cork City, including The English Market. John's son Míchael continued to grow the business which eventually led to them relocating to Myrtle Hill in Ballygarvan.
---
Dining
The O'Leary family's ethos of producing sustainable and fresh real food is the centre point of their offering in the Café at The Pavilion.

€
An expert culinary team at The Pavilion Café delight in creating dishes using the best of fresh, wholesome and seasonal produce. The team all come from varying backgrounds bringing an exciting collection of taste and flavours to the table. From foraging and bread making to fermenting, nothing is impossible for this team and diners can expect to be wowed by their innovative creations.
A breakfast fit for champions, includes all the breakfast staples from eggs benedict to poached eggs with smoked salmon to the Pavilion Breakfast featuring O'Flynn sausages and McCarthy smoked bacon and eggs served to your preference.
At lunchtime, expect to find a wealth of freshly prepared salads, that can be enjoyed with a mouth watering selection of artisan breads baked in house at the Pavilion's Boutique Bakery. Sandwiches and wraps can also be found on the menu, each flavoured with tasty ingredients. For something a bit more substantial, a daily savoury special is available each day and can include stews and curries.
If you're craving something sweet, then you will not be disappointed with the Pavilion's selection of delicious homemade and wholesome sweet treats and desserts that will just melt in your mouth. A dining experience at The Café at the Pavilion is a charming mix of old cooking traditions with the new and exciting elevation of modern Irish cooking. Old and favourite recipes are given a modern twist that has good local nutritious food at its heart.
A visit to The Pavilion Garden Centre represents a haven from the hustle and bustle of nearby Cork City, as you enjoy a nutritious and tasty breakfast, lunch or afternoon snack.
---
Sustainability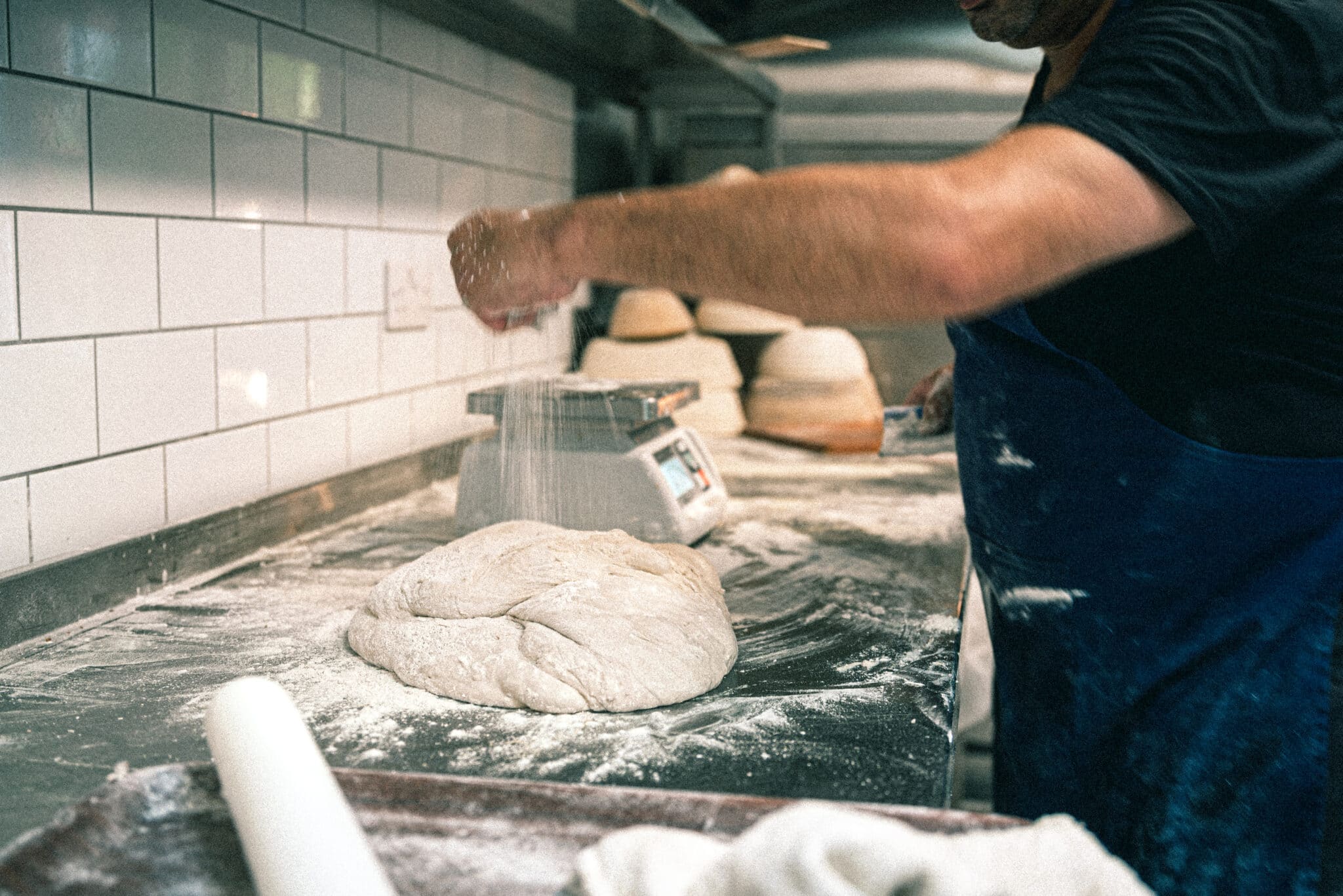 Producing fresh, local and seasonal food is at the heart of the The Pavilion Café. Moreover Irish milled flour is used when producing breads, pastries and desserts in their Boutique Bakery.
---
Leave review
WHAT CUSTOMERS VALUED AND ENJOYED
There are no reviews yet. Be the first one to write one.
---
Nearby Experiences
Experiences

Accommodation

Dining

Cook & Shop

Meet the Makers