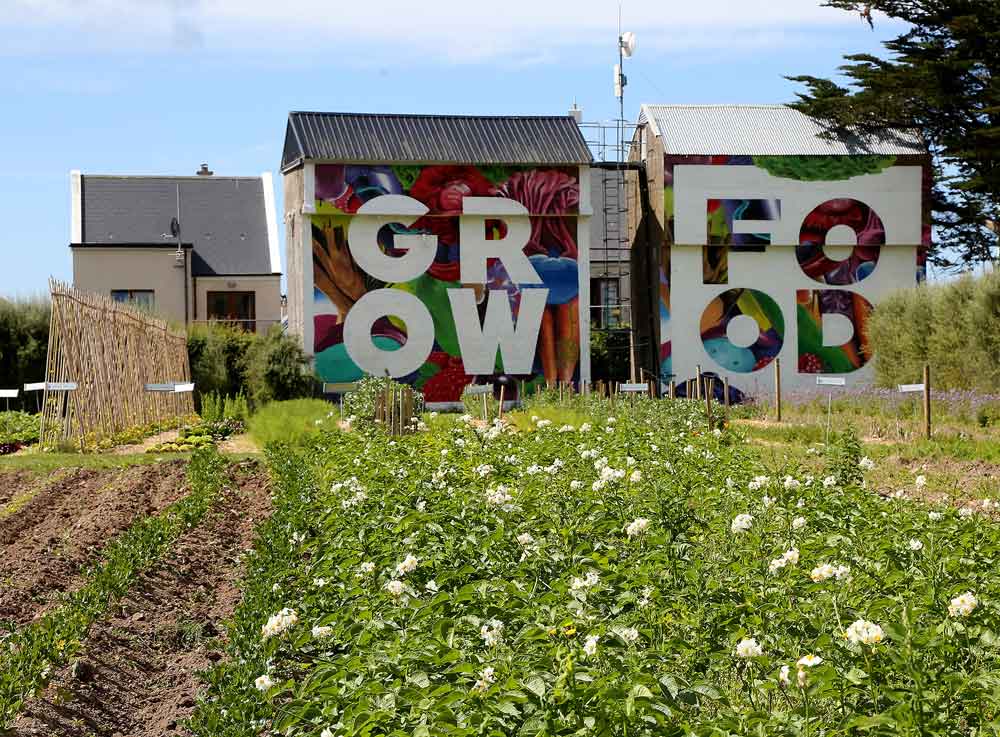 Grow Food Graffiti Art at the Ballymaloe Cookery School
From a converted barn in 80's Ireland to becoming one of the world's most prestigious cookery schools, Darina Allen recalls an unlikely journey and some of Ballymaloe Cookery School's most impressive international alumni.
In September 1983, my brother Rory O'Connell and I co-founded the Ballymaloe Cookery School in East Cork. Ireland was scarcely regarded as the gastronomic capital of the world at that time – to many, it may have sounded like an oxymoron…
The fledgeling cookery school was established in a converted barn in the midst of an organic working farm with extensive gardens and an acre of greenhouses. The latter, a relic of an earlier horticultural enterprise that also grew mushrooms and fifteen varieties of heirloom apples.
We were unaware that, in fact, we were creating something that would later be described as unique in the entire world.
When in the 1980s recession, the 'cheap food' policy kicked in and the oil crisis resulted in a 400% rise in the price of oil, the long-established Allen family horticultural enterprise which dated back to the 1930s became uneconomic.
By then, my husband and I had four children and we were desperate to find a way to continue to earn a living on the land that we love. We were seriously looking at the prospect of losing the roof over our heads so we needed to rack our brains to think of how we could use the resources and talents we had between us to generate an income in a different way – the Ballymaloe Cookery School, an alternative farming enterprise, was in fact born out of desperation.
The Beginning of Ballymaloe Cookery School
In the late 1960s, I had studied Hotel and Catering Management at Cathal Brugha Street in Dublin, now TU Dublin, and later worked alongside Myrtle Allen in Ballymaloe House kitchen. My brother, Rory, who had initially studied law and later discovered cooking, went on to be head chef at Ballymaloe House for 10 years.  He also worked with the famous Nico Ladenis at Chez Nico in London and gained further experience with Raymond Blanc of Le Manoir aux Quat Saisons in Oxford and with Alice Waters in Chez Panisse, in Berkeley California. 
We both loved to cook and teach and so, during the summer of 1983, we made a plan and tentatively put a few ads on the back page of the Irish Times and Cork Examiner and waited for the phone to ring. 
The Ballymaloe Cookery School was launched in September with nine students, then eleven, thirteen… at first all our students were Irish, then several bookings from the UK and within two years we had our first student from the US – so we cheekily, changed the description in our brochure to Ballymaloe International Cooking School. 
The idea of a cooking school on a farm, way out in the countryside, close to the sea in East Cork piqued the curiosity of many food and travel writers who came to investigate. They were intrigued by what they found, so we were fortunate to have many unsolicited write-ups in everything from Gourmet magazine (March 1986) to The New York Times and Los Angeles Times, The Washington Post, Germany's Essen & Trinken, The Sydney Morning Herald and many other top food and travel publications.
Students now come from all over the world, attracted by the 'farm to fork' concept. They want to learn not just how to cook but how food is produced from the soil to the plate and gain the skills to enable them to pursue a career in food.
What do Our Students Learn?
During an intensive three-month programme, they learn how to sow a seed, how to recognise and harvest the 80-90 different crops on our biodiverse organic farm. 
In the Fermentation HQ they hone their fermenting, preserving and pickling skills.
They bake crusty loaves of natural sourdough and a range of viennoiserie in the Ballymaloe Bread Shed. 
In the Micro Dairy, they make cultured butter, farmhouse cheese, buttermilk and thick, unctuous yoghurt from the milk and cream of our little Jersey herd.
The fish and shellfish, from the nearby fishing village of Ballycotton arrive whole so they learn how to fillet and prepare the shellfish.
They practice their butchery and charcuterie skills on the heritage organic pigs from the farm and lamb from the local butcher. 
They meet many and hear the story of the local farmers and artisan producers, cheesemakers, foragers and fish smokers who supply the school and Ballymaloe House with beautiful fresh produce and absorb the Ballymaloe philosophy. 
They learn the 'forgotten skill' of foraging for wild food on land and by the seashore and how to incorporate their harvest into their menus. 
Where hitherto they saw weeds, they now see dinner and understand that our food should be our medicine. 
In non-Covid times, visitors can join us for an afternoon demonstration, a day, 2 ½ days, or a week-long cookery course or one of our Gardening or Forgotten Skills courses. 
The Sustainable Food Production Course lasts 6 weeks and students who can't get away for 12 weeks can opt to join us for a 5-week course during the Summer. 
Like many other businesses, we've had to pivot during these challenging times. The response to Ballymaloecookeryschool.online has been very encouraging. 
The BCS Farm Shop and Grocery supplies our local community with organic produce from the farm and local area, freshly baked bread, ferments, pickles and dairy produce. 
The BCS chef tutors cook delicious soups, pies, tagines and stews plus a whole range of sweet treats for the shop. The Food Truck, Field Café and Saturday Pizzas are also part of the enterprise that inspire the Ballymaloe Cookery School students to set up food businesses when they complete their course.
They've set up Farmers Markets, food trucks, artisan bakeries, and a myriad of diverse food businesses all over the world from Sligo to Shanghai and Tramore to Mumbai. 
Our Alumni
Graham Allen and his wife Li (Spring 12 Week 2009) are chef-owners of the hugely successful Flying Fox Gastro Pub in Shanghai.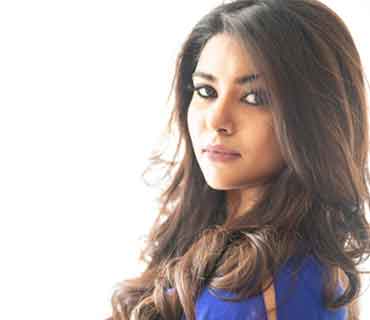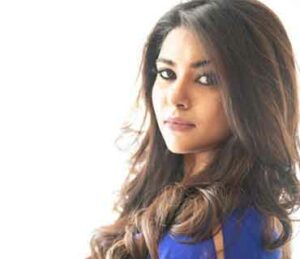 Mumbai chef, author and activist, Rachel Goenka (Spring 12-Week 2011), founder of the Sassy Spoon and The Chocolate Spoon Company also runs two very successful restaurants in the city.
MasterChef winner, Thomasina Miers (Spring 12-Week 2002), created the Wahaca chain of restaurants serving Mexican street food which grew from the original in Covent Garden in 2007 to thirteen before the pandemic.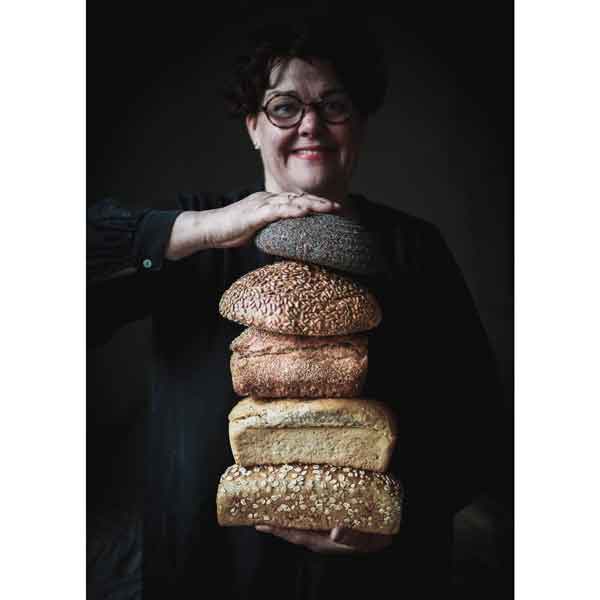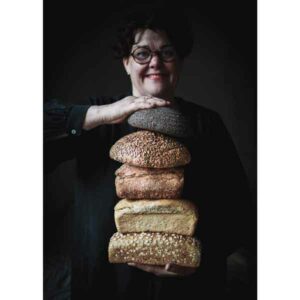 Siv Svolsbru (Summer 12-Week 2010) loved learning how to bake in the Ballymaloe Cookery School Bread Shed, since then she has established a hugely acclaimed bakery called Ikke bare brød in Norway.
Ben Reade (Summer 12-Week 2005), one of the many past students who worked at Noma in Copenhagen established the Nordic Food Lab with René Redzepi and has since established the Edinburgh Food Studio, a restaurant, research hub and the artisan Company Bakery in his native city.
Rosie Gray (Spring 12-Week 2018), is another inspirational baker, inspired at Ballymaloe Cookery School who now pedals her bike all over Europe doing 'stages' with artisan bakers. 
Jess Shadbolt (Spring 12-Week 2013) and Clare de Boer (Autumn 12-Week 2013) have taken Manhattan by storm with their restaurant King on King Street.  The New York Times waxed lyrical about the new addition to New York's dining scene, Food & Wine named them as 'two of the best new chefs in the country'.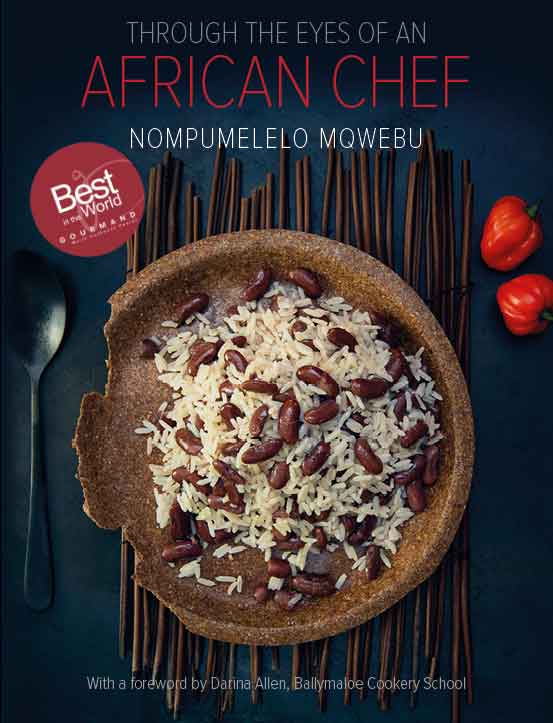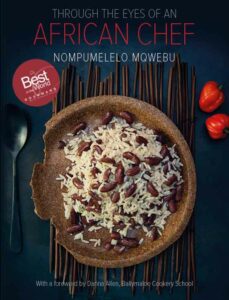 Nompumelelo Mqwebu (Summer 12-Week 2012), cook and activist from South Africa wrote the book entitled 'Through the Eyes of an African Chef' which won a 2018 Gourmand Cookbook Award: Best in the World Self-Published.
So, 38 years later, over 35 Ballymaloe Cookery School alumni have written bestselling cookbooks, presented TV cooking series and opened restaurants, catering businesses, cooking schools, gastro pubs, food trucks…
All have left the Ballymaloe Cookery School, determined to make a difference and to pass on the skills and the Ballymaloe philosophy to others.

Explore & Book
Food & Drink Experiences
Luxury Overnight Stay and Afternoon Tea for Two at the Grand Central Hotel

What You'll Get Luxury overnight accommodation for 2 in the Grand Central Hotel Belfast, including afternoon tea in the Observatory – 'Irelands highest cocktail bar' Stay in a Deluxe Bedroom with views over the city, and enjoy a full Irish...

Wild Atlantic Distillery Tour & Tasting

What You'll Get Witness the magic of distilling with a visit to Wild Atlantic Distillery located in the north-west of Ireland. Brian and Jim, your hosts will give you a warm welcome with a complimentary drink waiting at your arrival. Following this,...