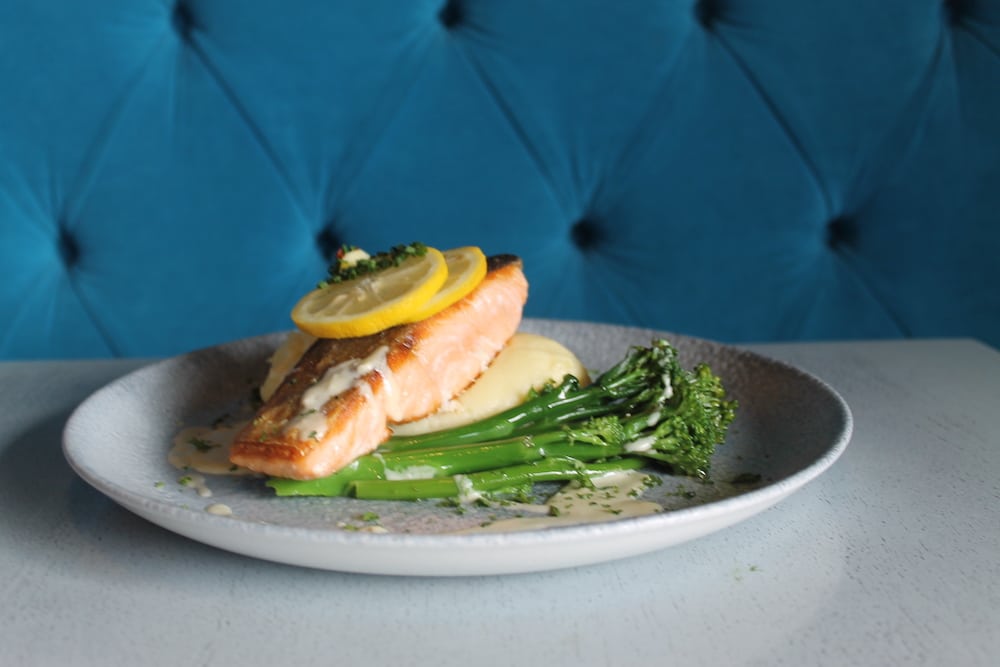 We are delighted to welcome the Collection of Gourmet Food Parlour Restaurants in Dublin & Galway as Approved Members of the Good Food Ireland® Collection.
Gourmet Food Parlour is a collection of six restaurants located across the Dublin suburbs and Salthill in Galway. The business was founded in 2006 by Lorraine Heskin who had a vision of creating a dining experience that brought top quality ingredients and exceptional customer service to the table.
Lorraine was inspired by her time living in New York City and this experience influenced the style and vibe of the Gourmet Food Parlour restaurants.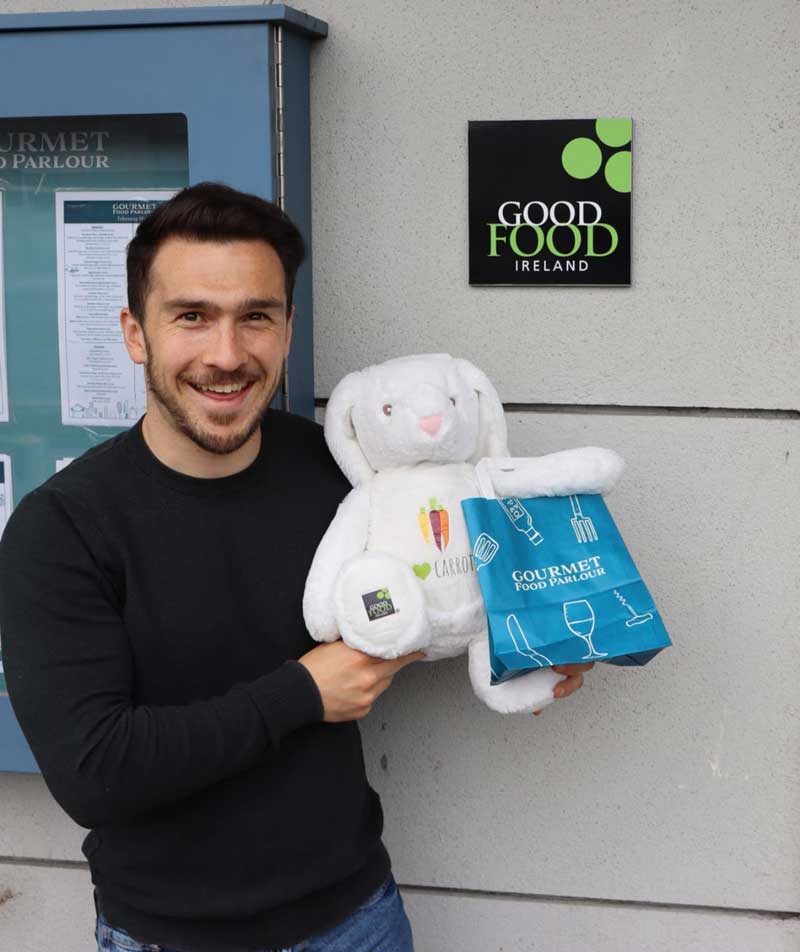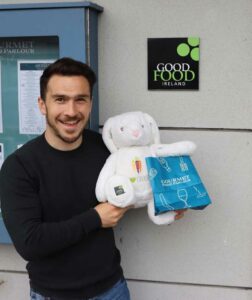 The food ethos at Gourmet Food Parlour is all based on fresh food using local and Irish ingredients where possible.
Fresh in-house baked options, new dish innovation, signature dishes are complemented with a fun, friendly atmosphere along with great customer service all leading to a fantastic dining experience for guests.
Savouring a meal at Gourmet Food Parlour is easily accessible throughout the day, providing breakfast, lunch and dinner options for visitors.
An extensive menu, provides plenty of choice from breakfast favourites to fresh salads and sandwiches at lunchtime to hot dishes that include curry and pasta dishes, pizza and a range of delicious signature dishes. There's also plenty of vegan and vegetarian options to enjoy too.
During the recent times of upheaval of the Covid-19 pandemic, Gourmet Food Parlour weathered the storm shifting their business operations to provide click & collect/delivery service for their food & drink offering. This quickly became an invaluable service for their customers that has grown and developed as demand has increased.
The company also provides an exceptional catering service for both private and corporate customers. Some of their corporate clients include AIG, Google and Dublin GAA. An extensive catering brochure lists the very best of the Gourmet Food Parlour's offering, including breakfast dishes, sandwiches, salads, hot dishes, desserts and more.
Read more about what we have to say about each individual Gourmet Food Parlour restaurant below:
Did you know that the Good Food Ireland® Physical Gift Voucher can be used in the Gourmet Food Parlour restaurants along with 200 fellow Approved businesses within the Good Food Ireland® Collection across the island of Ireland?
BUY NOW

Explore & Book
Food & Drink Experiences
Craft Beer & Seafood Trail of Howth, Dublin

Craft Beer & Seafood Trail of Howth What better way to spend an afternoon, than eating the best locally caught Seafood in Ireland, washed down with an ample amount of local Craft Beer. Add to this a passionate local who will guide you through the...

Galway City Food Tour & Culinary Experience

The Galway Food Tour is a 2.5-hour culinary walking tour of the city. It gives a great overview of our passionate people and our beautiful produce which combine to make Galway one of Ireland's gourmet jewels. During the tour, you will get to experience...