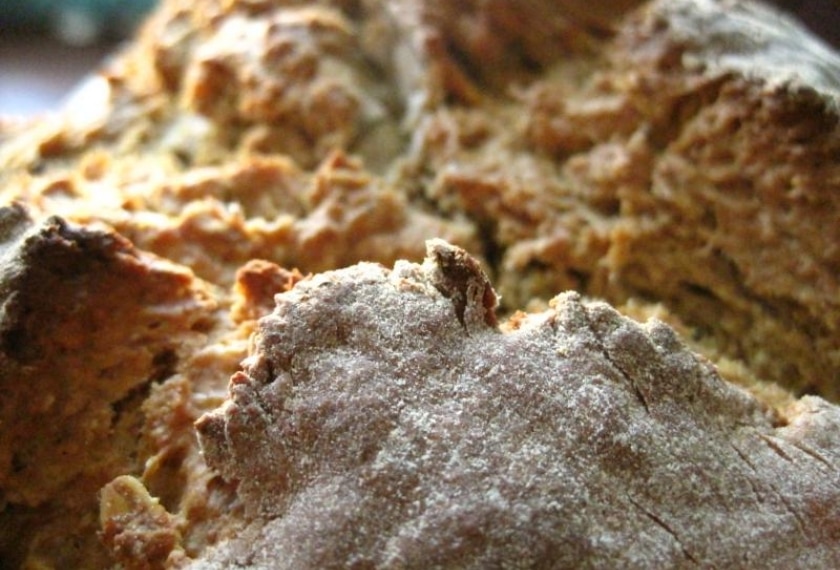 Ingredients
250g (10oz) Wholemeal Flour
220g (9oz) White Flour
1 tsp Salt
2 Tsp Soda Powder (bread soda/bicarbonate soda)
280ml Buttermilk
Beaten Egg
Method
Preheat the oven to 190°C / 375° F / Gas Mark 5.
Sift the flour, soda powder and salt together. Add the milk and egg and mix.
Knead on a floured surface until smooth. Shape into a round and place on a baking tray.
Make a cross shape on top of the cake and place in the oven for 35-40 minutes.

You may also like
New Season Irish Carrot Cake

International Guest Chef Fred Cordonnier. Recipe baked by Aisling Boggan from team Good Food Ireland.