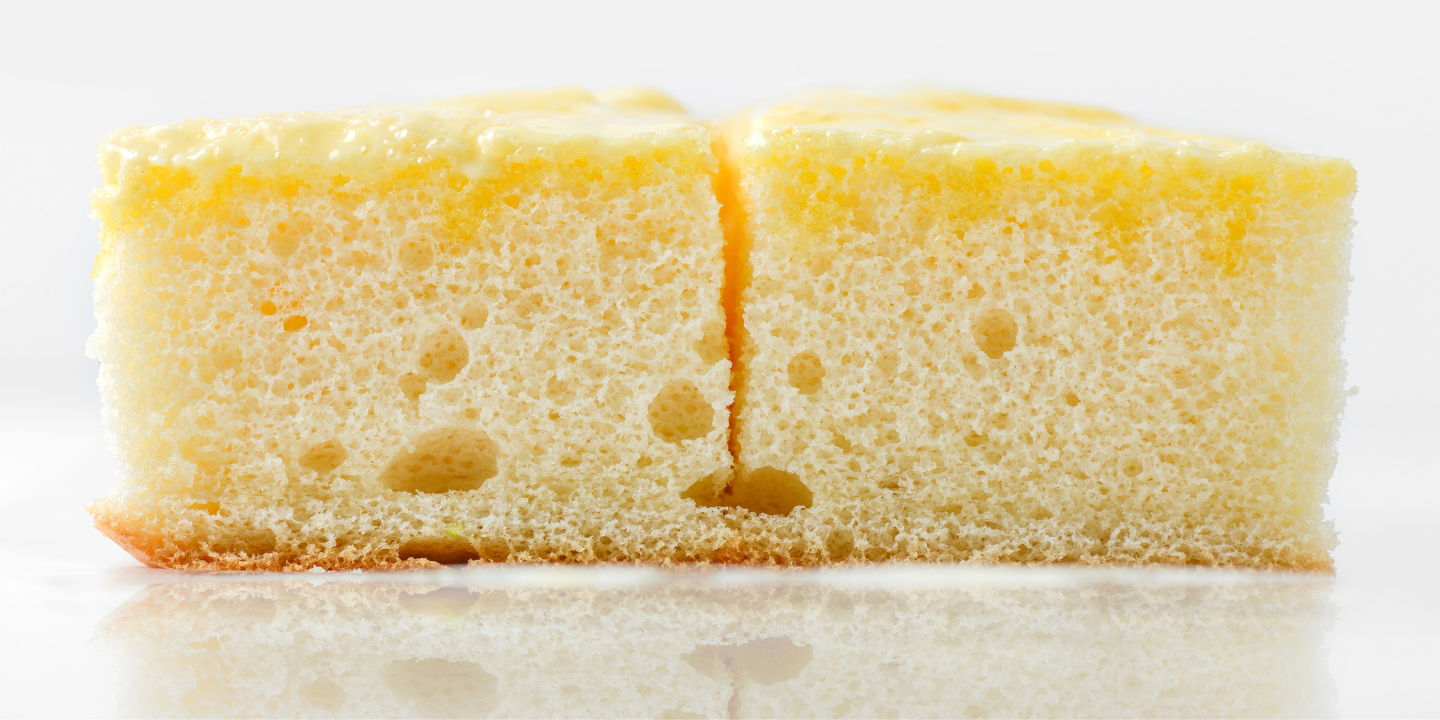 Ingredients
125g (4 ½ oz) butter, softened
175g (6oz) caster sugar
3 eggs, preferably free-range and organic
175g (6oz) plain flour
1 teaspoon baking powder
1 tablespoon milk
Filling
110g (4oz) homemade raspberry jam (see recipe)
300ml (10fl oz) whipped cream
caster sugar to sprinkle


Method
Preheat the oven to 190˚C/375˚F/Gas Mark 5.
Grease 2 x 18cm (7 inches) sponge cake tins with melted butter, dust with flour and line
the base of each with a round of greaseproof paper.
Cream the butter and gradually add the caster sugar, beating until soft and light and quite
pale in colour.
Add the eggs one at a time and beat well between each addition. (If the
butter and sugar are not creamed properly and if you add the eggs too fast, the mixture
will curdle, resulting in a cake with a heavier texture).
Sieve the flour and baking powder and stir in gradually. Mix all together lightly and add a tablespoon of milk to moisten.
Divide the mixture evenly between the 2 tins, hollowing it slightly in the centre.
Bake in the preheated oven for 20 – 25 minutes, until cooked – the cake will shrink in slightly
from the edge of the tin when it is cooked and the centre should be exactly the same
texture as the edge. Alternatively, a skewer should come out clean when put into the
centre of the cake. Turn out onto a wire tray and allow to cool.
Sandwich the 2 bases together with homemade raspberry jam and whipped cream.
Sprinkle with sieved caster sugar. Serve on an old-fashioned plate with a doyley.
Visit Our Shop

You may also like