Prep Time
Less than 5 Minutes

Cooking Time
Less than 5 Minutes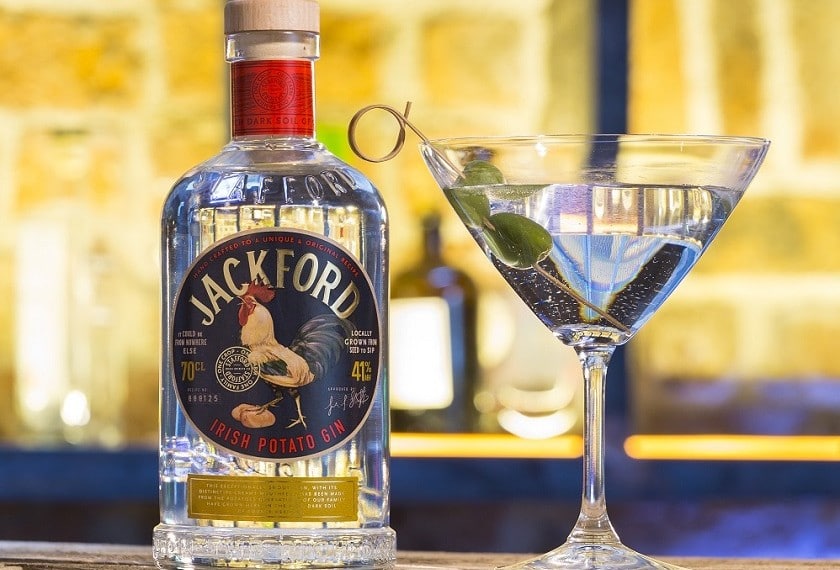 Ingredients
50ml Jackford Potato Gin
15ml Dry Vermouth
Method
Chill glass with ice & 5ml of Vermouth. Add remaining Vermouth & Gin to a mixing jar and stir.
Discard contents of glass, fine strain. Garnish with Olive/Lemon twist.

You may also like
New Season Irish Carrot Cake

International Guest Chef Fred Cordonnier. Recipe baked by Aisling Boggan from team Good Food Ireland.