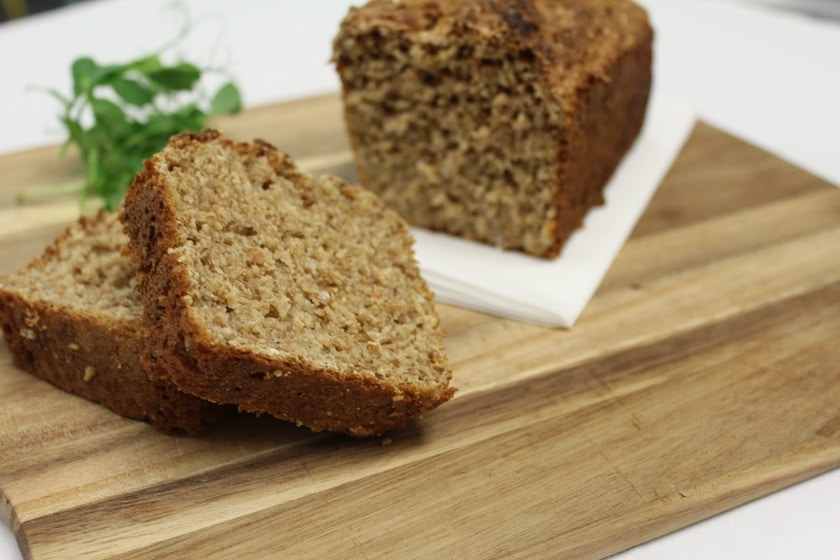 Ingredients
150g Plain Flour
250g Wholemeal Flour
25g Pinhead Porridge Oats
25g Wheat Bran
1 ½ tsp Baking Powder
45g Treacle
500ml Buttermilk
Method
Makes One Loaf of Bread
Pre-heat oven to 180˚C.
Mix all dry ingredients together in a bowl.
Add treacle & buttermilk to form runny dough.
Butter a baking loaf tin, line with baking parchment and pour mixture onto tin.
Bake for 1 hour.

You may also like
New Season Irish Carrot Cake

International Guest Chef Fred Cordonnier. Recipe baked by Aisling Boggan from team Good Food Ireland.