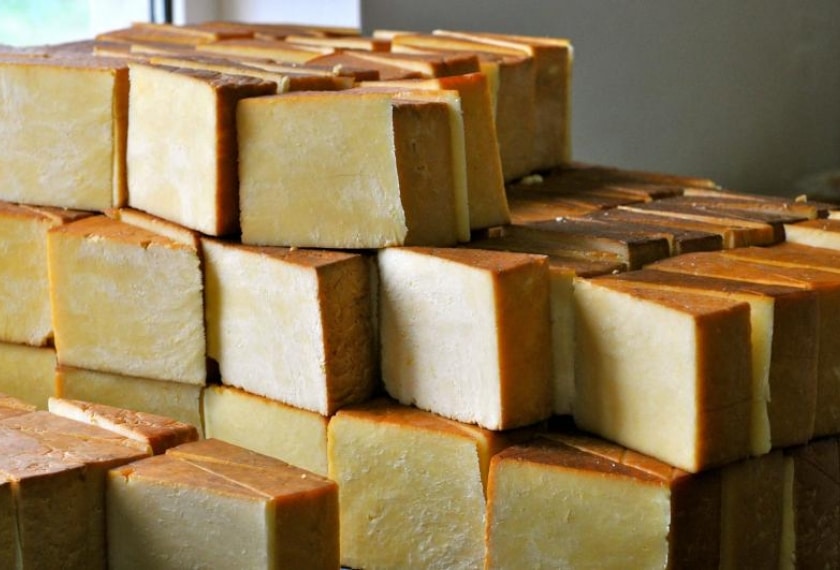 Ingredients
200g x canned tuna drained
4 x spring onions chopped
4 x tbsp mayonnaise
1tsp Dijon mustard
Freshly ground black pepper
1 x small ciabatta loaf, halved horizontally
50g Knockanore Smoked grated
1 x tomato, sliced
Method
Preheat the grill to high.
In a bowl mix together the tuna, onions, mayonnaise, mustard & black pepper.
Toast the bread, cut side up until lightly browned. Spread the tuna mixture on top then scatter the smoked cheese over the top. Lay the tomato slices on top of the cheese.
Grill until bubbling and golden

You may also like
New Season Irish Carrot Cake

International Guest Chef Fred Cordonnier. Recipe baked by Aisling Boggan from team Good Food Ireland.