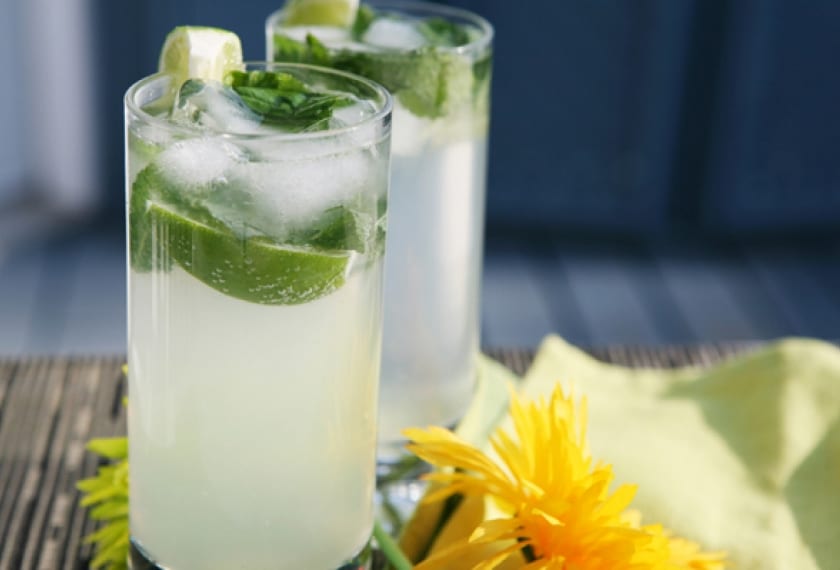 Ingredients
Per serving:
1 part Light Rum
1 part Wild about Syrup (Rhubarb, Nettle, Raspberry)
Half a lime cut into wedges
Fresh mint leavesSoda or sparkling water
Method
Fill a tall glass with crushed ice, add light rum, mint syrup, fresh mint leaves and lime wedges, lightly crush to release flavours. Top up with soda or sparkling water and serve

You may also like
Rhubarb Martini

What a delight to see rhubarb fabulously starting to make its presence known in the garden. As we are leaving our caves, and with more sunny days, we decided to share this easy and seasonal drink with you.