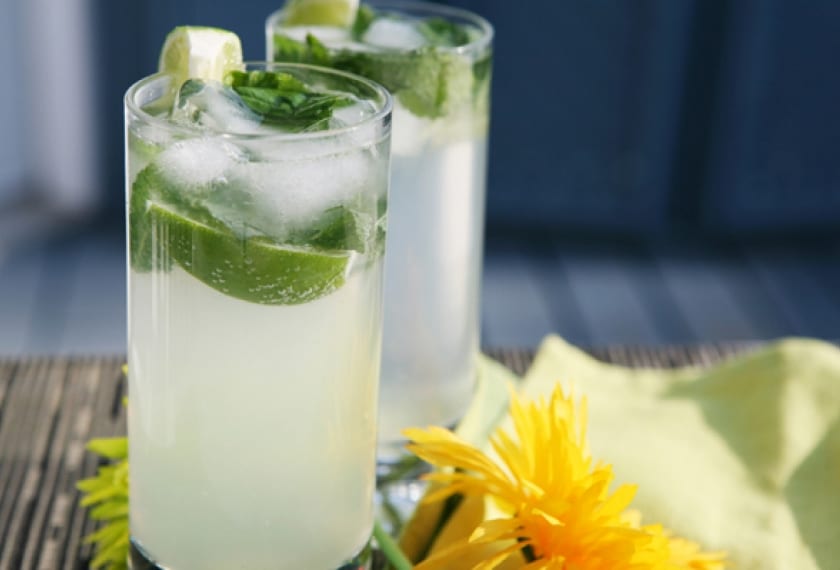 Ingredients
Per serving:
1 part Light Rum
1 part Wild about Syrup (Rhubarb, Nettle, Raspberry)
Half a lime cut into wedges
Fresh mint leavesSoda or sparkling water
Method
Fill a tall glass with crushed ice, add light rum, mint syrup, fresh mint leaves and lime wedges, lightly crush to release flavours. Top up with soda or sparkling water and serve

You may also like
Simnel Cake

Ballymaloe House is home to the cooking dynasty of the Allen family, so you know you are in for a gastronomic treat when you dine here. This elegant country house has all the elements you will need to enjoy a relaxing full of great hospitality and of...

Traditional Roast Beef Dinner

The suburbs of Cork City are home to a little secret. Located near Douglas, just a short drive from the centre of the Rebel City, Maryborough Hotel and Spa is set in a private estate of mature grounds and gardens. You can sense the 300 years of history...