Good Food Ireland® Approved Since 2006
We stand over our recommendations. With exacting selection and regular review processes we ensure a rewarding local Irish ingredient led experience. You can count on it!
Overview
Robert Ditty's Home Bakery and Coffee Shop in Castledawson is the original home of Ditty's. There's been a bakery in the town here for the best part of 50 years, started by Robert's parents. When you visit here, you step back a generation in family history. The bakery specialises in bread local to Northern Ireland, which ranges from wheaten and soda bread to griddle-baked fluffy soda farls and earthy potato farls.
---
Meet The Maker
Robert Ditty took over the family bakery in the 1980s and has since overseen its continued expansion into new markets and product ranges. One thing Ditty's has never changed is their commitment to traditional methods for producing handcrafted baked goods and using the finest locally sourced ingredients.
As you'll soon discover at Ditty's though, traditional doesn't mean old fashioned. They're innovative bakers, always experimenting with new flavours and combinations alongside the beloved classics.
As an artisan, craft bakery, Ditty's Home Bakery still makes their products the traditional way and have done so since the bakery was started in 1963 by Bob Ditty. Now run by Bob's son Robert, the skills and expertise of this second-generation baker are carrying on the family tradition.
Ditty's Home Bakery insist on using the finest quality locally sourced ingredients, where possible. The bakery at Ditty's produces an array of baked goods, including Robert's range of famous oatcakes, which are handmade with soft oats from County Armagh and include organic buttermilk; now exported to some of the finest food stores in Ireland and the UK. Working with fellow artisans, Robert has created a variety of these little oatcakes, which match perfectly with cheese – they pair wonderfully with Gubeen cheese.
The bakery also makes delicious, fresh bread, savoury pies, cakes, biscuits and shortbread (and of course, 'wee buns') to enjoy anytime. The Castledawson cafe also serves a range of breakfast and lunch dishes to enjoy for dine-in or take-out.
---
Other Facilities
Ditty's Home Bakery has a thriving cafe and shop located on site. Enjoy the amazing smell of freshly baked breads and treats when you tuck into a delicious Ulster Fry or slice of cake with your coffee.
---
Sustainability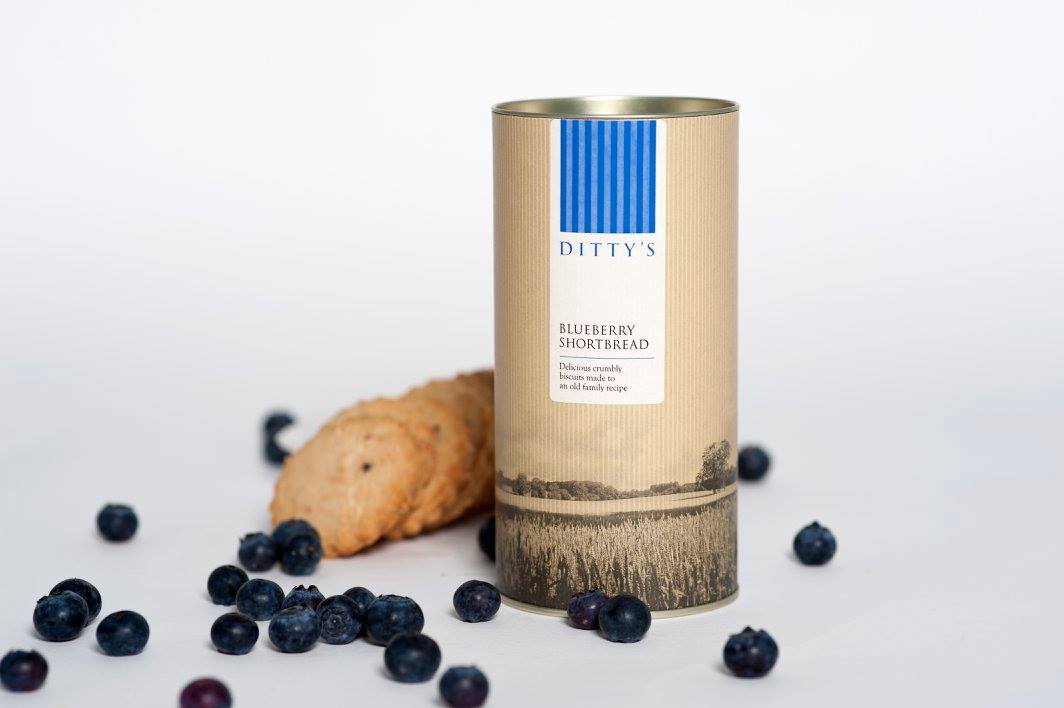 Ditty's Home Bakery & Coffee Shop produces delicious sweet and savoury goods using organic and locally sourced ingredients wherever possible. Traditional baking methods highlight the quality of the ingredients and owner Robert Ditty is a real champion of fellow Irish producers, weaving in Gubeen cheese and oats from Armagh into the bakery's range of goods.
---
Leave review
WHAT CUSTOMERS VALUED AND ENJOYED
There are no reviews yet. Be the first one to write one.
---
Nearby Experiences
Experiences

Accommodation

Dining

Cook & Shop

Meet the Makers