Good Food Ireland® Approved Since 2021
We stand over our recommendations. With exacting selection and regular review processes we ensure a rewarding local Irish ingredient led experience. You can count on it!
Overview
Dromod Boxty is preserving Ireland's traditional food culture with their amazing Boxty range of products created from old family recipes. While rooted in tradition, the Dromod Boxty range is ever evolving and adapting, now featuring a Gluten Free option and also Pancake option too.
---
Meet the Maker
Dromod Boxty is a family business through and through. Timmy and Angela Faughnan first started the business in 1990, when they identified a desire to preserve Ireland's traditional food recipes, with Boxty being top of their list. Boxty, is a famous regional food that has deep roots in the Midlands and North West of Ireland, a region that Timmy and Angela call home.
Their passion and dedication in growing a successful local food business had a profound effect on their daughter Aine, who since 2015 has taken over the reins of Dromod Boxty. Aine has continued to grow the business with great success and always with an eye on the future and growing food trends.
The Faughnan family for over 30 years has been producing a delicious range of Boxty that stays true to tradition. Boxty is rooted in Ireland's food culture, primarily popular in the Midlands and North West of the country. Variations differ from local area to area but the base ingredients include fluffy masked potatoes that are bound with flour, milk or buttermilk and eggs.
Traditionally Boxty is then cooked on a griddle. Boxty was so ingrained in Irish culture that it even had its very own folk rhyme! "Boxty on the griddle, Boxty on the Pan, if you can't make Boxty, you'll never get a man".
Like for other families living in the region, Boxty played a big role in the Faughnan family, being a staple food at the family dinner table going back generations. In 1990, Tim and Angela Faughnan set up Dromod Boxty in order to ensure the continuation of this much-loved traditional food.
Their recipe is so good, that they often have customers commenting on how it takes just like the Boxty they had growing, now that's a great endorsement. Since the founding of Dromod Boxty they have had great success, ensuring Boxty remains in kitchens across the country while also bringing new lovers of Boxty on board each and every day.
Similar to the old family recipe for Boxty, ingredients for Dromod Boxty are rooted in the everything local. Primary ingredients are sourced from local suppliers and other suppliers across Ireland. You'll be assured that you're getting a true authentic taste of Boxty through the Dromod Boxty range.
The Dromod Boxty range features their traditional Boxty, a Gluten Free Boxty, Potato Bread and Pancakes, there's something for all tastes. Thick, fluffy and full of flavour the Dromod Pancakes are delicious with fresh fruit or some bacon and maple syrup. If you're in a rush simply pop them in the toaster and enjoy on the go.
For those looking for bread alternatives, Dromod Boxty Potato Bread is a great option. Potato bread is created when potato replaces some of the wheat flour made to use bread. For maximum deliciousness, cook on a pan for a few minutes and serve. Dromod Potato Bread is low in fats, sugar and saturated fats, providing a great healthy alternative for normal breads available in the supermarket.
The traditional Boxty and Gluten Free Boxty are low in fat and sugar, a great guilt free option for breakfast, lunch or snack time. Enjoy your boxty simply by heating on the pan served with Irish butter or you can they are also a great accompaniment for a traditional Irish fry up.
One option that has become popular in recent times is creating a pizza using Dromod Boxty as the pizza base. Slather with homemade tomato sauce some mozzarella or chorizo and you've got the ultimate tasty pizza treat from the comfort of home. Once again, another great option for those looking for healthy alternatives!
The Dromod Boxty range is stocked in good food shops and supermarkets across the country with new stockists being added all the time. Keep an eye out for it on your next food shop.
---
Sustainability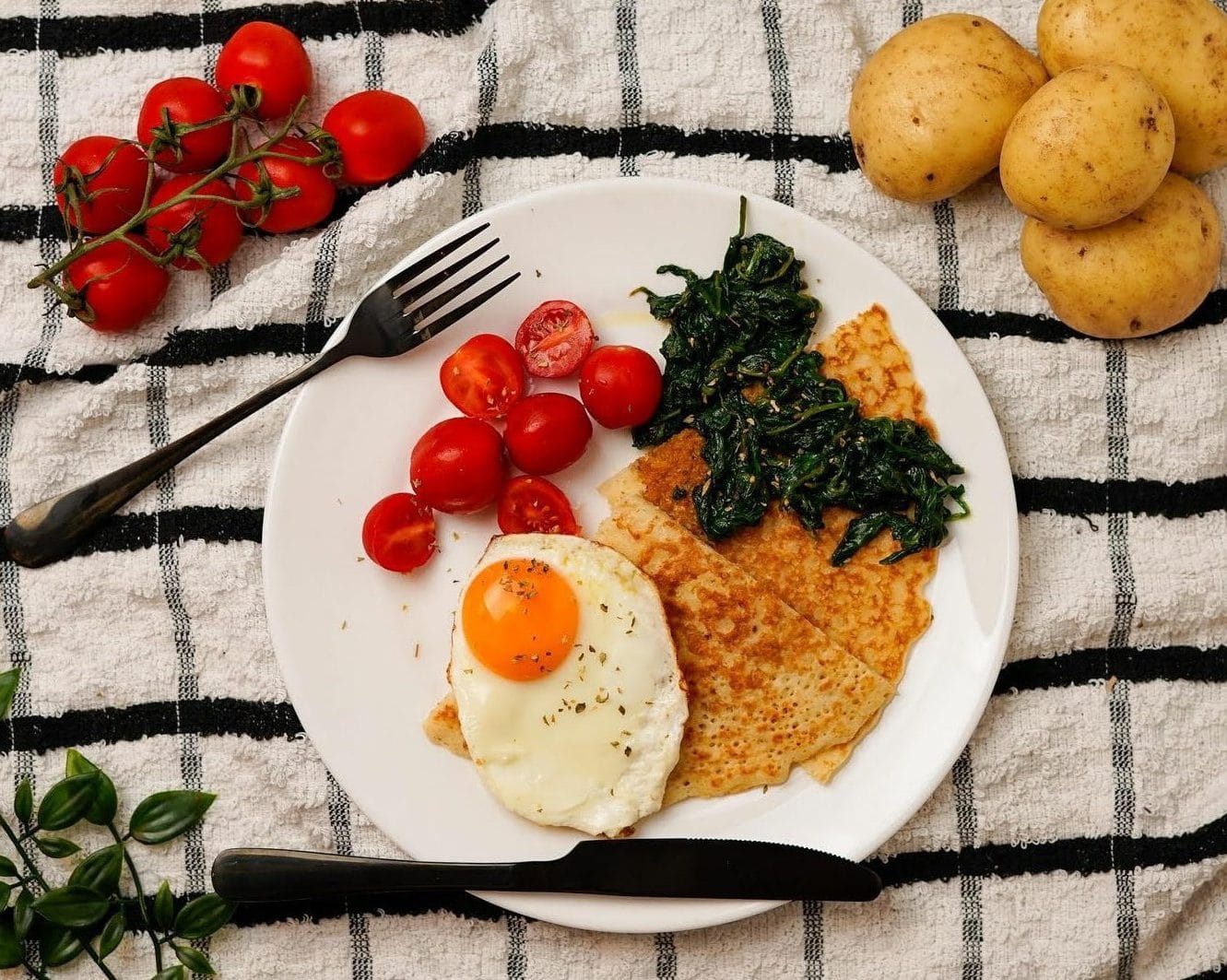 The Dromod Boxty Range was created from old family recipes, ensuring the tradition of eating Boxty continued in the Midlands and North West of Ireland and beyond. Local ingredients are used where possible, ensuring an authentic taste.
---
Leave review
WHAT CUSTOMERS VALUED AND ENJOYED
There are no reviews yet. Be the first one to write one.
---
Nearby Experiences
Experiences

Accommodation

Dining

Cook & Shop

Meet the Makers