Good Food Ireland® Approved Since 2010
We stand over our recommendations. With exacting selection and regular review processes we ensure a rewarding local Irish ingredient led experience. You can count on it!
Overview
Hickey's Bakery is a family bakery in Clonmel, Co. Tipperary that sells traditional soda bread, pastries, Hickey's famous sliced pan and its legendary barm brack.
---
Meet The Maker
Originally established in the 1900s, the store has been home to no less than four generations of Hickey bakers. The youngest of these, the current owner and local entrepreneur Nuala Hickey, has been in the business for more than two decades. The bakery, which is out the back, still uses traditional methods for its yeast and soda bread. Rising and proving takes hours and all bread is hand moulded and placed into loaf tins used by the generations before.
Hickey's Bakery is as much a part of Clonmel's history as the town's historic West Gate itself. Established by Nuala's great grandfather, Eamon Hickey in 1900, four generations of the Hickey family have baked barm brack at the bakery, which has a reputation for excellence that has spread far and wide. As a young family, this generation of Hickeys lived over the shop, just like others before them.
---
Other Facilities
If you're visiting Clonmel, make sure to call into Hickey's Bakery. You'll be amazed by the small of freshly baked bread and yummy treats!
---
Sustainability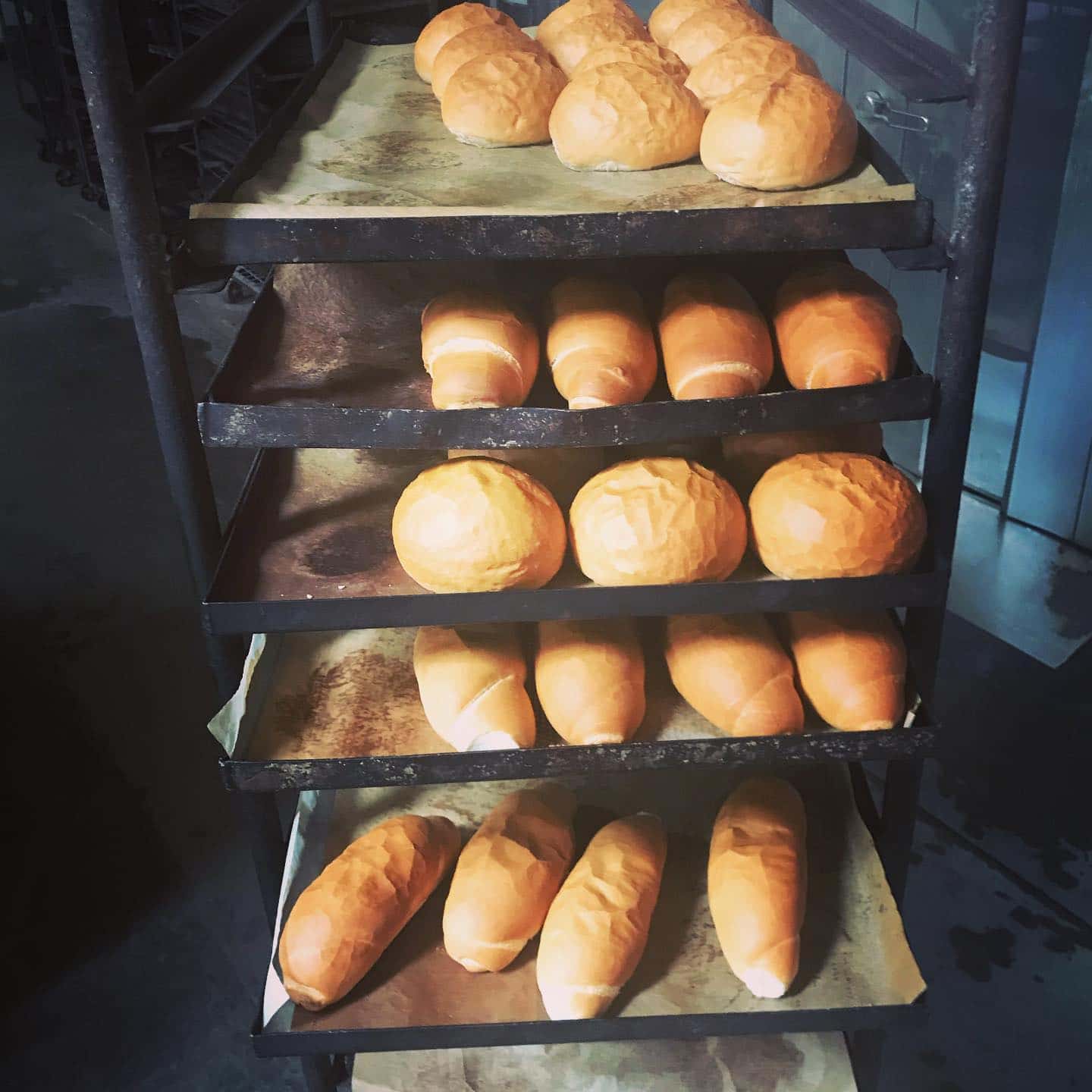 Hickey's Bakery make the most of fresh, local ingredients, traditional baking methods and old family recipes for baked goods that sum up what sustainable Irish food is all about. The bakery supplies its goods to local restaurants and shops in Tipperary, helping to promote a growing culture of small producers in the area.
---
Leave review
There are no reviews yet. Be the first one to write one.
---
Nearby Experiences
Experiences

Accommodation

Dining

Cook & Shop

Meet the Makers