Good Food Ireland® Approved Since 2007
We stand over our recommendations. With exacting selection and regular review processes we ensure a rewarding local Irish ingredient led experience. You can count on it!
Overview
Acclaimed Irish chef Declan Ryan is famous for his wonderful range of bread, produced from a small bakery just outside Cork city. The bread includes some traditional Irish soda bread as well as wholemeal, white and rye sourdough, and white, wholemeal and spelt yeast bread.
---
Meet The Maker
Declan Ryan was the first Michelin Star chef in Ireland, so when he turned to bread making in 1999, it was sure to be something special.
Ryan's Arbutus Breads is now a wholesale bakery, producing over 2,000 loaves each night while still using traditional artisan methods. They specialise in sourdough and yeast bread.
Ryan's Arbutus Breads is an artisan bakery in Co. Cork that bakes a wonderful range of bread.
Flours used in the making of the bread include organic, French and traditional stone-ground Irish flours. The bakery is committed to producing natural artisan bread without chemical additives.
Some of the bread has variations on the traditional – products such as walnuts, red wine, tomatoes and herbs give an extra flavour that's highly delicious. The West Cork soda cake, made with the addition of Macroom oatmeal, is one of the most popular products. There's also light-as-air pastries, classic French baguettes and soft brioche rolls.
Ryan's Arbutus Breads can be found at farmers markets (including Midleton and Douglas markets in Cork) and independent cafes around the country, with wholesale orders available by arrangement. The bakery also offers an introduction to sourdough course at the bakery located in Mayfield, which can be booked by contacting the office at 021-4505820 or emailing [email protected].
---
Sustainability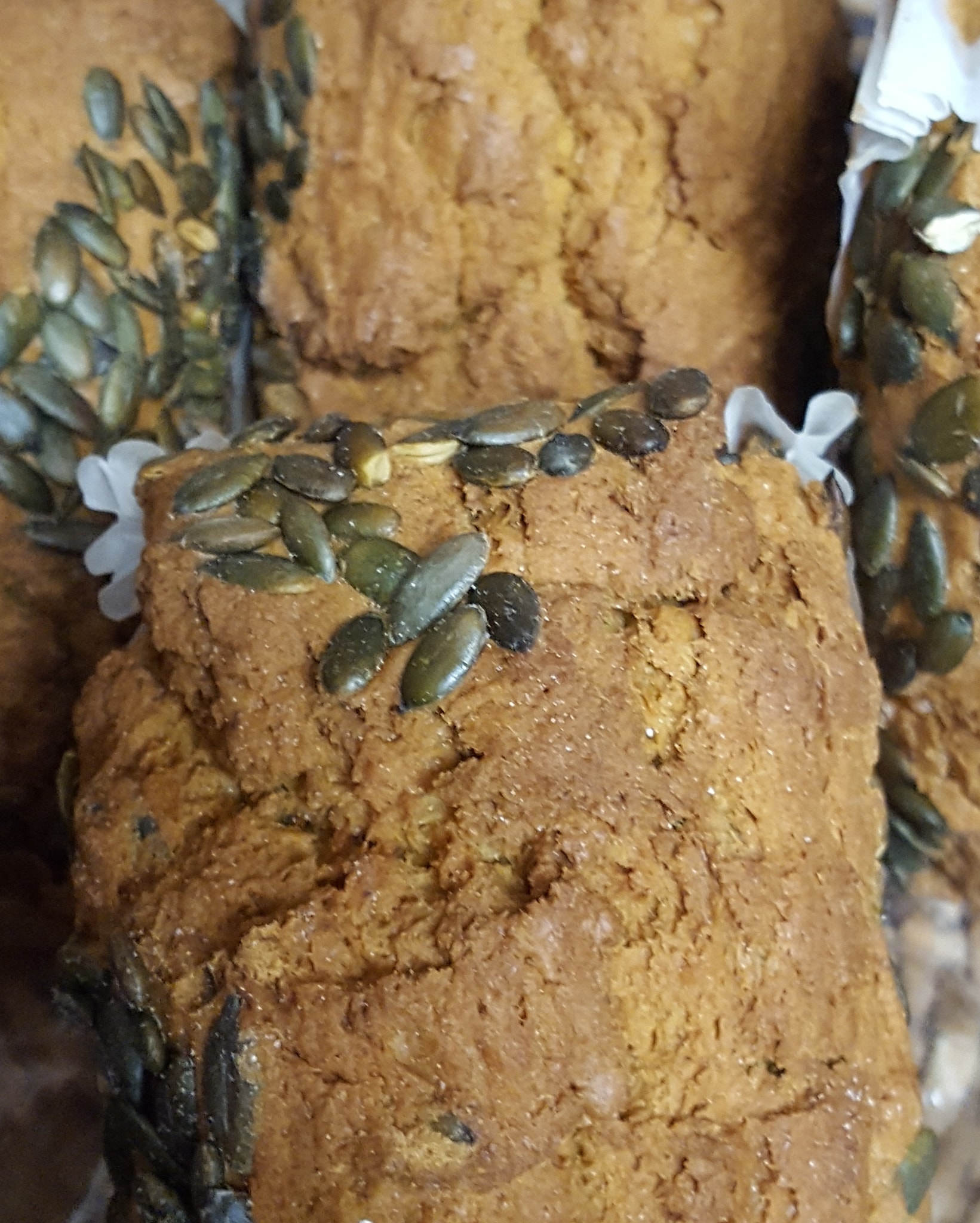 Ryan's Arbutus Breads is an all-natural bakery that's committed to producing natural artisan bread without chemical additives. The bakery employs a team of eight full-time bakers to produce the artisan bread, produced using the finest natural ingredients.
---
Leave review
There are no reviews yet. Be the first one to write one.
---
Nearby Experiences
Experiences

Accommodation

Dining

Cook & Shop

Meet the Makers