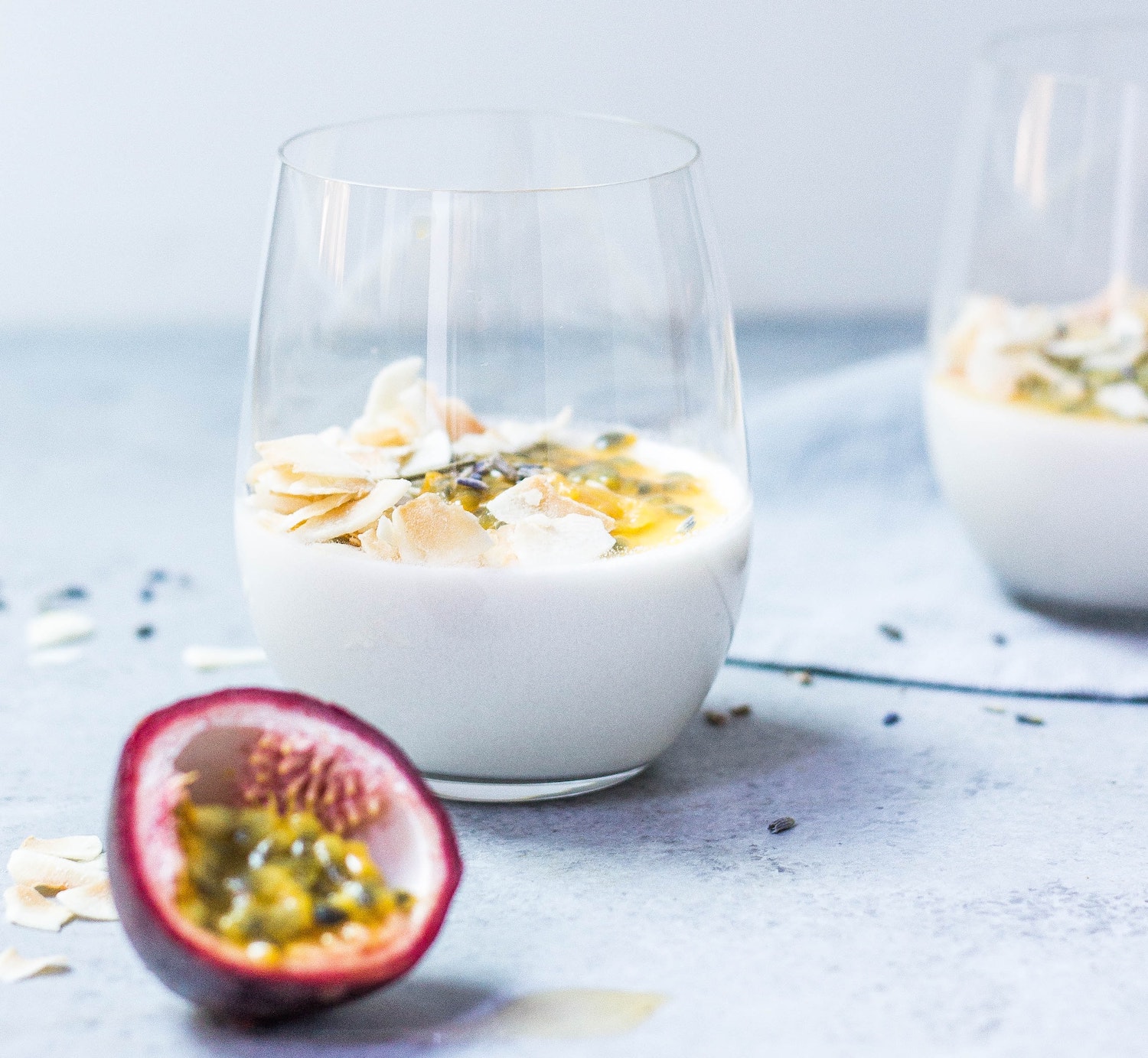 Long before there was ever medical research, civilisations dating back thousands of years believed eating yoghurt was key to good health and longevity. In their simple lifestyles, which included keeping animals for milk and preserving the milk by making yoghurt, these ancient people began a trend for yoghurt eating which continues today.  And it would seem there was something in their belief that eating lots of yoghurts kept them active and healthy. 
Visit Our Shop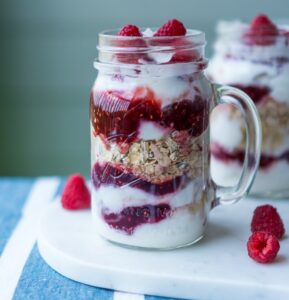 Irish medical scientists working with Trinity College Dublin, St.James Hospital Dublin and co-researchers at the Ulster University Coleraine recently investigated the link between yoghurt consumption and bone-related diseases.
Taking in major factors like BMI, kidney function, consumption of milk and cheese and calcium and Vitamin D supplements, the study has some interesting findings for yoghurt eaters.
The study also looked at negative factors like smoking and alcohol consumption, this important research revealed that in women, an increase in eating yoghurt per unit resulted in a 31% lower risk of osteopenia (weakening of bones) and 39% lower risk of osteoporosis, a common condition as the body ages which increases the risk of fracture.
Currently, there are approximately 300,000 sufferers of osteoporosis in Ireland. In women, menopause increases the risk of this disease as hormone levels decrease. In men, research results show a 52% lower risk of osteoporosis. The study also revealed that taking Vitamin D supplements was also found to be associated with reducing risks in males and females. So it looks like those ancient races who ate yoghurt in the firm belief that it contributed to a long, healthy and active life indeed had a point.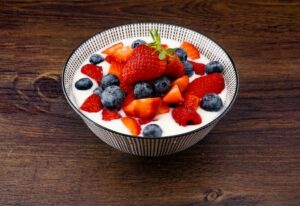 The recent research was led by Dr Eamon Laird of Trinity College Dublin, who commented to the Independent newspaper that "Yoghurt is a rich source of different bone-promoting nutrients and thus our findings in some ways are not surprising". He also commented that data suggested eating more yoghurt could be a strategy in maintaining bone health, but more research would need to be done.
Bone health is not the only contribution to wellbeing you get when you eat a yoghurt a day. Live probiotic yoghurts are known to contain good bacteria to promote the health of the gut from which many scientists now believe general good health stems.
We reckon there are lots of good reasons to eat more yoghurt or begin to include it in your diet. Not just from a good health point of view, but for good taste too!
Our artisan yoghurt makers use their own farm milk to produce a wonderful range of natural yoghurts with no additives. You're getting the goodness of the milk produced by cows grazing on sweet luscious Irish grass. Check out our producers below and look for their products when you next go shopping.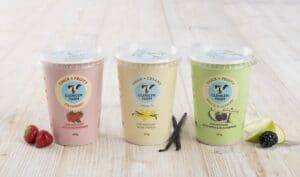 Glenilen Farmhouse
Based deep in rural West Cork, Alan and Valerie Kingston of Glenilen Farmhouse produce a range of yoghurts from the milk of their dairy herd and neighbouring herds.
Look for the delicious range in Supervalu stores and Good Food Ireland food shops.
Try the Natural Live Unsweetened Yogurt or Natural Live Unsweetened Yogurt with Seeds, both great for the morning muesli, or the delicious Natural Yogurt Jars with layers of fruit puree underneath, which make a fantastic quick dessert or anytime snack. If you like your yoghurt flavoured, the new Thick and Fruity Range contain wholesome flavourings like real vanilla, strawberry and apple and blackberry, which make a great base for dessert with some extra fresh berries on top. For bulk shopping, look for the convenient four-packs of Natural Live Yogurt with a base layer of summer berries, mango and passionfruit or raspberry.
To read more about Glenilen Farmhouse click here >>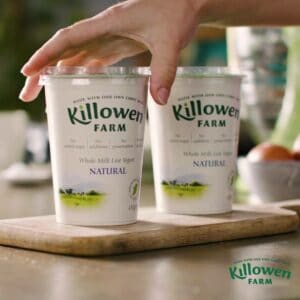 Killowen Yogurts
As the Dunne Family say on the Killowen website 'We do love our yoghurt round here, and so does everybody else!'.
Nicholas Dunne's family have been farming land at the foot of the Blackstairs Mountains, outside Courtnacuddy, County Wexford for two centuries. Killowen Yogurts were born twenty-five years ago, the first artisan yoghurts to be made in Ireland.
These yoghurts are made with the milk from the family's dairy herd and as such, carry all the personality of sweet fresh milk, produced by a herd happily grazing on lush pastureland in the heart of the Irish countryside. Every part of the production takes place on the farm, from milking to yoghurt making to adding fruit to packaging and distribution – ticking all those vitally important traceability boxes.
Killowen's Classic Yogurts are pro-biotic and come in a range of flavours including natural strawberry, raspberry, hazelnut, fruits of the forest and blueberry. The Premium range of glass jars contains Natural Probiotic Yogurt layered with fresh fruit compote.
Find flavours like raspberry, strawberry, blueberry, lemon curd and Wexford Blackcurrant, grown by our own Mr Jeffares Blackcurrants on the farm at Ballykelly House. For chefs and cooks, the multi-award-winning fruit flavoured probiotic range of natural yoghurts come in handy litre sized bottles all the way up to 10ltr containers. This range also contains the Natural Greek Style yoghurt, brilliant for enriching curries and stews and great for making dips. Killowen yoghurts can be found in Supervalu stores and independent food shops.
To read more about Killowen Yogurts, click here >>
Buy Gift Voucher