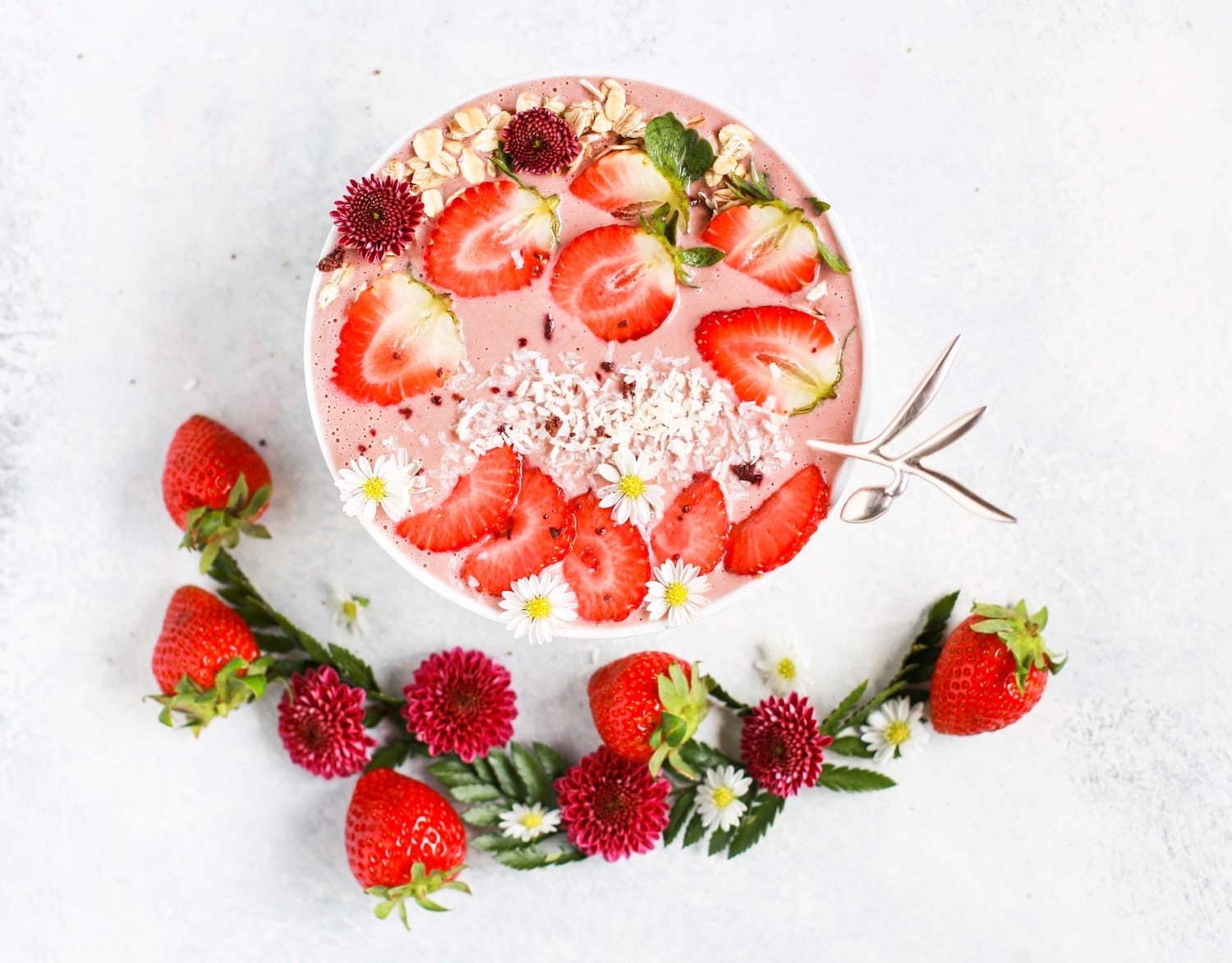 There are times when you just want a quick nibble of something, rather than a full-blown meal. But often, our craving for a quick fix can lead us into temptation. We go for the sweet options of chocolates and sugar-loaded confectionery to quell those hunger pangs. But with a bit of thought, we can make some different choices. Healthy snacks don't have to equal 'bad for you.' Try these ideas:
Visit Our Shop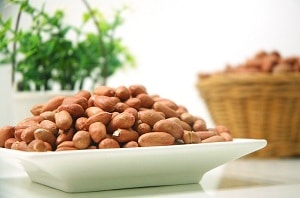 NUTS AND SEEDS
Dieticians are raving about the nutritional qualities of nuts and seeds. Full of nutrients, nuts and seeds give us a boost of energy when we need it. They contain the important 'plant proteins' currently raved about by vegans and nutritional specialists as helpful in beating cancer and heart disease. Nuts and seeds are mineral-rich and full of healthy fats, also good for bones, boosting the immune system and energy.
It's easy to incorporate nuts and seeds into your daytime snacking. If you work, just take a few mixed nuts and seeds in a little airtight snap lid box to tuck in your pocket or handbag. When the snack attack hits, pop that lid and munch away.
FRESH FRUIT
Goes without saying that fresh fruit is way better for you than nabbing some commercially made, sugar-loaded bar or biscuit. Bananas, give you long-lasting energy to fill that gap from breakfast to lunch very nicely. Apples satisfy the need for crunch and give a little sweet hit too.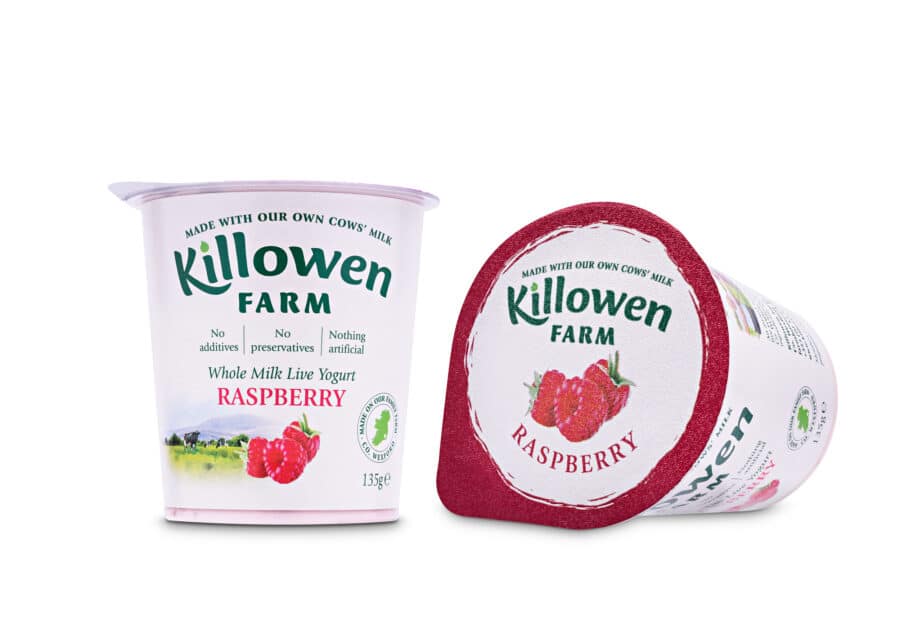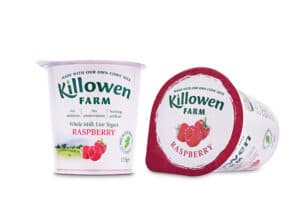 YOGURT
Luxury is often a requirement for snack food. But needing luxury in food doesn't mean you have to tuck into that big cream cake you saw in the baker's window this morning on your way to work. At Killowen Yogurts in Co. Wexford, healthy farm-produced yoghurts are given the luxury treatment.
Fresh seasonal fruit purees are layered in little pots and then topped with creamy farm-fresh natural yoghurt, a superb combo. The yoghurt pots made by both of these award-winning dairy specialists, start with the sweet milk of the farm's own dairy herd. A spoonful combines rich velvety smooth yoghurt with vibrantly flavoured fresh fruit puree, in a perfect taste sensation. Digging your spoon into one of these is to create a 'drift away' moment in a mundane day. Luxury comes from unexpected places!
TREATS 
We may do our best to be holier-than-thou when it comes to eating healthily and watching our snack intake. But there are often times when only food that feels like a treat will satisfy that snack craving. That's absolutely fine, once you choose the right food.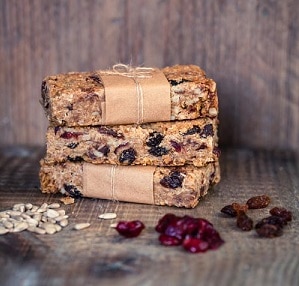 People are now choosing to eat clean baking as a choice, rather than because they have to. Probably because the new delicious baked products come very close to feeling 'naughty when you eat them but have all the right qualities to be totally nice!
Irish oats and granola bars are highly recommended for sporty types who need an energy boost, or for anyone who spends their day rushing around the place and gets to a point where flagging energy hits. Some of them are gluten, wheat, egg and alcohol-free and suitable for vegetarians.
Buy Gift Voucher