Good Food Ireland® Approved Since 2013
We stand over our recommendations. With exacting selection and regular review processes, we ensure a rewarding local Irish ingredient-led experience. You can count on it!
Overview
Pacino's Restaurant in Suffolk Street in central Dublin has produced the perfect marriage of authentic Italian cooking with quality Irish core ingredients and artisan specialities. Pacino's serves up the best in Italian food, from famous pasta dishes to proper stone baked pizzas.
---
Dining

Pacino's Italian Restaurant takes on an intimate ambience in the evenings. Low lights and rustic furnishings are a great platform for the plates of hearty Italian cuisine that make their way out from the busy kitchen.
The team here uses cheeses, charcuterie and meats that come from Ireland's artisan producers so expect to see the likes of Toons Bridge mozzarella, Jack McCarthy's pancetta and Irish Piemontese beef on the menus. Italian San Marzano plum tomatoes (some say the best tomatoes in the world!) from a grower in Rush, Co. Dublin, are specially sourced. You'll see all these and more Irish producer names peppering the menus at Pacino's.
€€
The casual ambience is a true representation of how the Italians like to eat: taking time to enjoy superb food, great wine, and good company.
Kick things off Italian-style with a cocktail from the aperitifs list or a glass of prosecco.
The menu features a list of classic pasta and pizzas for both lunch and dinner. The pizza dough, bread and rich tomato sauces are made fresh daily and the main courses and house specials feature Irish free-range chicken, rare breed pork, lamb, beef and seafood.
It will come as no surprise that Italy features big on the wine list, but there's also a good selection of wines from around the world. Red wines are respected and revered and poured into a glass decanter before serving.
With its old-world vibe and decor of brickwork, wooden floors, mosaic tiles and soft lighting there is a terrific rustic atmosphere that complements the terrific authentic Italian food.
---
Sustainability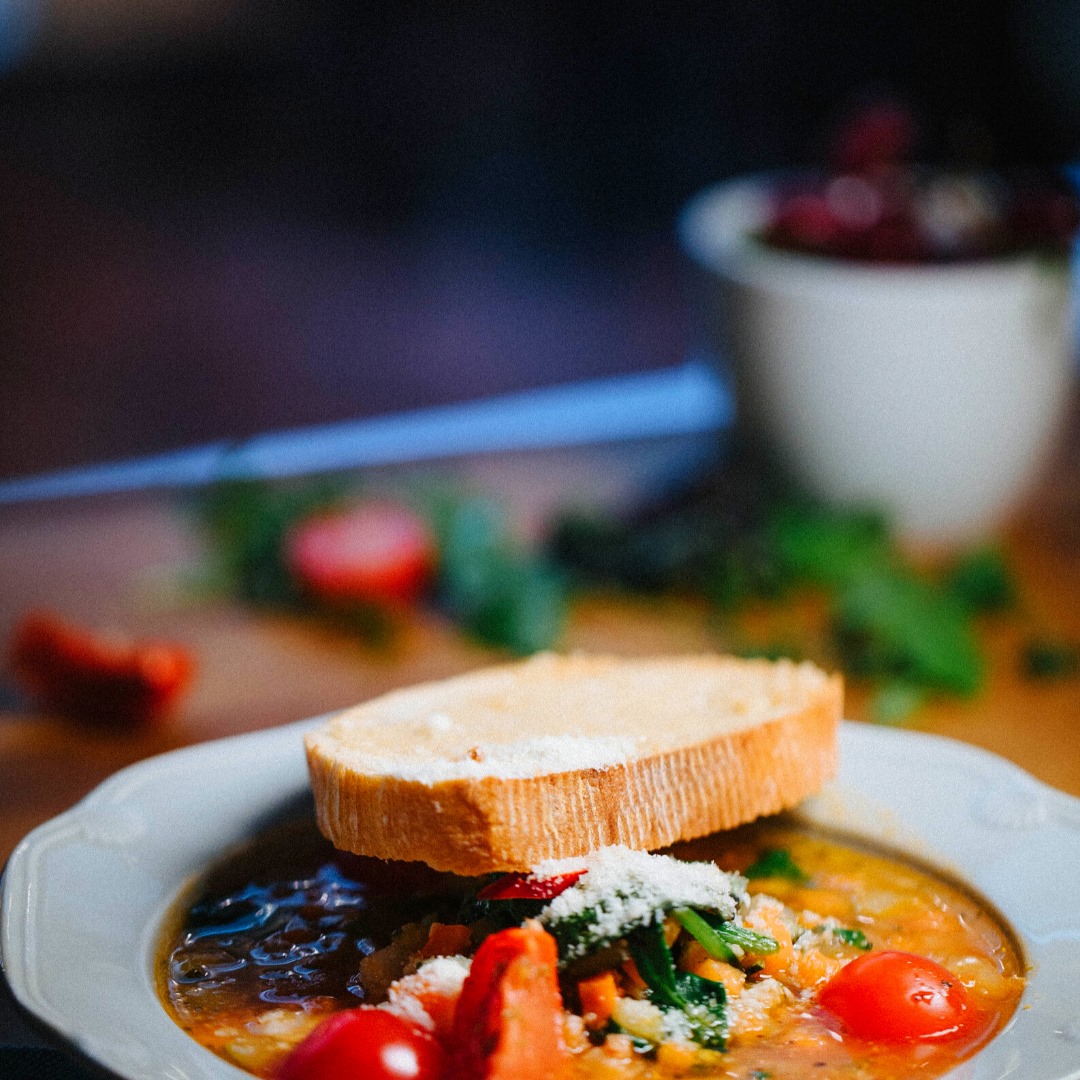 ---
Leave review
There are no reviews yet. Be the first one to write one.
---
Nearby Experiences
Experiences

Accommodation

Dining

Cook & Shop

Meet the Makers